BlackJack's Plays of the Day: Staying Hot with the Mets
It's Friday, it's 70 degrees here in New York, the sun is shining and we're coming off a 7-1 night last night. It feels great to be alive right now, brother. The only thing that can make this day any better is to bring home that bacon — to bring home our winners. We've been on the prowl, and we've got them in our sights. It's time to do what must be done. It's time to hunt.
WINNERS
Milwaukee Brewers at New York Mets (-118)
7:10 p.m. ET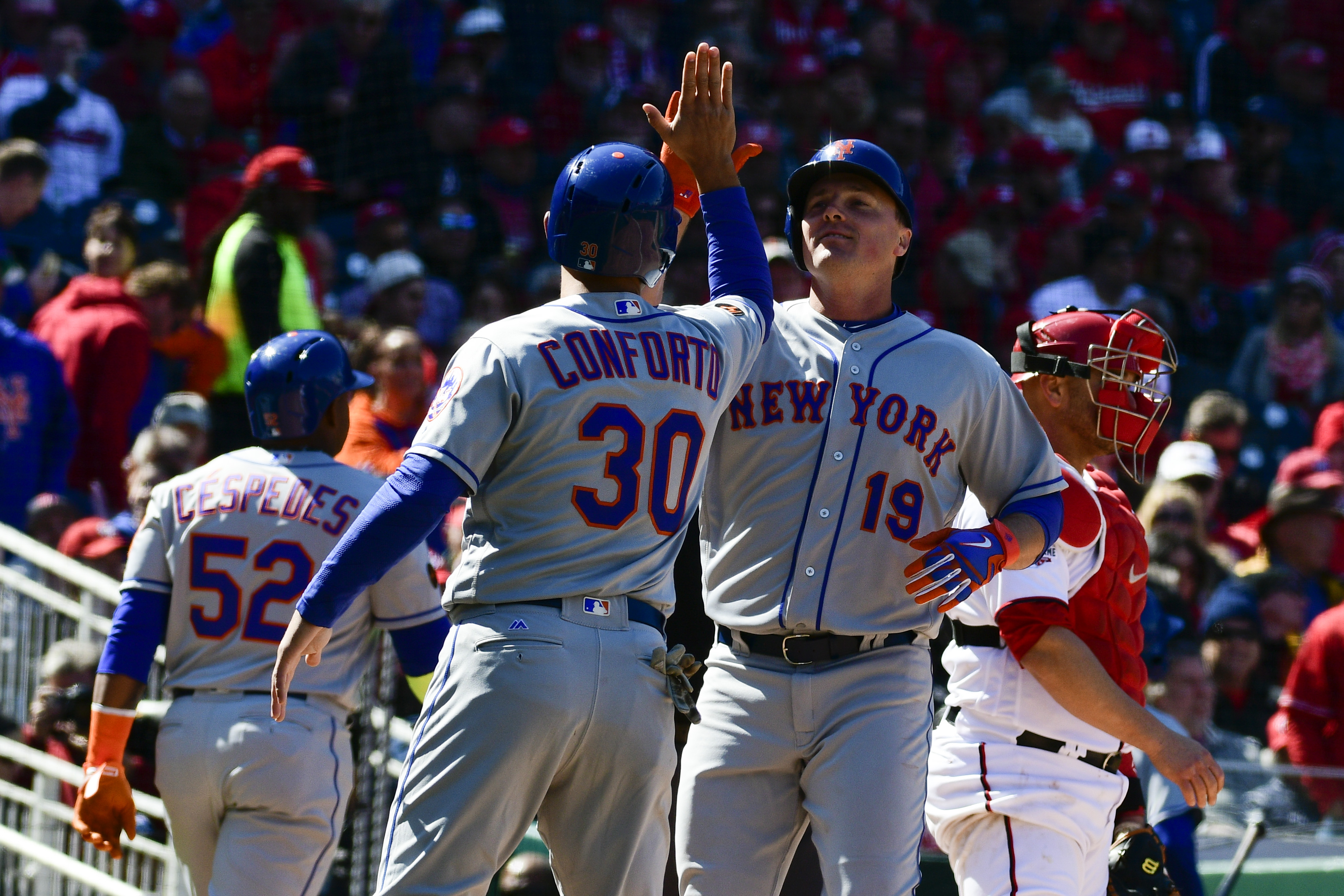 Credit: Tommy Gilligan-USA TODAY Sports
The Mets are rolling right now and sit at 10-1 on the young season. Their rotation of Noah Syndergaard, Jacob deGrom, Matt Harvey, Steven Matz and Zack Wheeler just completed their first-ever complete turn in the rotation. The results? The team went 5-0 in those starts and the pitching staff struck out 45. Pretty damn good. The bullpen has been stellar, and the offense has produced at a better rate than most of us thought it could. Now the Mets are back home against the Brewers, who are without Christian Yelich and may be without Lorenzo Cain. I'll assume Cain plays, but either way, we get Zach Davies on the mound, who is inconsistent at best. I'll take the Metropolitans at the short price here.
THE PICK: Mets (-118)
Minnesota Wild at Winnipeg Jets (-200)
7:30 p.m. ET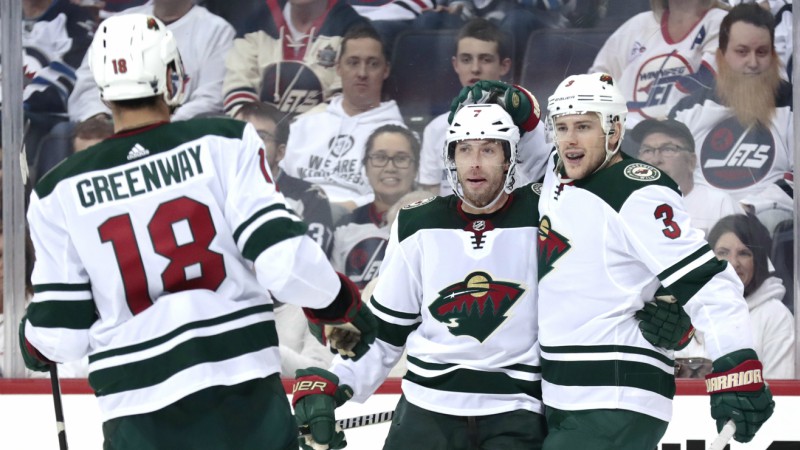 Credit: James Carey Lauder-USA TODAY Sports
The Jets were the victors in a scintillating Game 1 between these two teams. I think these are two very closely matched squads, and this should be a very entertaining series. Minnesota could have (and maybe should have) stolen Game 1 from the Jets. This is a veteran Wild team that has been to the playoffs together before. This isn't new territory. I expect the Wild to bounce back tonight and steal one on the road to bring the series back to Minnesota tied. There is simply incredible value in this pick with a talented, veteran hockey team.
THE PICK: Minnesota +175
Los Angeles Kings at Vegas Golden Knights (-165)
10 p.m. ET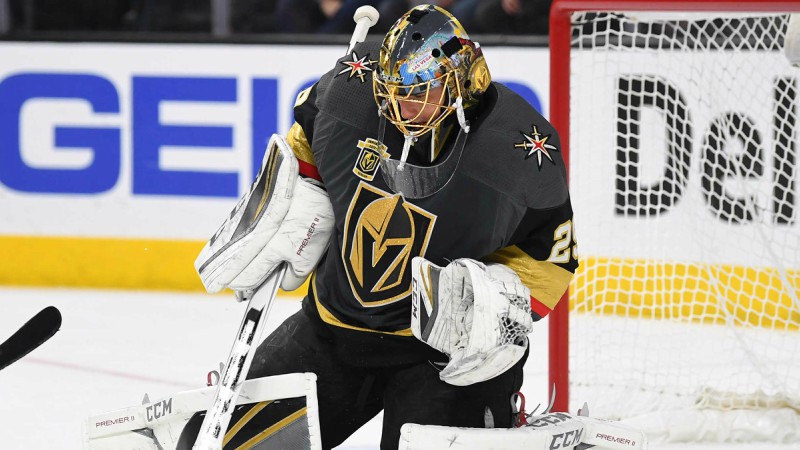 Stephen R. Sylvanie-USA TODAY Sports
Game 1 of this series featured incredible hockey. The Knights grabbed a quick goal and made it hold up all night in a tense, physical, back-and-forth battle. Both goaltenders, Marc-André Fleury and Jonathan Quick, were simply outstanding and the reason their teams stayed alive in that game. I think this is going to be a series decided by inches, not miles. That said, the NHL's suspension of Drew Doughty for tonight's game is enormous. I thought the hit was borderline — certainly not suspension-worthy — but I will take the gift from the hockey gods. Doughty's absence is a difference-maker.
THE PICK: Vegas (-165).
Let's get out there and enjoy the weekend, brother. Let's have some drinks, fire up the grill and keep lining our pockets.
Photo Credit: Jasen Vinlove-USA TODAY Sports