It's Friday, it's 70 degrees here in New York, the sun is shining and we're coming off a 7-1 night last night. It feels great to be alive right now, brother. The only thing that can make this day any better is to bring home that bacon — to bring home our winners. We've been on the prowl, and we've got them in our sights. It's time to do what must be done. It's time to hunt.
WINNERS
Milwaukee Brewers at New York Mets (-118)
7:10 p.m. ET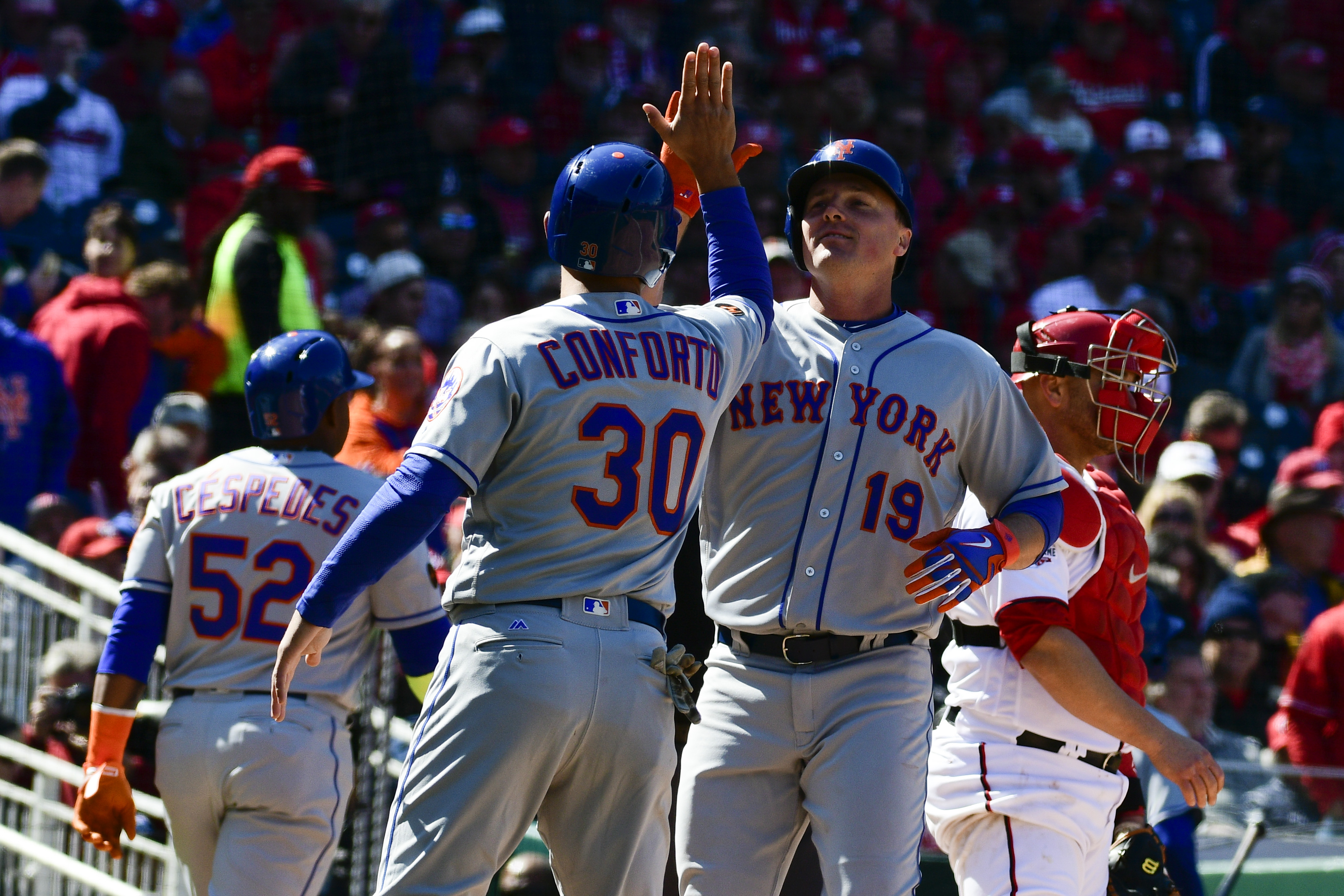 Credit: Tommy Gilligan-USA TODAY Sports
The Mets are rolling right now and sit at 10-1 on the young season. Their rotation of Noah Syndergaard, Jacob deGrom, Matt Harvey, Steven Matz and Zack Wheeler just completed their first-ever complete turn in the rotation. The results? The team went 5-0 in those starts and the pitching staff struck out 45. Pretty damn good. The bullpen has been stellar, and the offense has produced at a better rate than most of us thought it could. Now the Mets are back home against the Brewers, who are without Christian Yelich and may be without Lorenzo Cain. I'll assume Cain plays, but either way, we get Zach Davies on the mound, who is inconsistent at best. I'll take the Metropolitans at the short price here.
THE PICK: Mets (-118)
Get The Edge
LIMITED TIME OFFER - 60% OFF