Wiseguys Expecting a Crazy NBA Trend to Continue Tonight
Credit:
Kim Klement-USA TODAY Sports
This evening, a dog in the NBA is receiving more attention than the late Rin Tin Tin. I also think my late dog may be a direct descendant of Rinty, though that's a story for another day.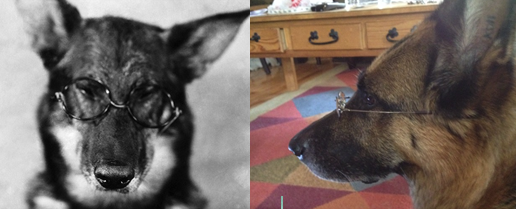 They're not exactly a public darling, but sharps in particular have hopped on this game in hopes that one team continues a crazy bad trend.
The Cleveland Cavaliers opened as a 12-point home favorite against the Brooklyn Nets. One team was a supposed lock for the NBA Finals before the season, while the other was expected to be in the basement again.
The public isn't on Cleveland like they were in their past two games, when they approached 80% of bets. However, they are still commanding 60% of bets in a situation in which they've been terrible in this season.
With that said, we've tracked two bet signals, both reverse line moves, on the Nets. This has pushed their line from +12 to +10.5 across the market.
The Cavs had looked terrific in their first few games with their new players, but let down the public with a big loss to the Spurs on Sunday. They still have six fewer covers than the Thunder as the worst ATS team in the league.
The Nets, meanwhile, are gunning for the top spot. At 34-26-1, they have the second best ATS record in the league, two games behind the Celtics. They're 5-2-1 as double-digit dogs this season, a situation that the league has covered at almost a 57% rate as a whole…thanks to Cleveland.
Top Photo: LeBron James
Photo via Kim Klement-USA TODAY Sports