This evening, a dog in the NBA is receiving more attention than the late Rin Tin Tin. I also think my late dog may be a direct descendant of Rinty, though that's a story for another day.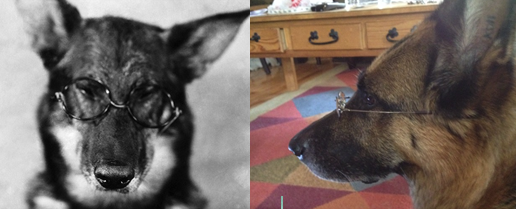 They're not exactly a public darling, but sharps in particular have hopped on this game in hopes that one team continues a crazy bad trend.
GET THE ACTION NETWORK
EDGE
Unlock this article and see who's betting what, all for less than the price of a stadium beer.
Be A Better Bettor
START MY FREE TRIAL
Already an EDGE member? Sign In