Friday's NBA Odds & Projections: Picks for Betting Cavaliers vs. Pelicans, Rockets vs. Jazz, More (March 12)
Credit:
Melissa Majchrzak/NBAE via Getty Images. Pictured: Donovan Mitchell #45 of the Utah Jazz.
Raheem Palmer is eyeing one moneyline, one team total and one full gam total on Friday's seven-game slate.
Check out his betting projections for every matchup, including why he's fading the Pelicans' recent scoring streak tonight.
For the 2020-2021 NBA season, I'll be publishing my projections for every NBA game on Wednesdays and Fridays.
Here's what you'll find in my model: projected team totals, projected combined totals, projected spreads for the matchup and the implied odds for the moneyline.
Note: My projections won't be updated in real-time throughout the day, but Action's PRO Projections tool is dynamic and will reflect the latest injury and lineup news.
I'll also be highlighting some of the slate's most intriguing matchups with in-depth, game-level analysis that goes beyond the numbers.
NBA Projections Model
NBA Odds & Picks
Although projections give us a solid baseline for what a number should be, it's also important to handicap each matchup for things that the numbers can't tell us.
Check out my analysis for tonight's seven-game slate.
Cleveland Cavaliers at New Orleans Pelicans
| | |
| --- | --- |
| Pick | Under 228.5 (BetMGM) |
| Gametime | 8 p.m. ET |
| TV | NBA League Pass |
If you've been following this column for the first half of the season or read our first half betting trends piece, you're aware of how much Pelicans games have been flying over. The Pelicans are 25-10 to the over and at this point in the season, their overs have hit by an average margin of 5.76 points.
Unfortunately, all good things come to an end. There's only so long before both oddsmakers and the market will adjust. I believe that time is now as the Pelicans face a Cavaliers team that struggles to score.
The Cavaliers rank 29th in Offensive Rating, scoring just 106.1 points per 100 possessions this season and the Pelicans are coming off a back-to-back against the Timberwolves in which they scored just 105 points.
While you have to assume the offense will be better for the Pelicans, the Cavaliers have the second-best Defensive Rating (103.3) over the past two weeks. The Cavaliers are also the best team in the league at protecting the rim, which is a big part of the Pelicans' offense with Zion Williamson.
Overall, I think the market has adjusted to the run of Pelicans overs and now it's time to zig while everyone else is zagging.
Wait this one out and play the under, but I still think you have a positive expected value proposition on the under 228.5.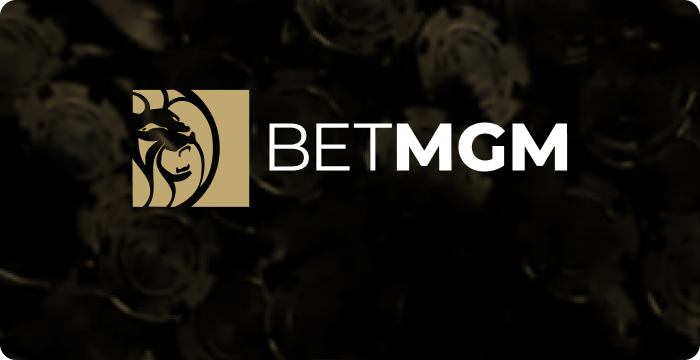 Bet up to $600 w/ your first bet
Get refunded in free bets if it loses
---
» Return to the table of contents «
---
Chicago Bulls at Miami Heat
| | |
| --- | --- |
| Pick | Heat ML (FanDuel) |
| Gametime | 9 p.m. ET |
| TV | NBA League Pass |
The Miami Heat are one of the teams I planned on betting during the second half of the season. Despite starting the season 19-18, the Heat are 8-2 in their last 10 games and are starting to build some momentum after suffering from injuries and COVID-19 protocol absences to Jimmy Butler, Tyler Herro, Goran Dragic and Avery Bradley.
In addition, this team has really had some bad luck shooting the basketball. Heat shooters have seen their 3-point shooting percentages plummet from last season, with Tyler Herro going from 38.9% to 35.2%, Duncan Robinson going from 44.6% to 39.2%, Kelly Olynyk going from 40% to 31.6% and Butler going from 24% to 21%.
As a whole, the Heat are shooting just 35.6% from behind the arc, 23rd among NBA teams. I expect this to regress during the second half of the season, and when it does, this team will make a run.
The Heat will be without Bam Adebayo for this matchup, but they have enough to win this game without him. The Bulls rank 18th in allowing points at the rim (63.8%), an area where the Heat are the best in the league shooting a whopping 70.4%.
The Bulls can score, but defensively they rank just 24th in effeciency, allowing 114.1 points per 100 possessions. What does it say about this team that they allowed 127 points on 1.25 points per possession to a 76ers team without Joel Embiid and Ben Simmons?
While the Heat were a team I wanted to play on during the second half of the season, the Bulls were a team wanted to fade because they face the fifth-toughest schedule in the league.
My model isn't properly capturing how good this Heat team is playing based on their first half numbers, but I'm going to jump ahead of it and make a play on moneyline. I believe they have greater than a 56% chance of winning this matchup and I'd bet this up to -150.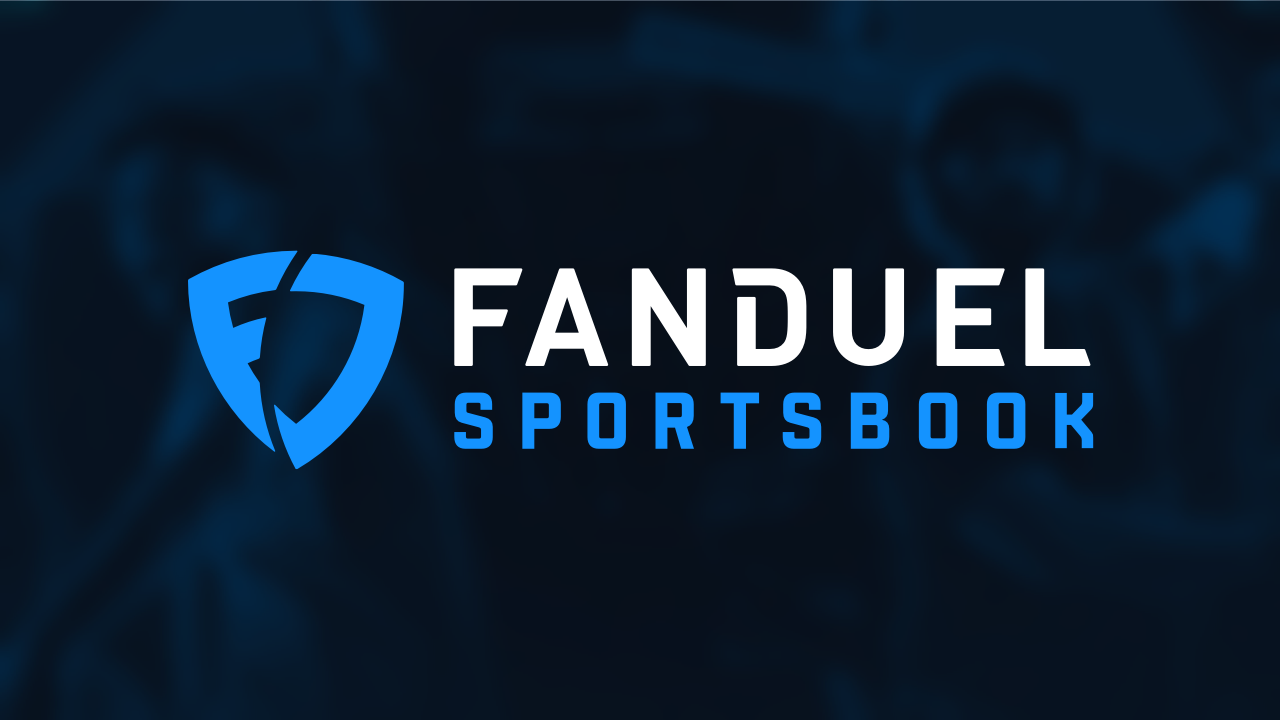 $1,000 free-roll on first bet
---
» Return to the table of contents «
---
Houston Rockets at Utah Jazz
| | |
| --- | --- |
| Pick | Rockets Under 105.5 (FanDuel) |
| Gametime | 10 p.m. ET |
| TV | NBA League Pass |
The Houston Rockets are a complete mess. Can anyone blame James Harden for wanting to leave after seeing this team the last month? The Rockets are 11-24 on the year and have lost 14 games in a row by an average of 17.8 points. Although they're passable on the defensive end of the floor this team simply can't score consistently.
According to Cleaning The Glass, The Rockets are 28th in Offensive Rating, scoring just 106.3 points per 100 possessions this season. They'll be facing the Jazz team who slipped going into the break, losing three of their final four games.
Nonetheless, this Jazz team still has the best record in the league at 27-9 and is second in Offensive Rating (119.3) and Defensive Rating (107.9) and you have to imagine this is a team that's looking to start the second half of the season on the right note.
The Rockets are also dealing with the loss of PJ Tucker who appears to be in the midst of quitting on the team in addition to Eric Gordon who suffered a right groin injury in last night's game against the Sacramento Kings. While most people would love to fade the Rockets and take the Jazz in this spot and my model thinks the market number is short, laying 17.5 points is out of the question.
With that said, I think the value lies on the Rockets team total under 105.5 points. The loss of Eric Gordon looms large for a team who struggles to score as he's averaging 17.8 points and still poses a threat as a shooter and as a slasher even if his numbers don't show it this season.
The Rockets are +3.7 points better offensively with Gordon on the floor so expect his loss to hurt an already struggling offense. With the Jazz being second in Defensive Rating, I'm not seeing how the Rockets score even in a fast paced game. I'll play the Rockets team total under 105.5 at -112.
---
» Return to the table of contents «
---
How would you rate this article?