Smart Money Moving College Hoops Line
Credit:
Rob Kinnan-USA TODAY Sports
We have a relatively sizable Sunday slate of college hoops today with 25 games, including six top-25 teams in action.
One of these ranked teams is not getting a ton of support from the public in its Sunday evening game, but sharp bettors are driving their line down thanks to sizable bets.
The Florida State Seminoles (No. 25 in the country) visits NC State tonight at 6  p.m. ET, giving bettors plenty of time to make up their minds. However, it appears as if some of the heavy hitters decided on who they were taking whilst picking pork variants and circular doughy goods out of candle-lit metal trays at their brunch buffet.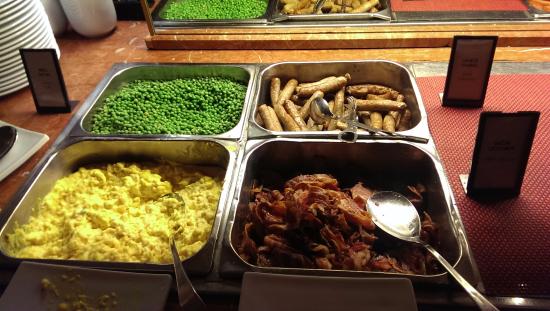 While FSU is the ranked team, NC State actually has a better conference record (9-6 compared to 8-7). The game opened with the Wolfpack as a 3-point home favorite across the market. Generally speaking, public bettors will hop on a ranked team against an unranked team any chance they can get —especially as a dog. Not the case tonight.

Though the Seminoles are only getting 36% of bets, nearly 70% of dollars have pushed them from +3 to +1. Bettors should also note that this is currently the third-most heavily bet game of the day despite taking place at 6 p.m. When all is said and done, it certainly has a chance to be the day's most popular game to wager on.
(5 PM Update: The line has moved to a PK at some books and remains at NC State -1 across the rest of the market.)
Both teams will have two regular season games remaining after this, with FSU taking on Clemson and Boston College, and NC State playing Georgia Tech and Louisville. With neither team a lock for the NCAA tourney, expect a hard-fought game from both squads.
For more on this game, check out Jordan Majewski's article tackling some of today's games featuring bubble teams.
Top Photo: NC State Wolfpack Head Coach Kevin Keatts
Photo via Rob Kinnan-USA TODAY Sports