BlackJack Fletcher's Sunday Funday Parlay: Believe in the Pens
Alright fellas, it's Sunday, and we all need a distraction from the looming beast that is Monday. You know what that means? It's time for a nice little parlay! I think we've got a winner on our hands here, so let's take a shot at it and see if we can bring in some cash.
---
PARLAY WINNER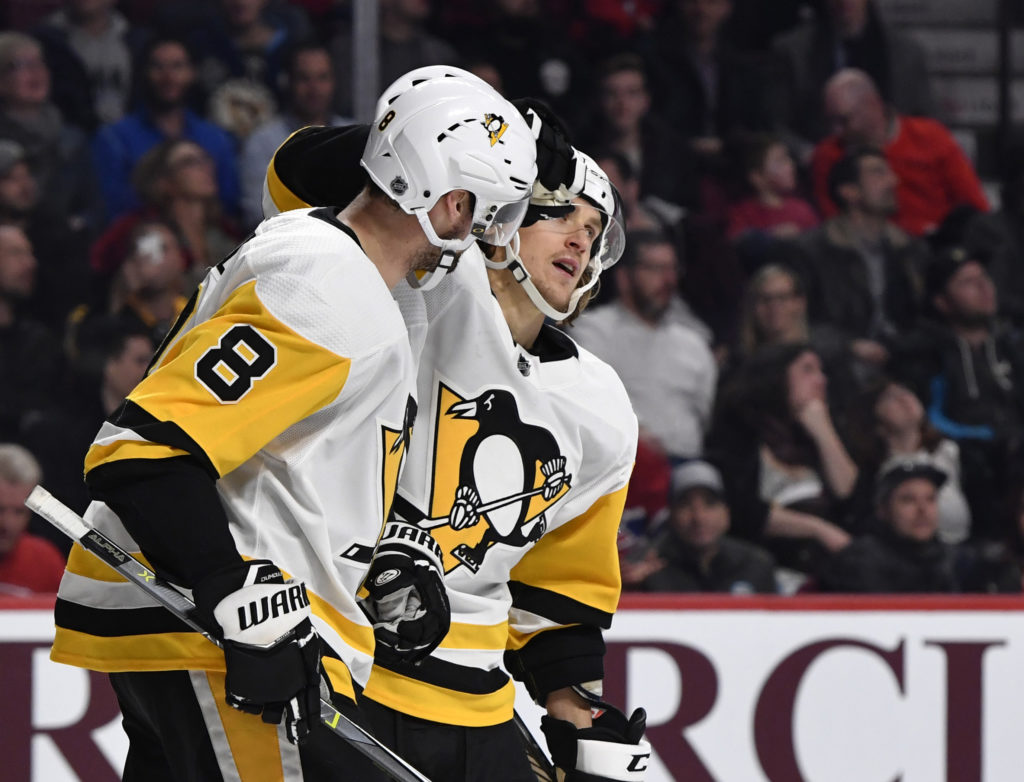 Credit: Eric Bolte-USA TODAY Sports
Pittsburgh Penguins (-130)
3 p.m. ET
Recency bias is a real thing and in seven games series, it happens a lot. People were all over the Pens after their 7-0 win in Game 1, and now they're all over the Flyers after winning 5-1 in Game 2. The reality is that the Penguins are still the better team, with an incredibly explosive offense. I know the game is in Philly, but the Penguins are as battle-tested as any group in the NHL. I think they come out angry after Philadelphia took it to them both on the ice and on the scoreboard. I like the Pens to get the job done here on the road.
---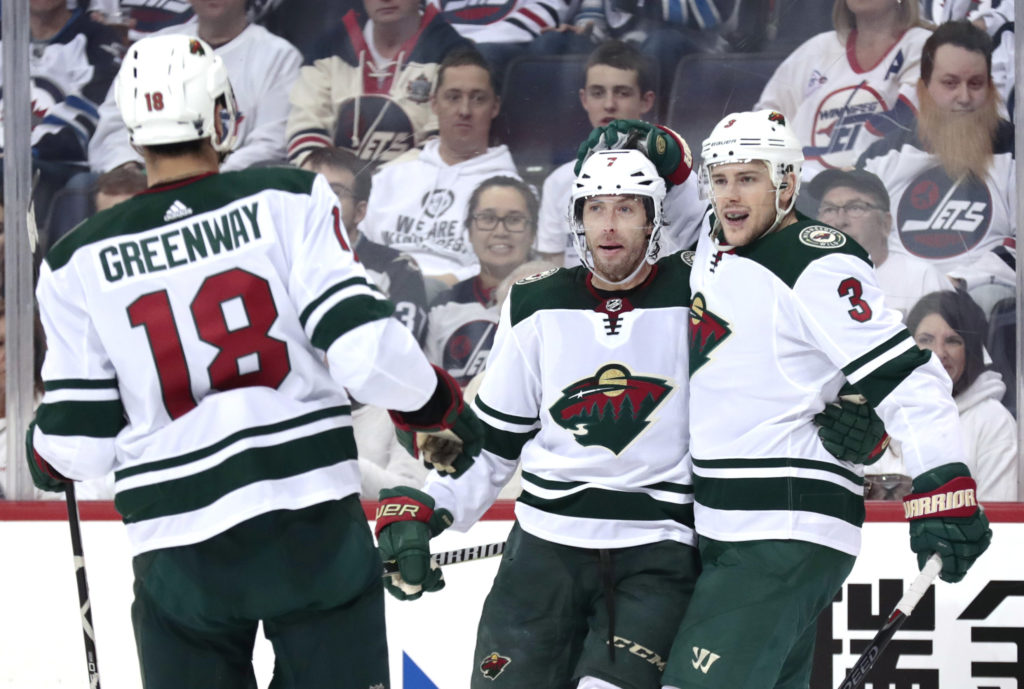 Credit: James Carey Lauder-USA TODAY Sports
Minnesota Wild (-108)
7 p.m. ET
The Jets have played spectacularly well in the first two games of the series. Patrick Laine, in particular, has been a revelation. But despite being down 2-0 in the series, Minnesota has actually been very competitive in the first two games. The Wild sometimes get a little stagnant in the neutral zone, but they are an undeniably great home team. Winnipeg was a .500 road team this season. I expect a rabid crowd to turn up in St. Paul today and help push the Wild to a victory on their home ice.
---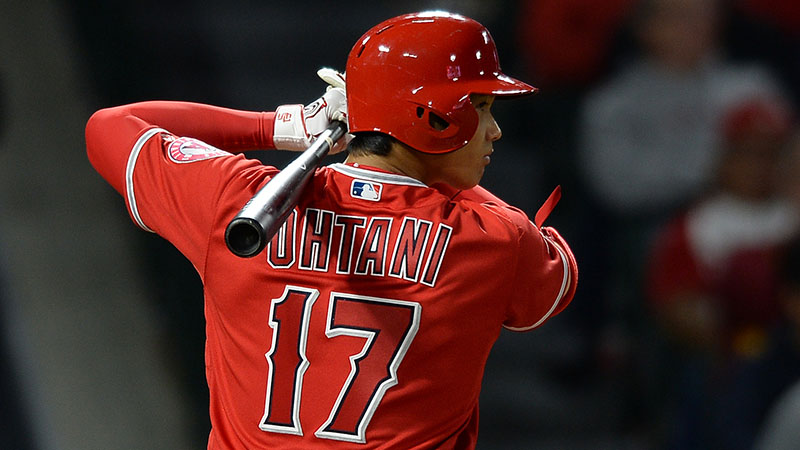 Orlando Ramirez-USA TODAY Sports
Los Angeles Angels Run Line (-145)
2:15 p.m. ET
The Royals are not a very good baseball team. The Angels are looking like a huge surprise in the other direction. Shohei Ohtani gets to the ball today for the Halos, and he has an enormous advantage in this game. With the starting pitching matches up and the way the lineups have performed, I expect the Angels to cruise over the hapless Royals.
---
PARLAY RECAP
Pittsburgh Penguins ML
Minnesota Wild ML
Los Angeles Angels RL
$100 wager gets you $476.
Let's cash some tickets baby!