Table Tennis Odds & Pick for Moscow Liga Pro (Wednesday, April 29): Evgeniy Ilyukhin vs. Denis Sayanov
Credit:
TF-Images/Getty Images. Pictured: racket is seen during the match between TSV 1909 Langstadt and TV Busenbach on February 1, 2020.
Do yourself a favor at your Thanksgiving table this year and give Moscow Liga Pro Table Tennis some props. There's not much in the sports betting world right now, but ping pong is the gift that keeps on giving.
If you've gotten into the table tennis betting scene in recent weeks, do yourself a favor and enter FanDuel's $10K table tennis betting tournament. It's a poor man's SuperContest and the epitome of COVID-19 era betting.
Perhaps you can tail me for your first bet and hope my sure-to-end-soon heater does not end quite yet. So far, I've tackled a big favorite, small dog and yesterday's sizable pooch. Today, I have my eyes on a match that the oddsmakers are stumped on.
---
Limited-time offer! Bet table tennis at FanDuel and get a risk-free bet up to $500 today.
---
Evgeniy Ilyukhin vs. Denis Sayanov
Ilyukhin: -116
Sayanov: -116
Start time: 5 p.m. ET
Evgeniy Ilyukhin is a very middling player — 24-26 dating back to April 20. About as run of the mill as it gets.
Denis Sayanov is worse on paper at just 7-9, but you have to dig a little deeper than that.
Sayanov just started playing on the circuit on the 26th and boy, oh boy, did he get off to a rocky start. Seven straight losses!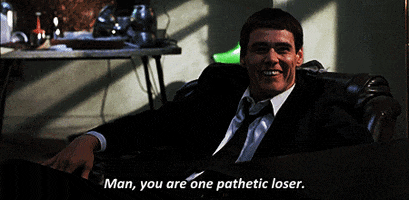 Not. Good.
Since then, he's found his groove, winning seven of his past nine. This includes two 3-0 straight set victories against Ilyukhin.
Both players will have one match before this to warm up — Sayanov at 4, Ilyukhin at 4:30.
I imagine the toss-up odds are based on their 2-2 H2H record, but considering Sayanov's recent turnaround, I would peg him as the favorite.
PICK: Denis Sayanov -116
How would you rate this article?