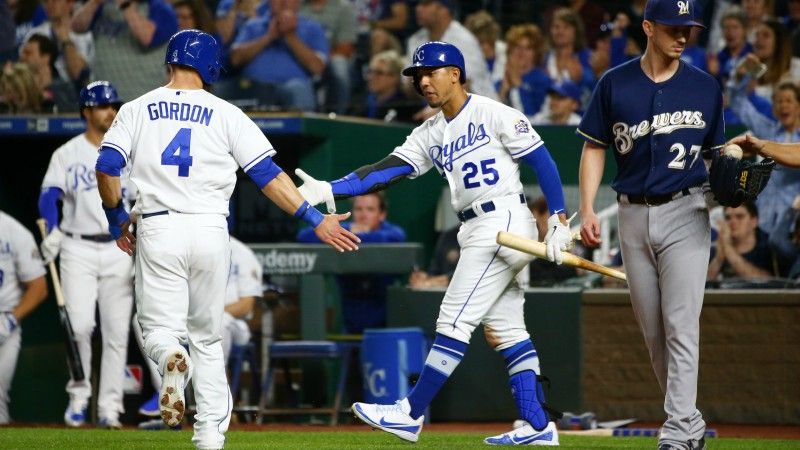 Much of the betting world will be fixated on tonight's stacked NBA playoff slate and Bruins/Leafs Game 7, but wiseguys remain focused on their first true love: baseball.
After analyzing Wednesday's massive 16-game slate using Sports Insights' Sportsbook Insider Pro betting tools, I've pinpointed three MLB bets that professional players are focusing on, including games that start at 6:40, 7:10 and 8:15 p.m. ET.
All data as of 3:30 p.m. ET
Atlanta Braves at Cincinnati Reds (-103) 
6:40 p.m. ET
The ultimate wiseguy play. The Reds are still the worst team in baseball (5-18, -12.25 units), but they've won two in a row and look to sweep the Braves at home tonight. Gambler's Fallacy says the Reds are destined to lose, but sharps aren't scared. Cincinnati is only getting 18% of bets but 35% of dollars, indicating smart money is on their side. Professional bettors hit the Reds all day across the market, triggering four steam and reverse line moves that pushed Cincinnati from +108 to -103. An added bonus for Goodfellas on the Reds: Brian O' Nora will be calling balls and strikes, a profitable "home" ump since 2005.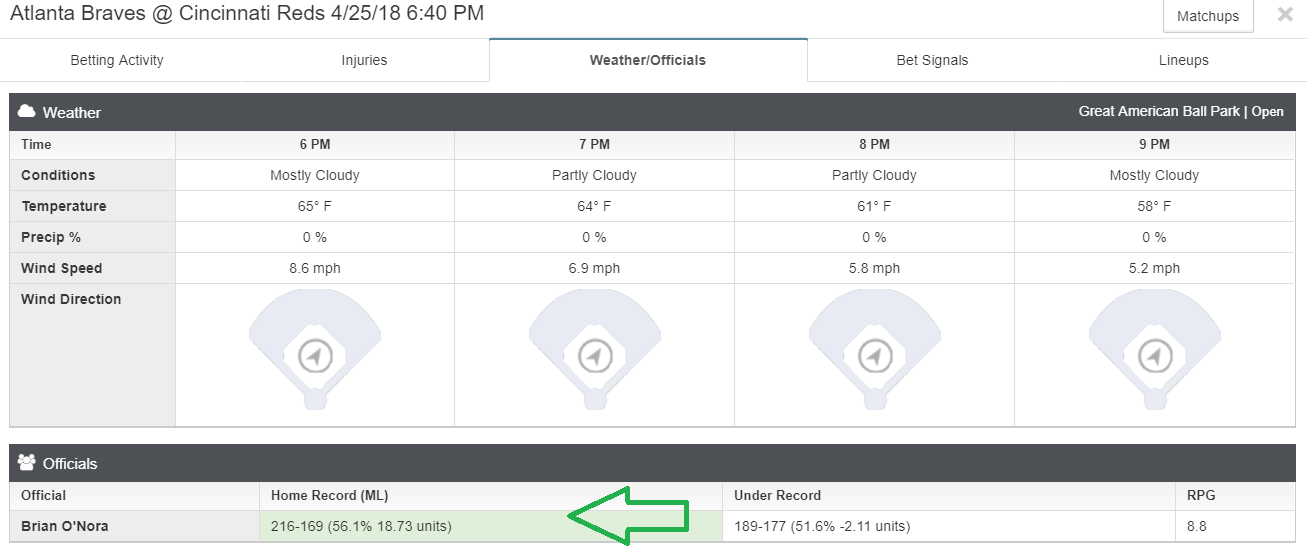 Get The Edge
LIMITED TIME OFFER - 60% OFF