BlackJack's Plays of the Day: Slim Pickings
Credit:
Pictured: Stephen Curry and Chris Paul. Photo credit: Kyle Terada-USA TODAY Sports
Well yesterday was some day, wasn't it? We went a perfect 6-0, which is always an achievement worth celebrating. We found out that our Golden Knights will face the Washington Capitals in the Stanley Cup Final. We even launched a new podcast, Live From The Strip! (Go subscribe on iTunes, feel free to give a five-star review, and follow us on Twitter @FromTheStripPod). Things are rolling along for us at a beautiful pace right now. But, as we always say, the only horizon that matters is the one in front of us, not the one behind us. Now we are here and we must deal with the light slate of games in front of us. Just because there isn't a ton of games doesn't mean that we can't win. We just have to put our noses to the grindstone, narrow our focus and keep this thing moving. Let's get it, baby.
WINNERS
Kansas City Royals (-120) at Texas Rangers
8:05 p.m. ET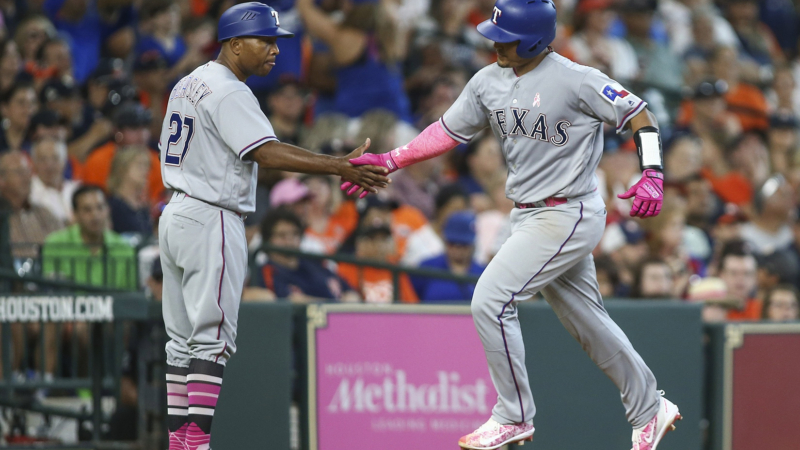 Troy Taormina-USA TODAY Sports
I like the value on the Rangers here at home at +110. The Royals are off two straight wins over the Cardinals on the road and now send Danny Duffy to the mound in Arlington. Duffy has been awful. He carries a 6.88 ERA and has looked every bit of that number. The Rangers are countering with a 33-year-old minor-leaguer making a spot start. I'll take him and the home team with the better bullpen and offense. Give me a shot with Texas tonight.
THE PICK: Texas ML
Golden State Warriors at Houston Rockets (PK)
9 p.m. ET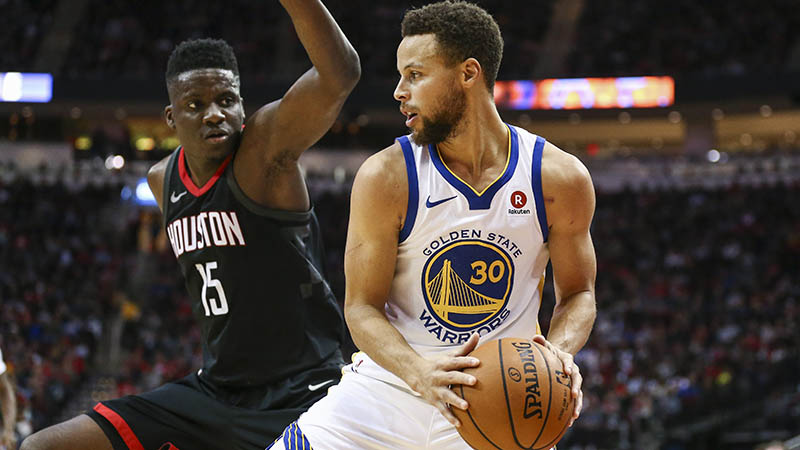 Troy Taormina-USA TODAY Sports
The Warriors don't lose back-to-back playoff games. Especially after the way they lost Game 4. They gave it away. They had that game by the throat and let Houston come roaring back in the fourth quarter. That will stick with them and will not happen again. I'm looking for a HUGE game from Kevin Durant and a Warriors win on the road.
THE PICK: Golden State
Golden State Warriors at Houston Rockets (Total 219)
9 p.m. ET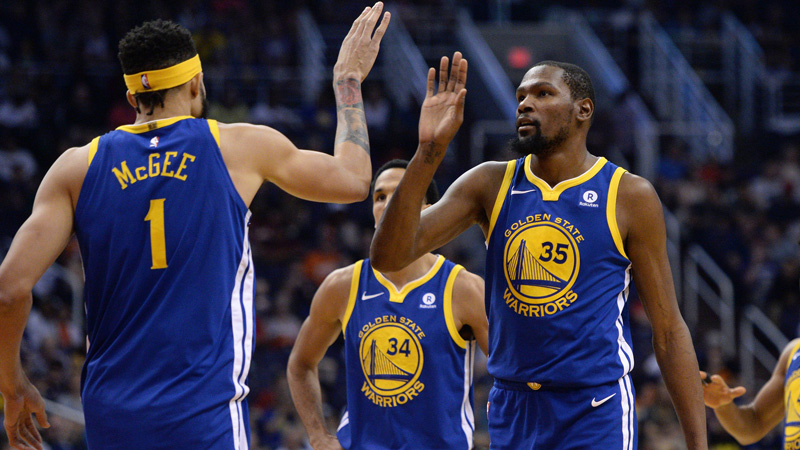 Orlando Ramirez-USA TODAY Sports
We're going back to this game for a little double-play action. The total has fallen from the opener of 224 in Game 4 all the way down to 219 in this one. Game 4 was not the norm for these two teams, though. The Rockets didn't score in the first quarter very well, and the Warriors totally spit the bit in the fourth quarter. I don't think either of those happen again; I think these teams get back to what they do best, which is scoring and scoring quickly. I think this is a little bit of an overreaction to Game 4.
THE PICK: Over 219
Let's TCB, brothers and sisters, and get these wins.