Oddsmakers Impressed by New-Look Cavaliers
Credit:
Winslow Townson-USA TODAY Sports
Yesterday, the artist formerly known as the Believeland Cavaliers were faced with a tough task by playing with basically an entire new team against the top team in the east—on Paul Pierce day to boot.
Despite Cedi "Chetty Wap" Osman's missed dunk, it went swimmingly. The Cavs swept the floor with the Celtics and to much surprise, the good players that they traded for were good.
With their massive overhaul and strong first impression yesterday, oddsmakers have quickly changed their minds on the once-fading Cavs.
Before the trade deadline, Cleveland's odds were slipping quite quickly. With Toronto and Boston to deal with in the East and Golden State and Houston waiting in the West, they were not the clear #2 team in the league that they were when the season started.
On the morning of the trade deadline, Cleveland had dropped to +200 to win the Eastern Conference at the Westgate Las Vegas Superbook—tied with Boston and behind Toronto at +175. They had dropped all the way to 12/1 to win the title, behind the Warriors (-200) and Rockets (+300) and tied with the Raptors.
I guess you could say they were the clear winners of the trade deadline because a lot has changed over the past four days.
While the Warriors' and Rockets' title odds remain unchanged, Cleveland has moved to 8/1—nearly a 4% increase in implied probability. Toronto fell to 15/1, while the Celtics fell from 14/1 to 20/1.
Before the deadline, they were 8/1 and they have since moved to 5/1—more than a 5.5% increase in implied odds.
Perhaps even more important to most folks is what they'll be doing against the spread. Before the deadline, they were a ghastly 15-37-1 (28.8%.) Since, they are a lovely 2-0-0 (100% for the mentally feeble.)
Public bettors ought to love this. Although the Cavs had been doing so horribly, bettors couldn't resist taking them night in and night out. Of their 55 games this season, they've received less than 50% of bets just six times and at least 70% 26 times. Twenty-six times! The only teams with more are the Warriors (29) and Celtics (28). Shockingly enough, the Thunder have actually lost more money this season when getting at least 70% of bets, as they've gone 5-15 ATS in such games.
Cleveland's next test will be the "battle of the terrible teams when getting 70% of spread bets," as they head to Oklahoma City on Tuesday. I'm going to go out on a limb and say the public is on the New Cavs.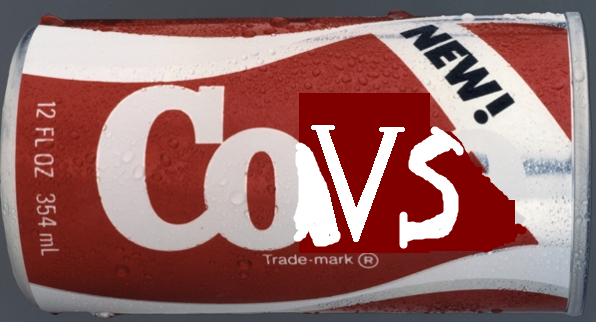 Photo via Winslow Townson-USA TODAY Sports