All-Star Weekend is over. The playoff race is on. This week, we're looking at where the league is as the stretch run begins, and we start with a look at Eastern Conference Division futures (via Bet Online).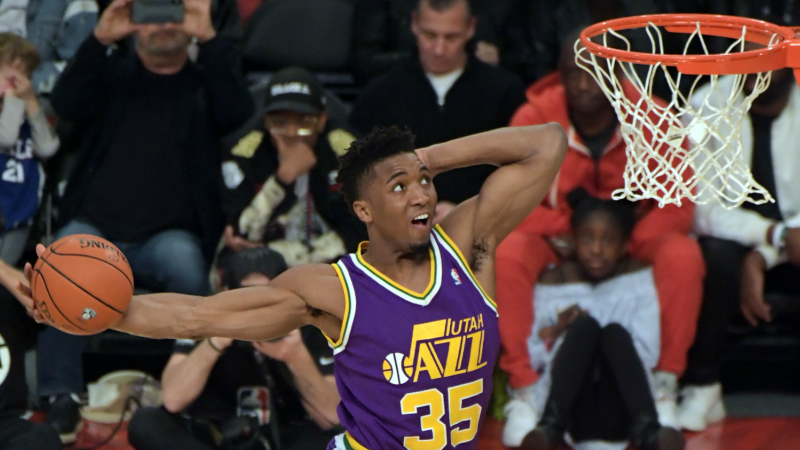 Divisions are usually fairly settled by this time, but there's real drama in the East and some genuinely captivating underdog bets. Let's dive in.
---
Atlantic Division
The Contenders
Toronto Raptors (-240): Toronto's been the best team in the East this year. The Raptors' net rating is better than Boston's, they've had a tougher schedule for most of the season, they have better balance offensively and defensively, they have a better bench, and so on.
GET THE ACTION NETWORK
EDGE
Unlock this article and see who's betting what, all for less than the price of a stadium beer.
Be A Better Bettor
START MY FREE TRIAL
Already an EDGE member? Sign In