Swaggy P Buries Rockets First-Half Ticket Holders with Late 3
Credit:
Kelley L Cox – USA TODAY Sports
The Highlights
The Rockets, 1-point favorites in the first half, were up by three with less than 15 seconds left.
On cue, Nick Young hit a 3 to tie the game in the final seconds.
Making the beat even worse for Rockets bettors: Young had nine points in the first half; he had 11 points in the entire series vs. the Pelicans.
---
If any of you out there thought that Nick Young wouldn't play a large factor in the Warriors' title run, shame on you. And if you didn't think he would burn some tickets along the way … well … I would head to the doctor, because you need to get your head checked.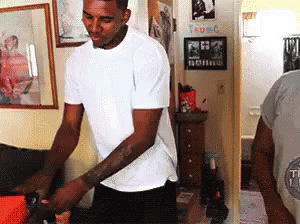 After the Warriors silenced an early Rockets run, the remainder of the first half was largely a back-and-forth affair. While James Harden kept the Rockets afloat with a whopping 24 first-half points, the Warriors had a bench player coming up big when it mattered most.
Enter Swaggy P.
The veteran guard was clutch when called upon, especially with time winding down in the first half. The Rockets led 56-53, with bettors holding Houston 1H -1 tickets praying for anything but a 3. There's just one problem: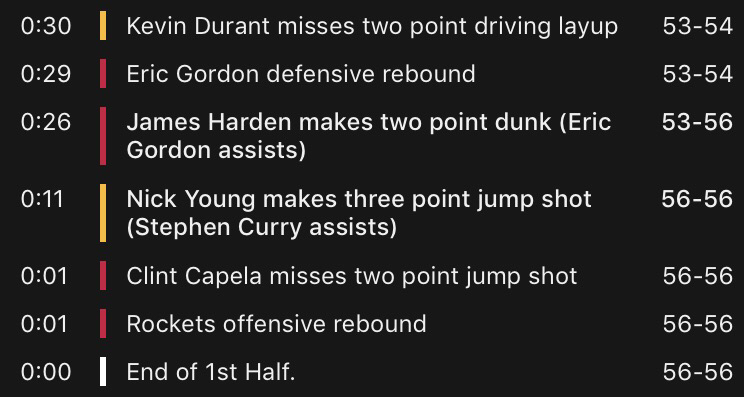 Swaggy don't answer no prayers.
Young's nine first-half points nearly matched the 11 he scored in the entire series against the Pelicans. The last time he scored as many as nine in a game was March 27, when he scored 12 in 31 minutes in a losing effort in Indiana.