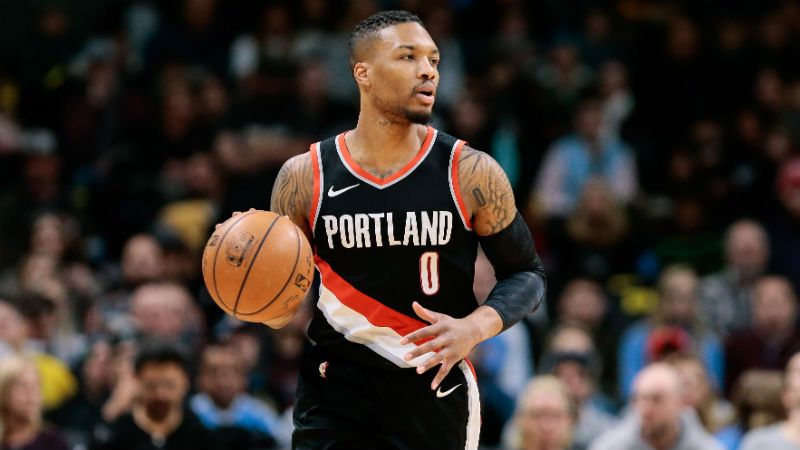 Welcome to the Outlet Pass, the best and worst from the National Basketball Association this week. In this edition, five players who can be acquired on the cheap, how the Nuggets snuffed out one of the most dangerous late game threats, why the Sixers are suddenly for real, and how to fix the All-Star Game.
TOP FIVE: Value players who could realistically be traded.
1. Garrett Temple, SG, Sacramento Kings: The veteran guard is primed for a contender to pick him up and add him to the rotation. The 31-year-old currently has 41-37-71 shooting splits along with the experience, size, and ability to actually make an impact on a good team.
Opponents are 8 of 25 vs. Temple in isolation this season via Synergy Sports. Here he is annoying LeBron James into an airball in the post.
Here he is swatting Jrue Holiday on the drive.
The Kings are looking to shed salary. Temple's on the books for the rest of this season for $8 million, with an early termination option for next season at the same number. He's exactly the kind of guy you need who can defend and shoot.
Get The Edge
LIMITED TIME OFFER - 60% OFF