The Wobbys: NBA's Weird End-of-Year Awards
Credit:
USA TODAY Sports. Pictured: Stephen Curry (30), Lance Stephenson (6), Joel Embiid (21).
Some of the best moments of the NBA's long season just don't get enough recognition at the end of the year.
Rob Perez (@WorldWideWob) pays homage to the best trolling, air guitar playing and general pettiness that we've been blessed with in 2018-19.
The 2019 Wobbys are here! Enjoy the best moments of the NBA season…
Most Disrespectful Act: Warriors Pointing and Laughing at the Refs
---
Best Taunt of Draymond's Shooting Ability: Karl-Anthony Towns
---
Best Revenge Against James Harden: Giannis Antetokounmpo
---
The "How Is He Still Alive?" Award: Kelly Olynyk
---
Best Tweet Leading to a Bait: Joel Embiid
---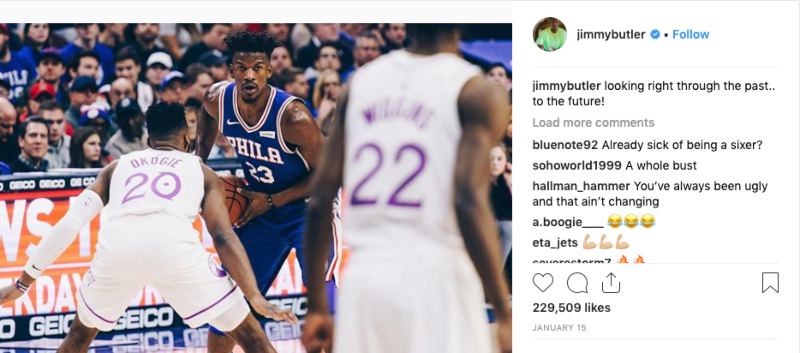 ---
Most Perfect Bench Mob: LA Lakers After Lance Stephenson's Crossover
---
Best Moment of the Season: Spurs Coyote Catching Bat Dressed as Batman
---
Coolest Photoshop: One. Last. Lob.
---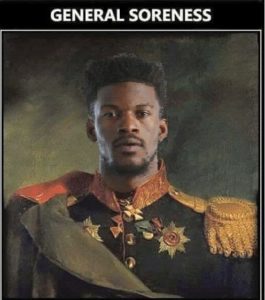 ---
Best Buzzer Beaters: Luka Doncic, Dwyane Wade, Jeremy Lamb
OMG.
WTF.
LOL.
---
Best Shoes: Willy Hernangomez's Larry Johnson Throwbacks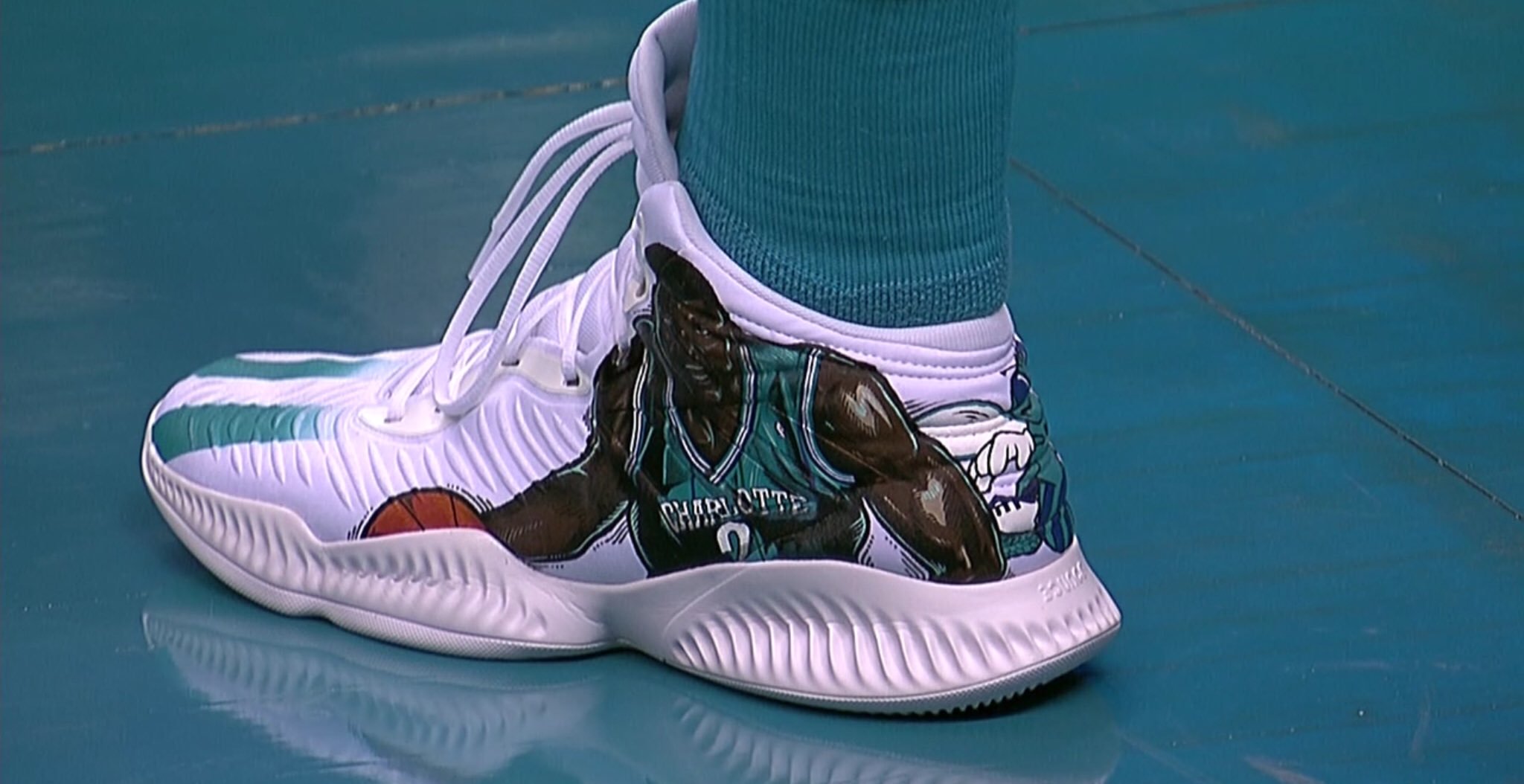 ---
Best Troll Job: Russell Westbrook Playing Lance Stephenson's Guitar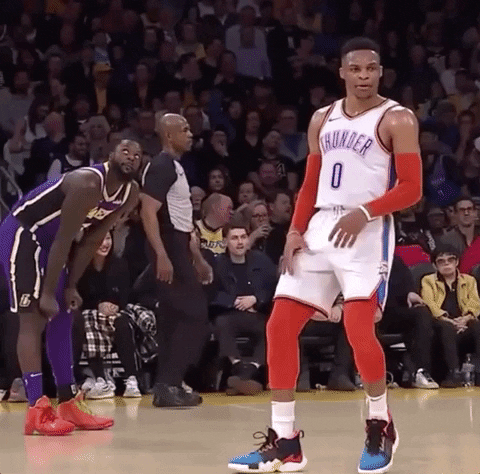 ---
Best Dunk That Didn't Happen: Dennis Smith Jr. on Davis Bertans
---
Funniest Possession: Memphis Grizzlies
---
Best Ankle Breaker: James Harden's AND1 vs. Jamal Murray
---
Best Video Celebrating the Lakers' Season: Who Did This Fam?
---
Harshest Chant: Pacers Fans
---
Best Business Decision: Dario Saric
---
The All-I-Can-Do-Is-Laugh Award: Moe Harkless After Experiencing Giannis
---
Weirdest Moment: Knicks vs. Rockets
---
Best Fight: Chris Paul vs. Rajon Rondo
---
Biggest AWWWWWW: Giannis Accepting Art Project from Young Fan
---
Biggest Flex: Golden State Warriors Fergie Remix
---
The 1-2-3-Cancun Award: Lance Stephenson and Moe Wagner
---
Most Ludicrous Record-Breaking: James Harden Re-Breaking His Own Record Five Times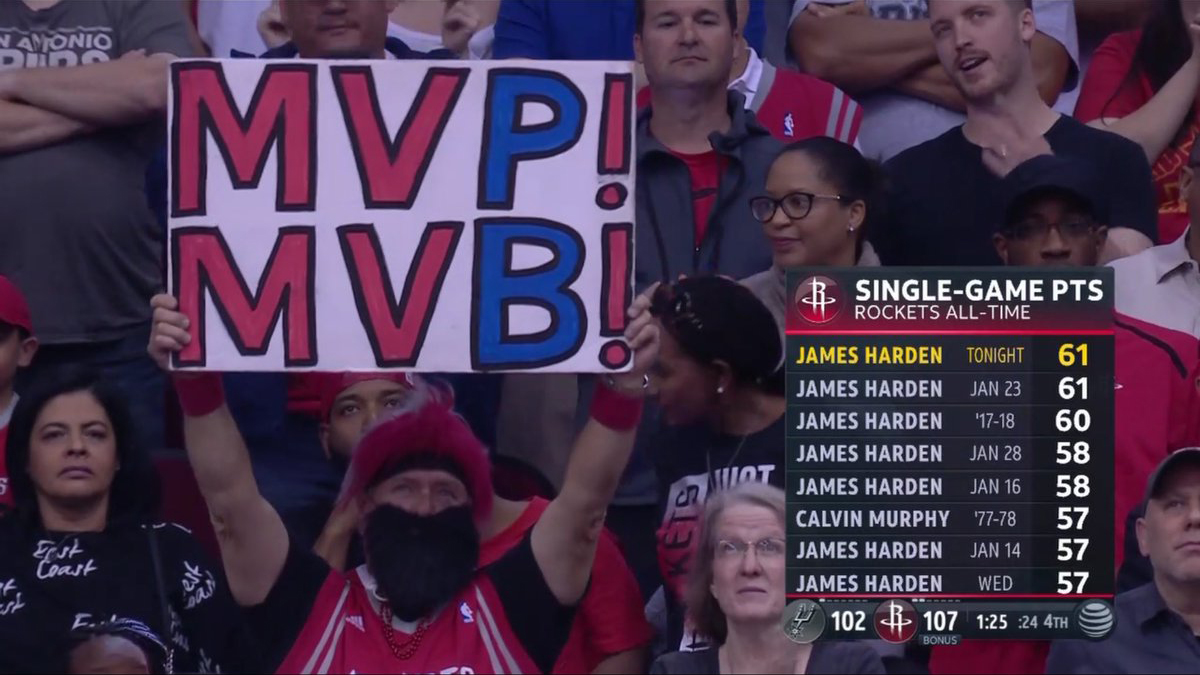 ---
Best Ballbonic Plague: Sindarius Thornwell and Tyrone Wallace
---
Best Jersey Swap: Dwyane Wade and Benny the Bull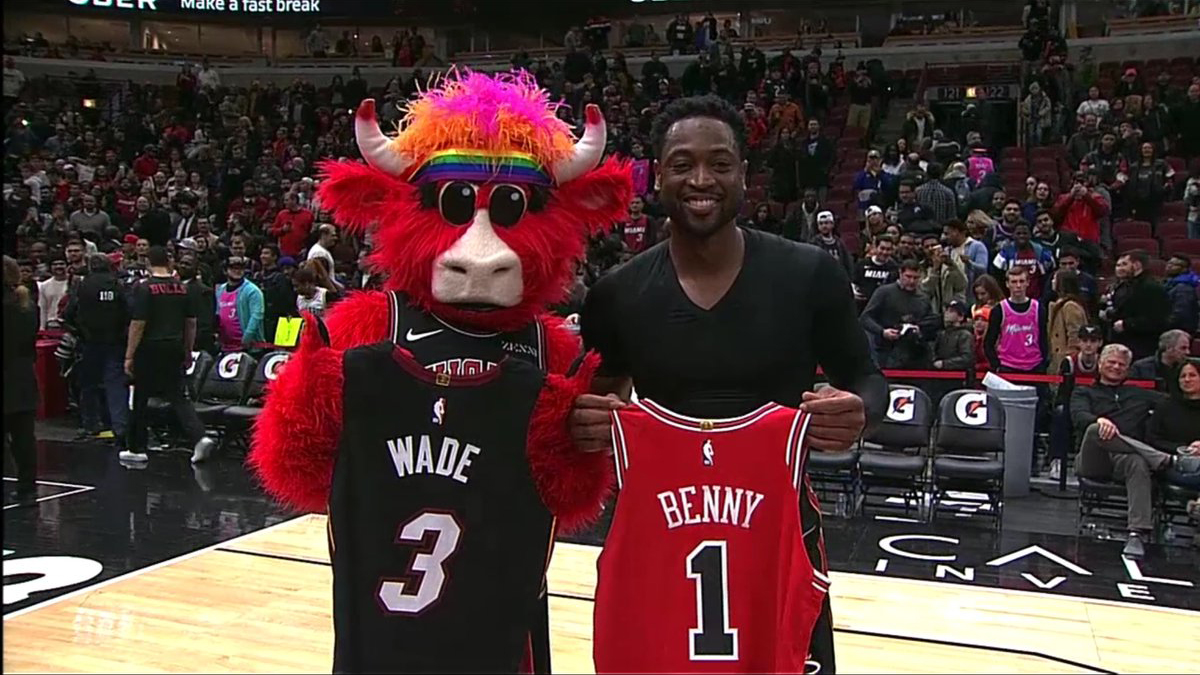 ---
Best Westbrook Answer: About Joel Embiid
---
Pettiest Moment by an Official: Scott Foster and the Lowercase "T"
---
Worst Call by a Referee: Poor Suns
---
Best Load Management: LeBron James
---
Biggest Death Wish: Mario Hezonja Stepping Over Giannis, Staring Down LeBron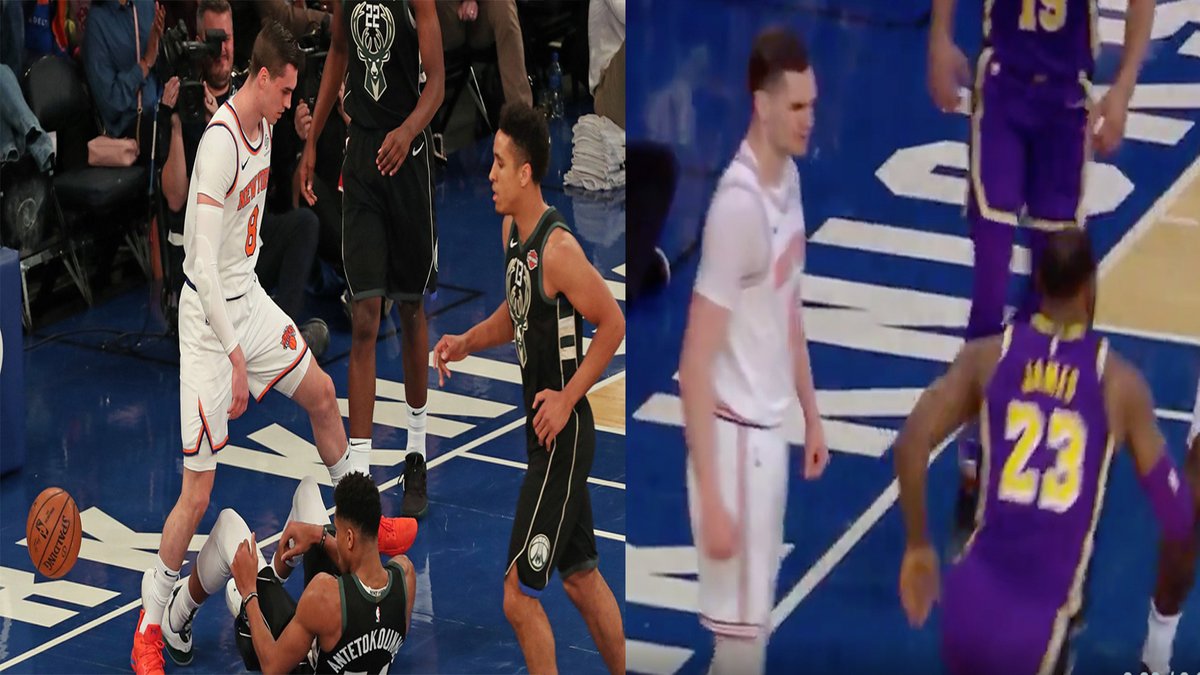 ---
Funniest Defense: Collin Sexton
---
Best Steven Adams Strength Moment: Ejecting Willie Cauley-Stein out of the Club
---
The Rajon Rondo Free Throw Trolling Award: Rajon Rondo Baiting Marvin Bagley III
---
Most Glorious Moment of Boban: Boban Running the Fast Break
---
Biggest Wardrobe Malfunction: Michael Beasley Forgetting to Put on His Shorts
---
Most Honest Scene: JaMychal Green Expressing His Opinion of LaMarcus Aldridge
---
Biggest WTF-Did-I-Just-Watch Moment: Steph Curry Alley-Oop to Giannis
---
Biggest Well-What-Do-I-Do-Now Moment: