Wob: Who Would Win the NBA's Hunger Games?
Credit:
USA TODAY Sports. Pictured: Chris Paul, LeBron James and Russell Westbrook.
The betting favorites for the first-ever NBA Hunger Games would be ... Kevin Durant (+300 odds), Chris Paul (+350) and LeBron James (+500).
Don't forget about guys such as Patrick Beverley (+700) and Steven Adams (+900) who would both do some DAMAGE.
So much courage. So much passion.
But what if Katniss Everdeen didn't have a choice? What if the reaping didn't exist and every citizen of Districts 1-12 was forced into a Battle Royale Hunger Games?
What if the citizens were actually current NBA players?
I consumed a couple adult beverages and asked the world.
who would win Hunger Games if it was all NBA players?

— Wobciferous (@World_Wide_Wob) October 2, 2018
For those unfamiliar with the movie or scenario, let's paint the picture and play it out as a NBA-themed sequel.
Participants are entered into an indoor arena, which from the movie, seems to be the size of about five or six Superdomes. The competitors are elevated into the battleground like a rock star coming up through the stage, all equal distance from a cargo dump at the epicenter of the participant circle.
In this cargo dump are vital supplies for survival: weapons, food, water, camouflage, shelter and tracking technology.
As soon as the countdown clock hits zero, competitors are free to leave their starting blocks and do anything they see fit to survive. Ultimately, the winner is the last man standing. Everyone has to die for you to win.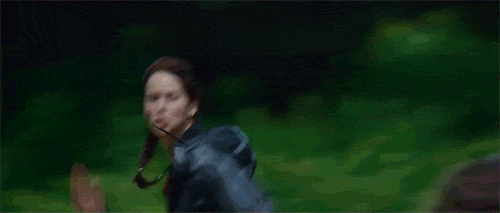 Now, it's not as simple as "every man for himself."
For example, you can form an alliance with other players and work together to prolong life. There are no rules.
Also, since I'm the general manager of the NBA version of this royal rumble, I'm adding a couple items to the cargo drop and map:
1 pickup court. If the players are standing inside, they're amnestied from being killed. The catch, however, is they must play 5-on-5, first to 16, 1s and 2s, and the loser is instantly executed. Only 10 players are allowed on the court at a time, and the first person to enter the court gets to pick his team, so time your arrival carefully or you might never get your shot.
T-Joey Crawford. Similar to finding an immunity idol in "Survivor", if you are the first to find this and activate it, you have the ability to eliminate one player of your choosing simply by pointing at him and making a T with your fingers. The victims will be ejected through the roof.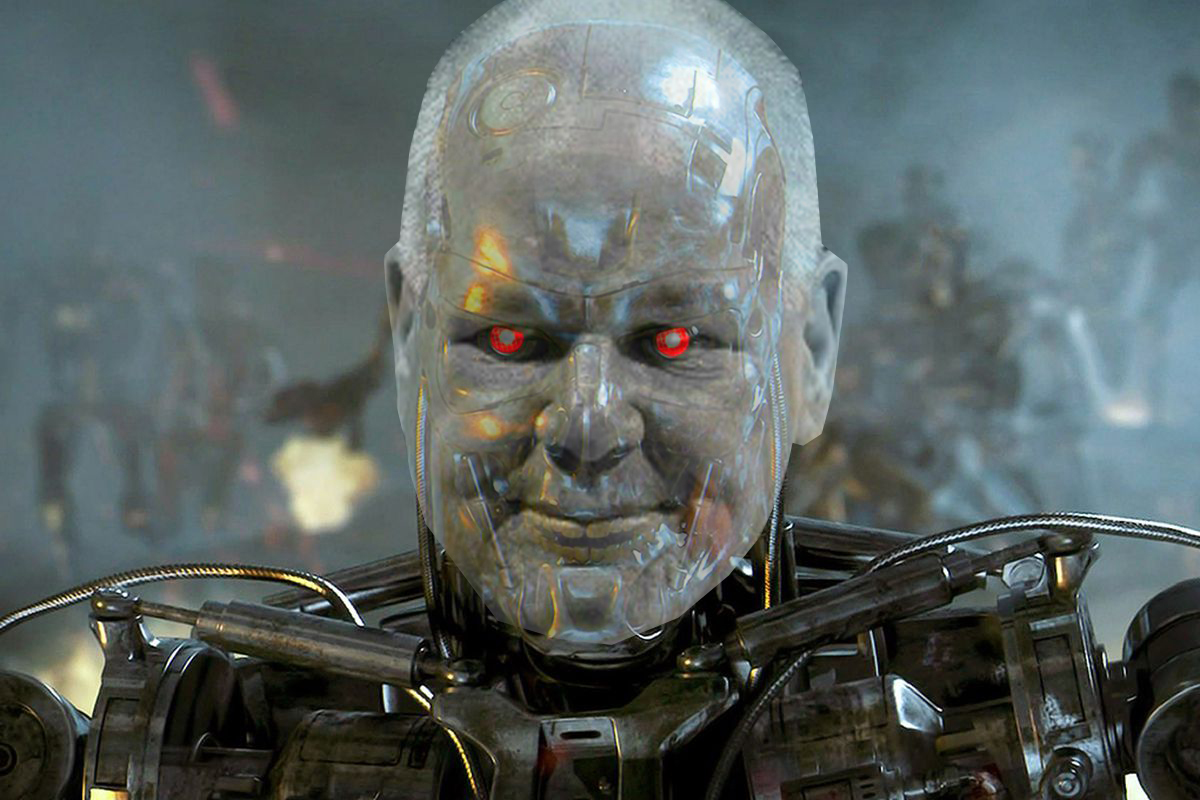 The Ball of Life. If it's in your possession, you cannot be killed. However, the ball comes with a time expiration. If you possess it for more than 30 minutes, it will instantly incinerate you.
The Ball of Death. Throw it at another opponent, make contact, and he dissolves into dust. The Ball of Life supersedes the powers of The Ball of Death.
The Chris Webb. This is a protective cocoon, which you can use if you are near death, panicking, and want a timeout from the action even though there are none left. If you deploy The Chris Webb, the player who has engaged you must make two free throws. If he does, you die. If he doesn't, he dies.
In the movie, Panem elites place wagers on who they think the winning contestant will be after seeing them perform during a training session.
This is how I am booking the favorites…
NBA Hunger Games Odds
Kevin Durant +300
Chris Paul +350
LeBron James +500
Rajon Rondo +600
James Johnson +650
Patrick Beverley +700
Draymond Green +800
Steven Adams +900
Zach Randolph +1500
Boban Marjanovic +1500
Russell Westbrook +2000
Steph Curry +2000
Klay Thompson +2000
Andre Iguodala +2000
You're mad. I know. Hear me out.
There's a reason why the core four of the Warriors is atop this list: The second the purge begins, they are going straight to the pickup court and running everyone out the gym.
You'd figure DeMarcus Cousins would be one of the final players standing by default, but the Hamptons 5 stays true and leaves immobile Boogie to fend for himself.
Chris Paul is there because if there are tunnels he will find them and wait you out until the end of time. The only way to defeat this cerebral point god is to cut off his resources so that he has to come up for air — anything that will hamstring his ability to make the finals.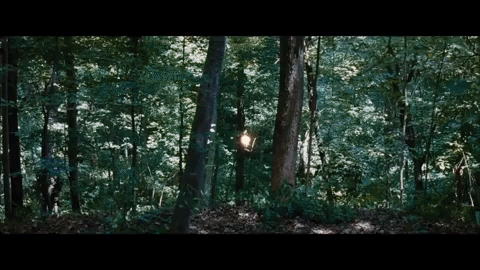 James Johnson and his extensive MMA training is the clear favorite when it comes to hand-to-hand combat, but this is more than one big UFC fight — otherwise Boban Marjanovic would just crush everyone's skull like the Mountain did to The Viper at Tyrion's trial.
Russell Westbrook and Steven Adams would do some DAMAGE. Russ' killer instinct + Adams' gargantuan physicality are intimidating.
But it is with my deepest sincerity that I regret to inform the world Russ wouldn't pass The Ball of Life, after several of his allies begged for it and were open to hold it for him while it reset. Westbrook's refusal would ultimately kill him.
Rajon Rondo would be slinging The Ball of Death around, dropping fools like Thor dropping into Wakanda and letting the hammer fly.
But Patrick Beverley is smart as hell, man. It doesn't matter who you are, he is inside of every player's head the second he's in sight. He knows all he has to do is stay more than 15 feet away from Rondo and there's no chance he can get hit with it.
(Oh, by the way, while the rest of the league was scrambling at the beginning, Beverley would definitely retrieve The Chris Webb. And there's no chance in hell Rondo is making two straight free throws.)
But Beverley is not invincible. His Kryptonite, like those of many gritty first-team All-Defense winners before him, are zebras. While zebras are not indigenous to Panem, LeBron, using his sensibility, would locate and activate the T-1Crawford and eject Beverley into the stratosphere. Problem solved.
Lance Stephenson would be a tough out because he has LeBron as an ally and nobody pretends to play dead better.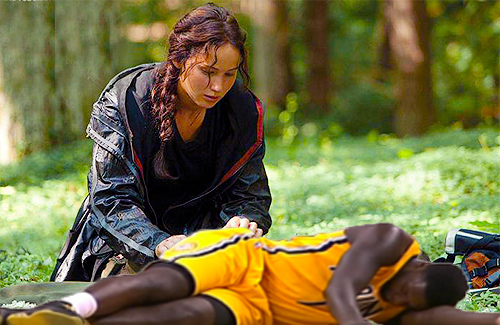 James Harden would probably eliminate himself falling off a cliff when he accidentally grazes a tree.
Zach Randolph would wreck everyone but be vulnerable as soon as the flip-phone battery dies.
Giannis Antetokounmpo would be trying to make friends and tasting all the new foods at the cargo dump the entire time.
Nobody even bothers paying Anthony Davis any attention because they know he'll just hurt himself.
Kawhi Leonard, at this point, has left without anyone noticing and has become a citizen of a different country.
Joel Embiid would get clipped trying to fight and Instagram at the same time because his ally Ben Simmons was afraid to shoot when the enemy approached the perimeter.
Kyrie Irving would get hurt halfway through the games, schedule an appointment with a medic for "minimal surgery" and never return.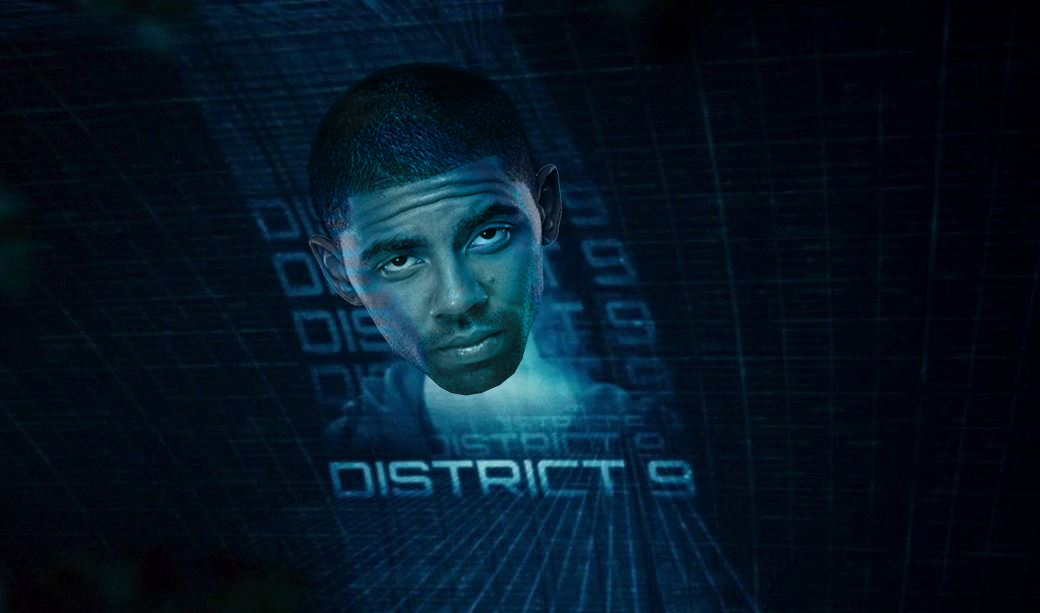 The entire Timberwolves team would be dead even before the whistle blows after Thibodeau made it do practice Hunger Games five straight days leading up to the actual event.
Damian Lillard would be a problem, but once Jrue Holiday finds him, he'll never be able to escape the handcuffs.
Jimmy Butler and Dwyane Wade would end up killing each other during their reUnion.
Tristan Thompson going to run out of supplies every 15th of the month.
DeMar DeRozan and Kyle Lowry would team up, lead the competition in every statistical category making you believe this is finally their time, and then LeBron would appear like the T-Rex standing over the lawyer hiding in the Jurassic Park bathroom.
But in the end, it's Kevin Durant who would come out as the victor.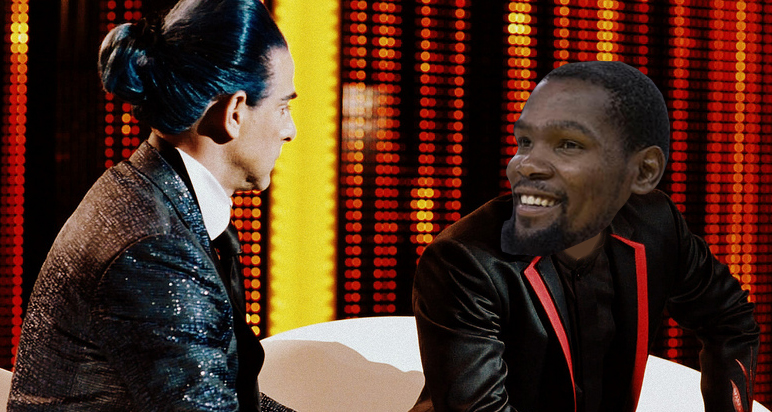 When there's no one left to play on the pickup court, he will have no problem burning his teammates behind for individual glory…
He would be immune, sheltered by the dynastic glow of the Golden State Warriors Hamptons 5, all the way until the end — and when the time comes that the first of the group must sacrifice his morality to survive, you better believe Durant is going to pull up from that same spot on the left side of the arc inside Quicken Loans Arena and annihilate everyone in sight with his Finals MVP trophies … wielding them like basketball's version of Gandalf, declaring YOU SHALL NOT PASS.
If you have any doubts about Durant winning the first annual NBA Hunger Games, remember: "destroying things is much easier than making them."
May the odds be ever in your favor.