Pelicans vs. Grizzlies NBA Odds & Picks: Bet New Orleans To Snag a Cover (Monday, May 10)
Credit:
Joe Murphy/NBAE via Getty Images. Pictured: Lonzo Ball #2 of the New Orleans Pelicans plays defense on Ja Morant #12 of the Memphis Grizzlies.
The New Orleans Pelicans and Memphis Grizzlies face off with NBA play-in tournament positioning on the line Monday.
The Pelicans are on the outside of the play-in picture, but can get closer to 10th with a win.
Kenny Ducey details why he sees value in the hobbled and hungry Pelicans in the road.
Pelicans vs. Grizzlies Odds
Pelicans Odds
+9
Grizzlies Odds
-9
Moneyline
+310 / -400
Over/Under
229.5
Time
8 p.m. ET
TV
NBA League Pass

Odds as of Monday evening and via BetMGM.
It's a must-win game for the New Orleans Pelicans, who are still alive in the race for the playoffs with just a handful of games left to play. The Memphis Grizzlies, meanwhile, couldn't have played worse down the stretch, but find themselves essentially locked into a spot in the play-in tournament.
With so much to play for, is it worth backing New Orleans, even with so many injuries? Let's dig into the matchup to find an answer.
New Orleans Pelicans
The Pelicans have their backs against the wall, and have lost Zion Williamson indefinitely in recent days, but they've continued to fight tooth and nail for a playoff spot.
New Orleans sits just 1.5 games back of the 10th-place Spurs, who would be the last team to qualify for the play-in tournament if the season ended today. With such an adverse schedule upcoming for San Antonio, though, all hope is not lost for this team.
It wouldn't come as a shock if the Spurs didn't win another game this season — they face the Bucks on Monday, then play the nets, Knicks and the Suns twice. Sure, Phoenix may come out a bit flat in those games, but there is no denying the road ahead is a treacherous one for the Spurs.
It won't be easy for the Pelicans to make up the game and a half, with Memphis, Dallas, Golden State and the Lakers to finish the season, but if they can even eke out just two wins, they should have a good shot at making the playoffs.
New Orleans has certainly looked like a team with something to play for lately, too, with an 8-2 record against the spread in the last 10 games. It has been the underdog in four of those covers, and was only once — against the tanking Magic — a favorite of more than three points. The Pelicans have had to earn everything down the stretch against some good teams.
Speaking of earning everything, this team has been ravaged by injuries and is playing on the second night of a back-to-back. In Sunday's win over the Hornets, Steven Adams, Josh Hart, Brandon Ingram and the aforementioned Williamson once again sat out, though Nickeil Alexander-Walker returned from his long injury absence.
Notably, the Pelicans still managed to out-rebound the Hornets 51-46 despite missing so many key figures, providing a glimmer of hope that their biggest strength may still be there for them even if that group continues to sit.
---
Memphis Grizzlies
No one is talking about the slide that's taken place over the last week for the Grizz, but there is considerably less buzz surrounding this team than there was when it nearly rose out of the play-in game into the top six out West. As it stands right now, the Grizzlies are pretty much locked into a play-in spot with a two-game lead over the Spurs and a 3.5-game lead over the Pelicans, and can actually clinch a play-in berth with a win on Monday.
Still it's been eight wins in the past 18 games for Memphis, who has failed to cover in five of the last eight. Heading into this game with the Pelicans, the Grizzlies have already ruled out Grayson Allen and Sean McDermott, the former of which has turned into an impact player for this team. That's it for the injury report as of now, though, so Memphis will be considerably healthier than New Orleans and have the benefit of a day off.
One thing to look out for here is the Grizzlies' play in the frontcourt, which has been much improved down the stretch. Jonas Valanciunas had a big game in a win over the Raptors with 18 points and 21 rebounds, and Jaren Jackson was leaned on to the tune of a 33.5% usage rate, and delivered with 20 points and four boards. The returning Jackson has given this team a huge jolt, and if the Grizzlies can dominate the glass, the Pelicans will have no clear weapon in this one.
Pelicans-Grizzlies Pick
It's hard for me not to play the narrative here with the hungry Pelicans when you consider how well the reserves on this team have preserved what the starters have built.
Jaxson Hayes had six blocks in Sunday's win and emerged as a force down low, and seems more than ready to bang with Valanciunas on no rest. I'm also encouraged by how good this team looked in Nickeil Alexander-Walker's minutes, and as long as he plays here on the second night of a back-to-back, this team should pack enough of a punch to stay competitive.
The Pelicans are 7-6 against the spread on no rest, and 19-13 when getting points, which are great marks considering they're 33-35 overall ATS. These have generally been great spots to back New Orleans and with so many points, it's hard not to back them once more in a must-win game. The Grizzlies have looked awful lately, and if the Pelicans can stay strong in the frontcourt, Memphis will look even weaker.
Pick: Pelicans +9 (-110)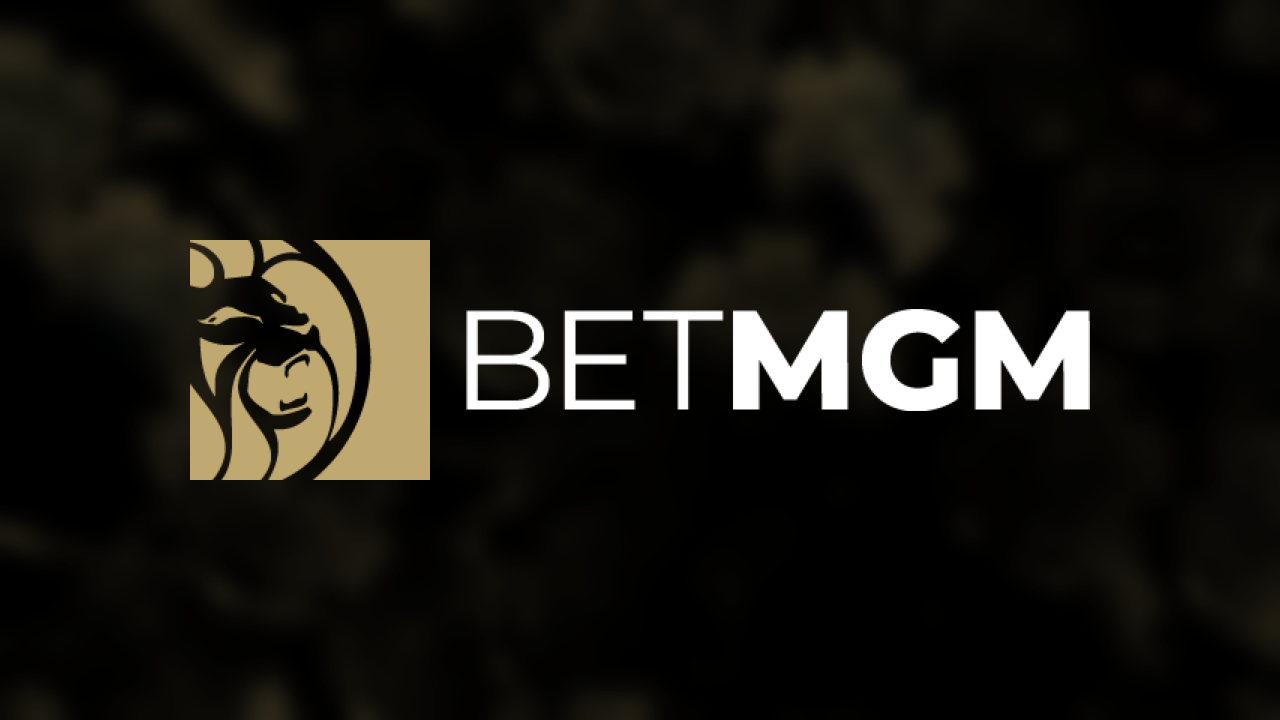 Bet up to $600 w/ your first bet
Get refunded in free bets if it loses
How would you rate this article?