Trail Blazers vs. Lakers NBA Odds & Picks: Back the Champs with Schroder Returning
Credit:
Bart Young/NBAE via Getty Images. Pictured: Dennis Schroder.
Having covered just twice in their last 10 games and lost four straight, the Lakers look to get back on track against Portland.
While still without Anthony Davis, Los Angeles will get a boost against the Blazers with the return of point guard Dennis Schroder.
Kenny Ducey explains Schroder's importance and why he's backing the reigning champs to cover.
Trail Blazers vs. Lakers Odds
Trail Blazers Odds
+5
Lakers Odds
-5
Moneyline
+175 / -210
Over/Under
222
Time
10 p.m. ET
TV
ESPN
Odds as of Friday morning and via DraftKings.
Mired in an awful slump, the Los Angeles Lakers will try to right the ship on Friday night against the very talented Trail Blazers, who have begun to slip into a slump of their own.
The Lakers should be seeing the triumphant return of one of their most important players, but will it be enough to overcome a strong Trail Blazers offense, or will more poor defense and rebounding do Portland in?
Let's take a look at both sides and see if we can solve this riddle.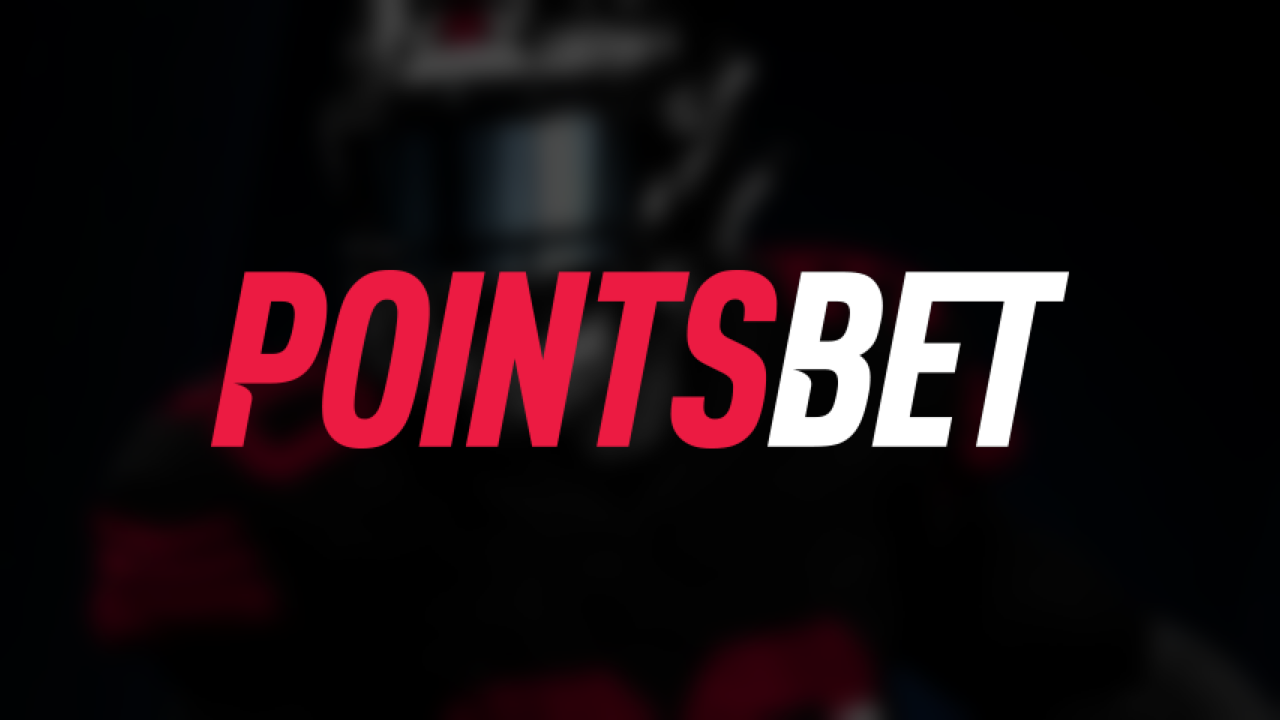 Bet $20 on a NBA/NCAAB team
Win $150 if they score a point
New users in CO, IL, NJ, IN, IA, MI
Portland Trail Blazers
Outside of the obvious Utah Jazz, the Blazers were the hottest team in basketball just a week ago. They'd won eight of nine games and were fresh off a thrilling win over the Pelicans, pushing up the standings Western Conference. That luster has worn off lately with losses to Washington, Phoenix and Denver, and any slight gains on the defensive side of the ball have seemingly disappeared.
The Blazers' defense has been unsightly over the course of their past two games, allowing 122 points per 100 possessions in the loss to the Nuggets, according to NBA Advanced Stats, and a whopping 137.5 in the Suns defeat. This came after they had finally thrown in some good performances during their aforementioned run of wins, which included a great effort in a win over the Philadelphia 76ers.
Most of the struggles, at least over the past two games, have come from behind the 3-point line, where the Trail Blazers are allowing opponents to shoot 43.5%.
While the defense has let Portland down all season long, its offense has managed to do more than enough to make up for it. That was the case when the Blazers were winning games earlier this month, and it was particularly the case last time out on Tuesday, when Portland managed to post its highest Offensive Rating during the three-game skid at 115.2.
Though the Blazers didn't beat Denver, they did at least cover the six-point spread and manage to keep things close throughout.
The Lakers' defense will prove to be a much tougher test than the Nuggets', but better shooting and overall play on the offensive side of the ball should have Blazers backers optimistic for this one.
---
Los Angeles Lakers
The Lakers are the talk of the basketball world for all the wrong reasons.
The team lost Anthony Davis five games ago and after overcoming that to beat the lowly Timberwolves, they saw Dennis Schroder sidelined under the league's health and safety protocols. It's hard to call the Schroder absence more important, or even as important, than the injury to Davis, but his loss has certainly hurt.
L.A. has now lost four straight and finds itself in desperate need of a win, but it seems set to get a boost with Schroder listed as probable for the matchup with Portland.
With Schroder off the floor this year, the Lakers have lacked ideas on the offensive end. They're scoring 114 points per 100 plays with him on the floor, compared to 104.6 with him on the sidelines. The team has seen a slight dip on defense with him on the floor, perhaps due to the fact that one of their best defenders checks in for Schroder on the second unit, but the Lakers are still a net 4.9 points better per 100 possessions with Schroder.
Those last four games without Schroder have been ugly.  Defensively, the Lakers have been okay, posting a pretty average 111.8 Defensive Rating, which is a far cry from its league-leading mark but still not too awful.
Offensively, though, things have not gone well. The Lakers rank second-to-last in offensive efficiency over their four-game losing streak, shooting an abysmal 28.9% from 3-point land. Portland's poor defense and the return of Schroder could be just what the doctor ordered.
Trail Blazers-Lakers Pick
It's been proven this year that the Lakers are considerably better with Schroder on the floor, and that's with a rather large sample size (902 minutes on vs. 707 off). The team's offensive output is much higher, and they've seen a 3.6% increase in Effective FG% on top of gains across the board in assists and rebounds. Though their defense has left something to be desired, the Lakers' offense has been by far the biggest issue with this team. The return of Schroder has the potential to single-handedly fix the issue.
So, too, does the Blazers' poor defense. This game has the potential to be very high-scoring with the way both sides have been playing defensively and with a presumptive improvement in the Lakers' offense.
With that being said, L.A. probably has the advantage here considering the much larger sampling of a whole season would tell you that this is a sound unit, even if it's missing its anchor in Davis.
It's hard taking a team that's covered just twice in 10 games, but that's what I'm prepared to do with the Lakers. This represents a great buy-low spot on an offense that should look much stronger once it re-installs its starting point guard.
Pick: Lakers -5 (-110)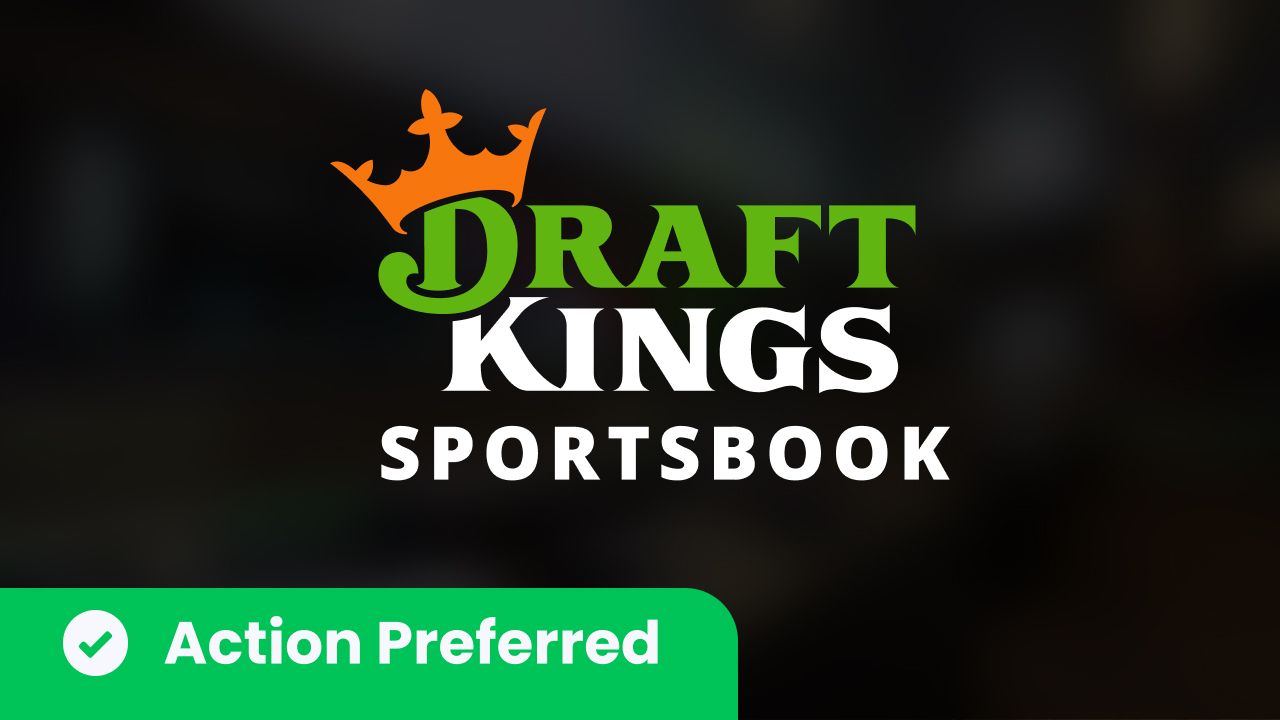 Bonus = 20% of first deposit match
Action's Preferred Sportsbook
How would you rate this article?