Rovell: Why Don't We Know the NBA Draft's Biggest Stars, and What Does it Mean for the League?
Credit:
Anthony Au-Yeung/Getty Images. Pictured: LaMelo Ball
Over the last 25 years, the NBA Draft went from the glorified calling out of names to a real event — both in person with crowds and on television.
In the beginning, it was that we knew these players from college. Twenty of the first rounders in the 1995 NBA Draft were college seniors. That's almost hard to believe.
But the first five picks that year included two sophomores — Joe Smith and Antonio McDyess — and a high school kid from Chicago named Kevin Garnett.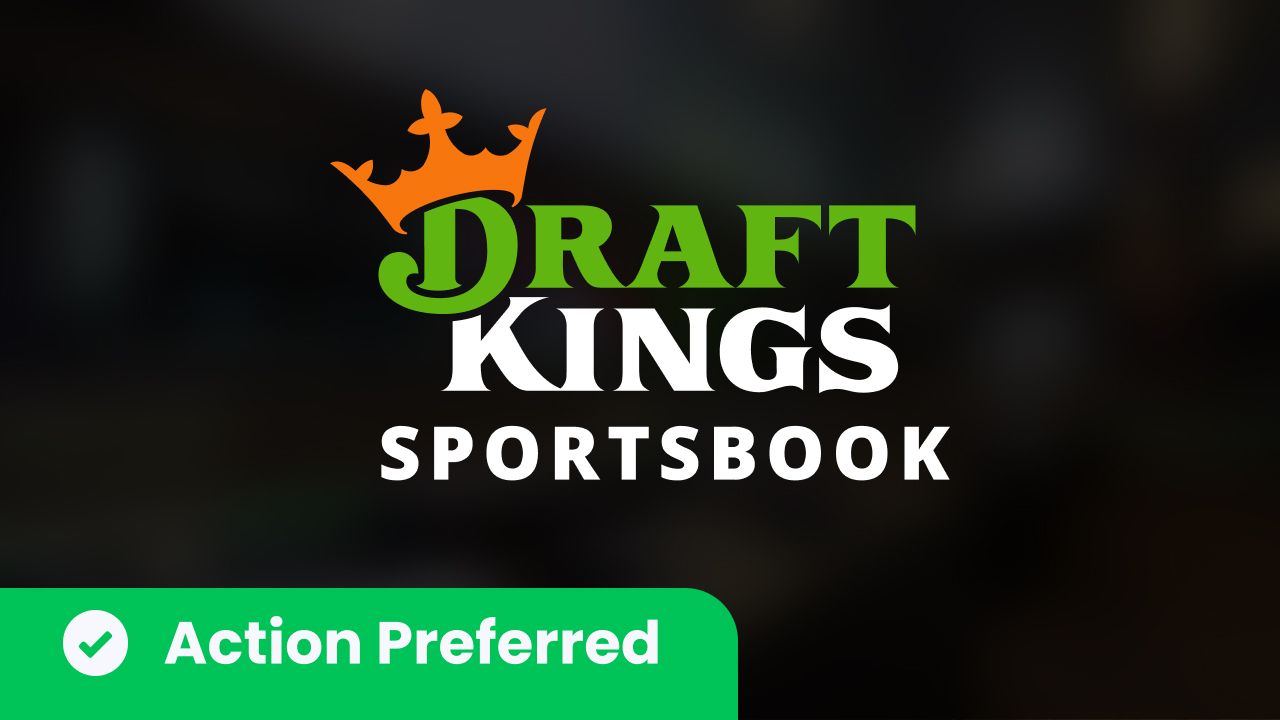 Bonus = 20% of first deposit match
Action's Preferred Sportsbook
In recent years, the Internet really helped close the gap. Most notably in 2003, when eight international players were drafted in the first round — including Darko Milicic, Boris Diaw, Zoran Planinic and Zarko Caparkaba — we had the highlights and ESPN's Chad Ford on the international beat.
But this year is the most unique challenge. No one cares.
Aside from Anthony Edwards, who will likely be the top pick, so many guys have turned 19 without having to play a full year in college. COVID-19 cut the season short without an NCAA Tournament, hasn't given us recent highlights and draft camps. There's no new buzz.
I took to Twitter this morning to ask how familiar people were with the prospects in Wednesday night's Draft and 20% said they knew no one. Only 32% said they could name more than five players.
How many players are you familiar with in tonight's NBA Draft?

— Darren Rovell (@darrenrovell) November 18, 2020
It's not the fault of the players. It's not the fault of the NBA. It's just another side effect of the COVID-19 world we are living in today.
The final piece of the puzzle is there's not much motivation to get to know these guys.
Sure, there's basketball card prospectors, but none of the guys who are the top picks are going to be values given the inflated nature of the market.
Usually the first three teams that get their pick, have their ticket offices standing by to sell whatever they can in the initial moments of a name being called with hundreds, maybe even thousands, of season tickets to be sold on hope alone.
With no guarantee when tickets can be sold, that can't even happen.
What this means is that the NBA and its new players are going to have to understand that using the Draft as a marketing tool isn't going to work as it has in any previous year since the lottery began 35 years ago.
The bright side? Social media means that buzz can be created without TV cameras and without games being played.
The players and teams who materially understand the kinds of content that stands out in the Internet age, or have representatives who do, will give themselves an advantage by the time they make their debut.
How would you rate this article?