Early in the morning, before the sun had risen in California (I think), PJ Walsh was waking and raking with one of the smaller games on the board.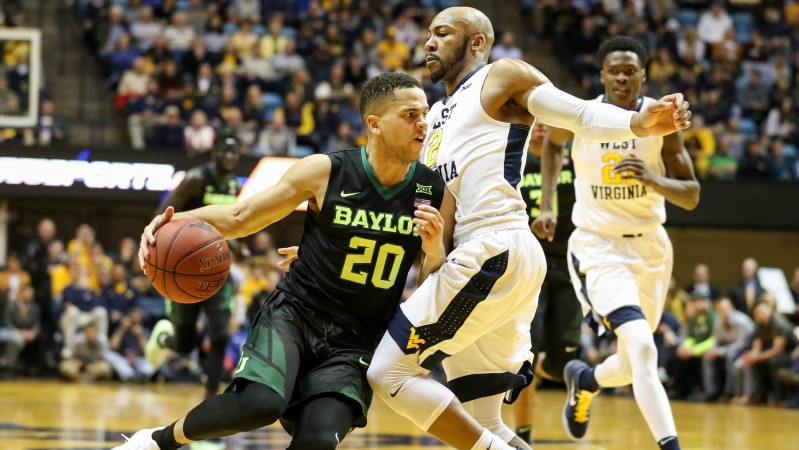 Since then, West Virginia at Baylor, the game that's currently receiving the highest number of bets on the board, has also attracted sharp action, moving the line.
GET THE ACTION NETWORK
EDGE
Unlock this article and see who's betting what, all for less than the price of a stadium beer.
Be A Better Bettor
START MY FREE TRIAL
Already an EDGE member? Sign In