It's been another quiet morning across the college basketball betting market, especially considering the number of games on tonight's slate. In fact, our Bet Signals, which monitor and immediately report sharp action, have only triggered one college basketball indicator at the time of publication.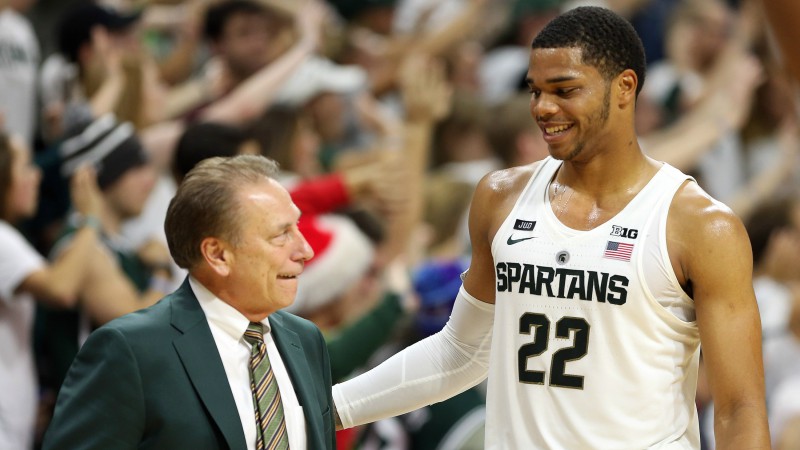 This provides us with two important pieces of information. First, professional bettors are practicing patience so far this morning. And, more importantly, it shows that wiseguys really like the one matchup they've already jumped on, ensuring they immediately locked in value.
Here are the details on what they bet:
GET THE ACTION NETWORK
EDGE
Unlock this article and see who's betting what, all for less than the price of a stadium beer.
Be A Better Bettor
START MY FREE TRIAL
Already an EDGE member? Sign In