A Sneaky Wiseguy Bet on Tuesday's College Hoops Slate
Monday's betting slate was quite small across the major U.S. sports, yet sharp bettors were able to get down on a handful of games, including a winner with the Maple Leafs, highlighted in yesterday's column.
Today's slate is much larger with exponentially more betting opportunities, yet professional bettors have remained extremely selective so far, once again emphasizing quality over quantity.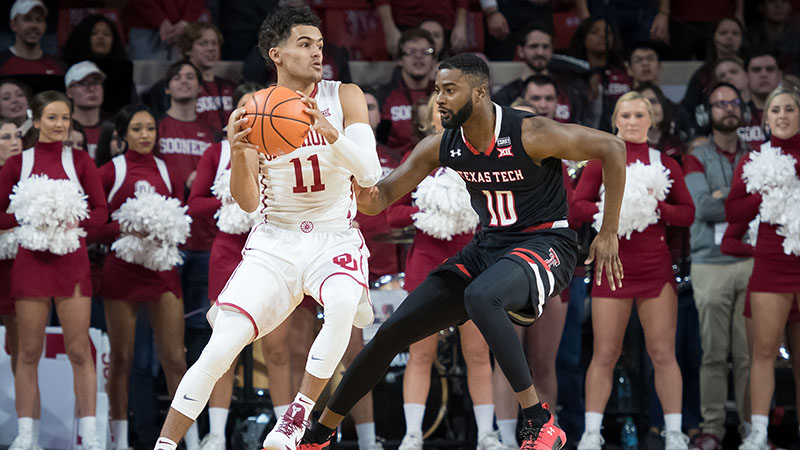 Our crew of college hoops experts predicts the two biggest games on Tuesday night: UVA-Miami and OU-Texas Tech.
Despite the abnormally quiet morning across the market, sharp bettors have already made a play on one smaller college basketball matchup that will likely go unnoticed by the majority of recreational bettors.
The reason this matchup caught my eye is that most bettors, even those with access to live odds and betting percentages, will not pickup on this savvy play.
In tonight's Evansville-Northern Iowa game, the total opened at 120 at Bookmaker and has moved up to 121 across the market. When just comparing opening and current numbers, it actually appears that early money is playing this over. However, a quick scan of our Bet Signals data reveals that the opposite is true with the under getting steamed at 122.
Looking at the full line history, the total slowly climbed from the opener of 120 up to 122. At that point, sharp money pounced on the under, pushing it back down to 121.
While monitoring real-time betting data is important, having access to advanced betting tools can take your sports betting performance to another level, especially when attempting to diagnose sneaky professional plays, like tonight's Evansville-Northern Iowa matchup.
How would you rate this article?