Thursday's Lead: Betting The Deflategate Rematch
Credit:
Reinhold Matay, USA Today Sports. Pictured: Tom Brady, Chris Hogan
Sign up for The Action Network's daily newsletter to have trending articles delivered into your inbox each morning.
NFL
If there's one thing everyone in the country can agree on, it's the desire to see New England dominate the NFL until the end of time, right? Sigh. But what outside of meticulously checking PSI levels can the Colts do to stop them? Here's everything you need to know for Indy's first trip to Foxboro since Deflategate…
Show Me The Money
It's something you can hear PJ Walsh yelling from his office each day. Often shirtless to fully embody Cuba Gooding. He's found quite the bets vs. dollars discrepancy for tonight's game, which has caused the over/under to drop significantly…
Playoffs?! Don't Talk About Playoffs
At least if you're the Dolphins or Cowboys. Using his Bet Labs super computer, John Ewing ran a gagillion simulations to pick the teams most and least likely to make the postseason…
---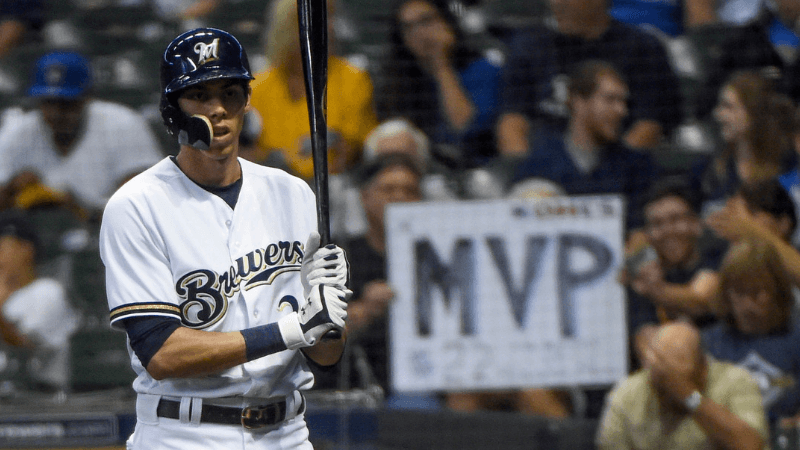 MLB
After the Yankees beat the A's last night, the playoffs are finally set. We've got a double dip of NLDS action this evening, with the Rockies taking on the Brew Crew and the Braves visiting the Dodgers. You know who would be a valuable employee to have in a time like this? An experienced gambler who played in both the NLDS and shadows of Dodger Stadium. Luckily, we have just the guy…
Playoff Betting Trends
Did you know that the original screenplay of Her starring Joaquin Phoenix is loosely based on John Ewing's love affair with Bet Labs? Well, now you do. This time around, his muse found four profitable MLB playoff trends you need to know…
---
NCAAF
Ann Arbor's proximity to Lake Erie will come into play this weekend when Michigan plays Maryland, where 20+ MPH winds are expected to make routine passes knuckle like they were thrown by Phil Niekro. Marky the Meteorologist analyzes the high winds forecasted and how they've impacted the over/under…
Orange-Panthers
More than 80% of bettors have laid the points on Syracuse as a road favorite against Pitt this weekend. Upon closer examination, however, Danny Donahue reveals that the small minority taking the Panthers are a sharp bunch…
Former Coach Side Action
Former Florida head coach Steve Spurrier revealed he's a fan of some good ol' fashioned side action. In fact, he's proposed a bet to former LSU coach Les Miles on this weekend's Tigers-Gators game. It involves eating grass, naturally…
---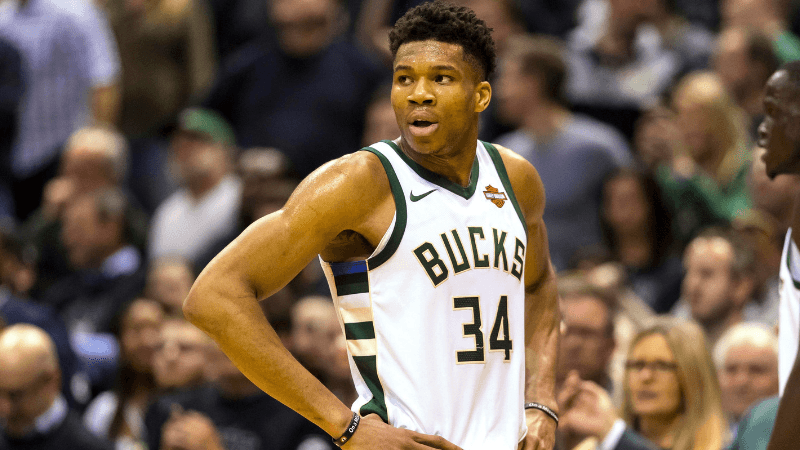 THE TOP 5
Knickerbockers: What do the Knicks and Rob Perez's late night Tinder right-swiping binges have in common? Well… uh… we'll let Rob explain that one…
MVP! MVP! How does one go about betting on the NBA MVP? Locky Lockerson explains a few key guidelines you need to follow when making your bets…
Bend, Don't Break: This is a phrase we've all heard about football defenses. Is it a real thing, though? Steve Petrella did the research and has determined that you can find an edge in college football when betting their over/unders…
All Work And No Play: Makes Bryan Mears a very dull boy. Just kidding, he loves working. Part of his work is determining just how much every player in the NFL has worked, including snap counts, targets and more…
Trendy Stats: Though Mark Gallant wasn't named as class "Trendsetter" in his high school yearbook (sham), the kid is up on the current betting trends. See what bets have been cashing through the first four weeks of the NFL season…
How would you rate this article?