Odds Suggest Clayton Kershaw Will Opt Out, Leave Los Angeles
Credit:
Kirby Lee-USA TODAY Sports. Los Angeles Dodgers pitcher Clayton Kershaw (22) reacts at the end of the second inning against the Pittsburgh Pirates at Dodger Stadium.
Clayton Kershaw has a player option following this season, and many people believe he will opt out.
Although a restructured deal with the Dodgers is a very realistic possibility, oddsmakers have the Dodgers priced at +130.
The Rangers and Astros have the next best odds at +360 apiece to land the Texas native.
The upcoming MLB free agent class is already pretty stacked as it is. It includes Bryce Harper, Manny Machado, Josh Donaldson, Dallas Keuchel and more.
There could be another star hitting the market, however, and he's a big one: Clayton Kershaw. You probably guessed that by the title.
Kershaw has player options in each of the next two seasons in which he's slated to make more than $70 million total.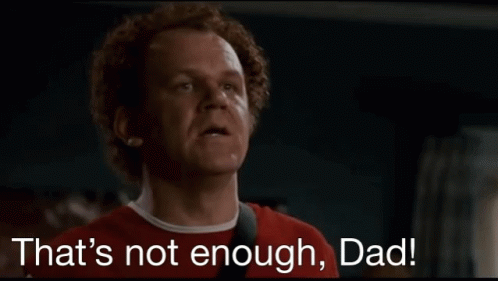 Reports from the beginning of the season claim that all pertinent parties expect him to opt out. That would allow him to either stay with the Dodgers and improve his contract so that he's not living on welfare anymore or sign with another team. With that in mind, odds have been posted on which team he'll play for next season.
Even though the Dodgers are favored, they're surprisingly at a plus-money payout. The +130 odds represent a 43.5% chance that he stays… kind of low, right? Since he's spent time on the disabled list in each of the past three seasons and currently has the highest ERA he's had since 2010, I doubt he'd get some sort of massive raise by opting out. He'll be 31 by the start of next season, and I don't think it's far-fetched to say his best years are behind him. He's still an ace, but calling him the best pitcher in the MLB at this point would probably be a lost argument.
With Kershaw being a Dallas boy, the oddsmakers wouldn't be too surprised if he pulled a John Tavares and headed home for Texas. I'm not sure why he'd want to leave an annual contender without having won a World Series (yet) and go to a team that will struggle to make the playoffs, so I think the Astros would probably be the better bet of those two — but still not a great one. They'll have one of the best rotations in the league even if Keuchel heads elsewhere next season, so I'm not sure that they'd want to hand Kershaw a massive contract. They have yet to give most of their young stars contract extensions, so I feel this would be an unwise allocation of money.
Download The Action Network App to get real-time MLB odds and track all of your baseball bets.
A place where money is generally never an issue is New York. If Kershaw becomes a free agent, you can bet that he'll be on the Yankees' radar. Their offense and bullpen look pretty set for the immediate future, but starting pitching depth is one of their weaknesses.
Considering the high payout, "field" isn't a bad option if you do think he's leaving. Personally, I think he'll be back with the Dodgers, and I would take the +130, but at +815, field ain't bad.