Marlins Could Close as Favorites for First Time in 2019
Credit:
Sam Navarro-USA TODAY Sports. Pictured: Trevor Richards.
The Marlins have moved from underdogs to favorites against the Giants (7:10 p.m. ET), marking the first time Miami has been favored in 2019.
Using Bet Labs, we looked at how really bad teams have done historically when they're favored.
On Monday I noticed that the Baltimore Orioles were favored over the Chicago White Sox. I thought for sure it was the first time the Orioles were favored all season, but alas, it was the second time. That's no story.
Well, coincidentally, I noticed that the Miami Marlins had moved from +111 to -111 against the San Francisco Giants, and it is indeed the first time that the Marlins are favored this season.
If that's not a viral story, I don't know what is.
With that said, I wanted to take a look at some historical data to see how horrible teams do when they are favored.
At 17-34, the Marlins have the second-worst record in baseball — a few losses shy of the aforementioned Orioles and their league-worst mark of 17-37.
Historically, teams with a winning percentage of .339 or worse have gone 490-400 with a -2.5% Return On Investment since 2005. But wait a second … a bunch of those are probably from the first week or two when a lot of teams' winning percentages are out of whack.
If we bump that game number up to 25 or more to focus on teams that are actually bad, the record goes to 109-96 with a -3.6% ROI.
Still not really anything crazy to take away from this research, yet…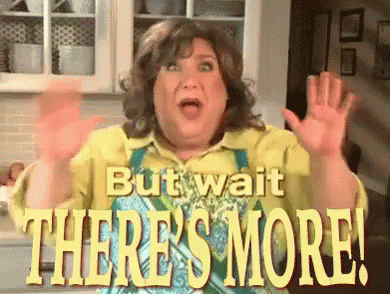 I want to look at really bad teams. The Marlins aren't just bad, they're really bad. They were bad last year and they're perhaps even worse this year.
Instead of using the Game No. filter in Bet Labs, I looked at the Previous Season Wins filter and looked at favorites with a winning percentage between .000 a .339 that also won fewer than 70 games in the previous season.
These favorites have failed to win half of their games, which means that fading them has been a very profitable approach — taking teams in the Giants' spot has yielded an ROI of 10.2%.
Though there was enough action on the Marlins to move them from dog to favorite in the first place, I would not consider it advisable to take them at -111. The Old Testament (Bet Labs) would suggest quite the opposite.