BlackJack's Wednesday Plays: Late-Night Edition
Credit:
Joe Camporeale-USA TODAY Sports
We're going late night tonight brothers. We're hitting two time zones and three different sports. We are going everywhere and doing everything. Sometimes in life, in sports, in gambling, you have to go where the action is; it won't always come to you. This is one of those nights, and we are always up to the challenge. Let's go get some wins, eh?
WINNERS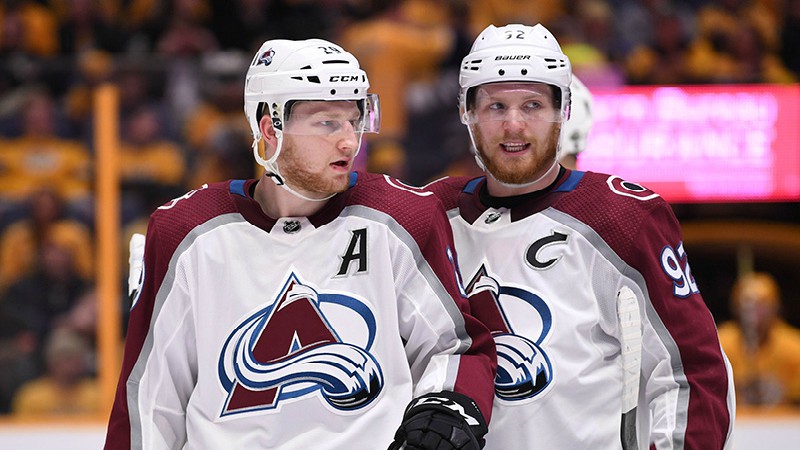 Photo via USA TODAY Sports
Nashville Predators (-155) at Colorado Avalanche | O/U: 6
10 p.m. ET
The Avs got on the board in this series in a big way in Game 3, securing a 5-3 victory, but the Predators entered the playoffs as the favorites to win the Cup for a reason. You have to think Pekka Rinne will bounce back and play better than he did in Game 3. Now that the Avs have the Predators' attention — and now that Colorado knows it can actually beat Nashville — we should see a different type of game tonight. This should lead to both teams being a little more leery of mistakes against each other. For the first time in this series, we won't see a goal barrage.
THE PICK: Under 6
---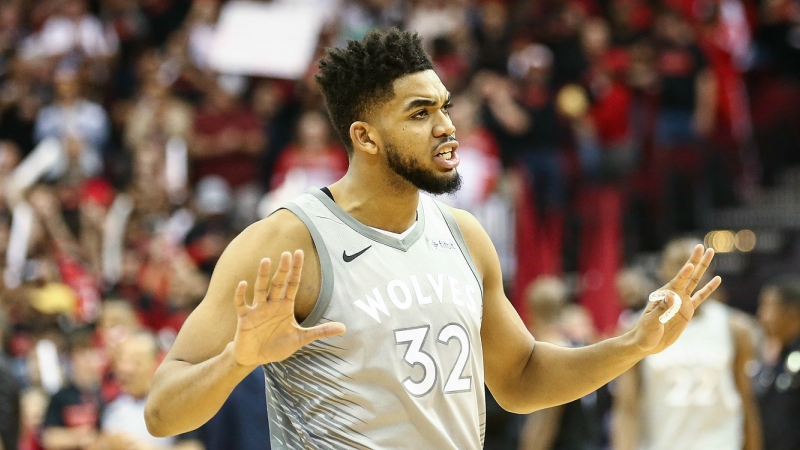 Photo via USA TODAY Sports
Minnesota Timberwolves at Houston Rockets (-10)
9:30 p.m. ET
These teams scored 205 points in Game 1, and they did not play well. The Rockets showed serious rust from resting players down the stretch. They shot a measly 27% from 3, with sharpshooter Eric Gordon going 1-of-7 from deep. On the other side, Karl-Anthony Towns had only eight points. You have to think neither of those things will happen again in Game 2. These are two high-scoring teams, and this total is slightly lowered because of the under hitting in Game 1. I expect a bounce back in a big way tonight.
THE PICK: Over 214.5
---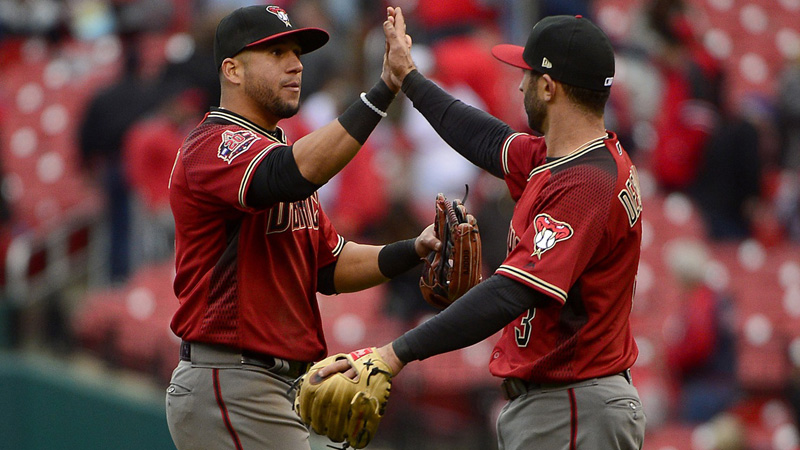 Photo via USA TODAY Sports
San Francisco Giants at Arizona Diamondbacks (-153)
9:40 p.m. ET
The D-backs are hot. Very hot. They sit at 12-4 overall and have won six of their past eight. They are also 6-1 at Chase Field. The Giants, meanwhile, have gone in the opposite direction, losing seven of their past nine and are only a 3-6 team on the road. The Arizona offense has proven quite potent, scoring at least seven runs in four of its past five games. The Giants will have right-hander Chris Stratton on the mound tonight to face Robbie Ray. Stratton has been an under-the-radar pitcher who has gotten the job done, but this lineup is too dangerous right now to bet anything other than the D-backs.
THE PICK: Arizona -153
Grab some coffee and buckle up for a late night baby.