BlackJack's Plays of the Day: Golden Sunday
Credit:
Pictured: Stephen Curry. Photo credit: Kyle Terada-USA TODAY Sports
It's Sunday, brothers. It's time to wrap up this weekend with some big time winners. We need to end this week on a good note and start the next one on a high one. We have some interesting games on the slate today, and we've narrowed them down and found some ones we like. It's time to bring home the winners and have ourselves a Sunday feast.
WINNERS
Vegas Golden Knights at Winnipeg Jets (-150)
3:00 p.m. ET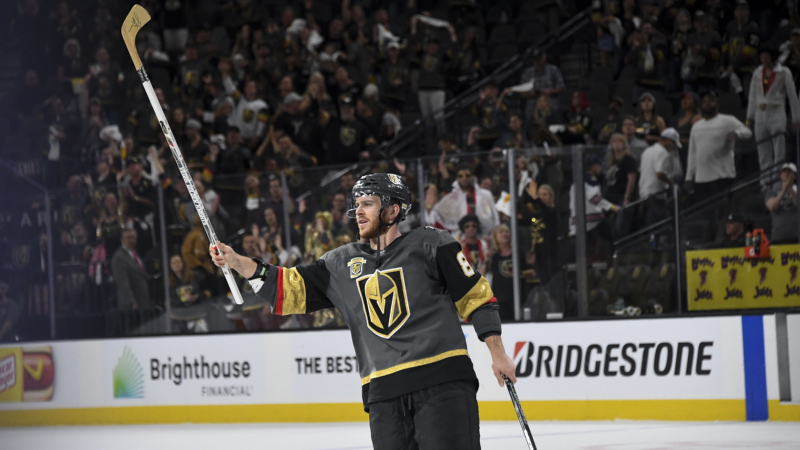 Kirby Lee-USA TODAY Sports
This is another example of people thinking because Winnipeg "has to win" that they will win. Vegas has controlled this series, save for two periods. Further, what is happening in this series is what happened against L.A. and San Jose. The depth of the Golden Knights eventually wears an opponent down, and that seems to be happening with Winnipeg as well. If the Knights can withstand the burst that will come early in the first period, I think they pull this out. You simply can't leave Vegas on the board at plus money.
THE PICK: Vegas +130
Houston Rockets at Golden State Warriors (-8)
8 p.m. ET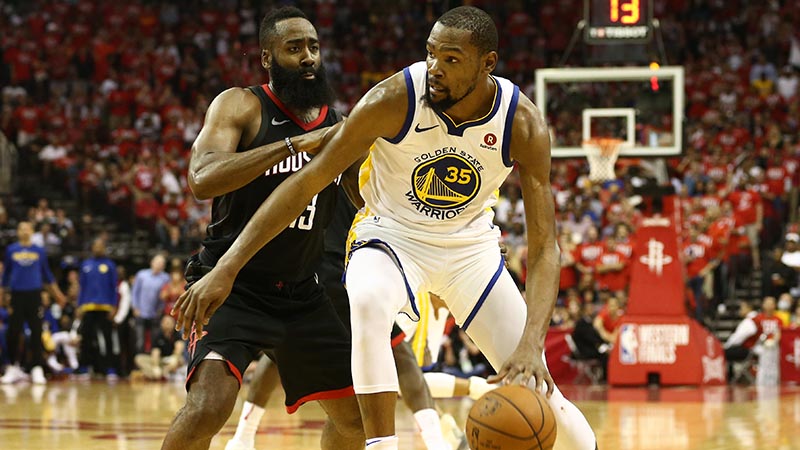 Troy Taormina-USA TODAY Sports
The Warriors got blown out in Game 2 and now people think we have a series on our hands. Nope. No, we don't. The Warriors have done this all playoffs long. They blow teams out a couple times then get blown out themselves. Tonight they come back at home and crush the spirit of the Rockets. This might be the easiest pick on the board.
THE PICK: Golden State -8
Cleveland Indians at Houston Astros (-132)
8:08 p.m. ET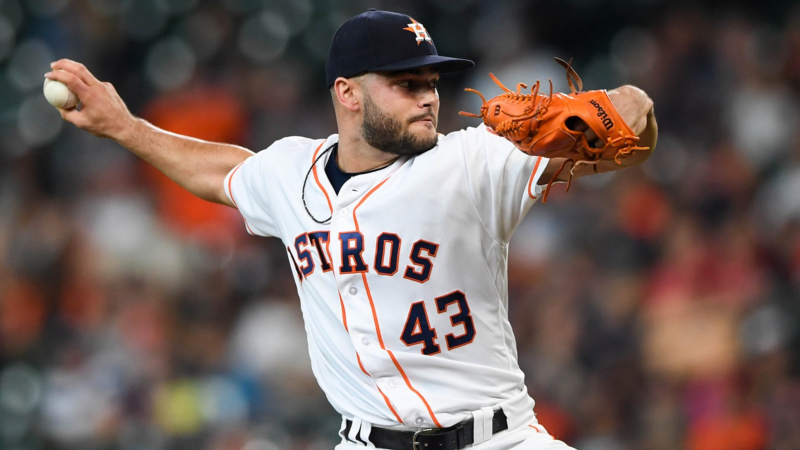 Shanna Lockwood-USA TODAY Sports
We've got a great matchup tonight in Houston with Carlos Carrasco and Lance McCullers on the mound. The Astros have been pulling it together more consistently of late, while the Indians are still struggling. Both pitchers are exceptionally comparable and having very good seasons. I'm going to ride with the home team and their offense off a loss.
THE PICK: Houston -132
Let's TCB and cash these tickets, baby.