Oh boy, do we have ourselves an actual series?!? Probably not, but let's hope we do.
Houston better #TakeNote of the Jazz because Utah meant business last game. Was it a fluke? Well, I don't expect Joe Ingles to go 7-of-9 from deep again, and I don't expect the Rockets to shoot 27% from 3 either, but what do I know?
We also have the Warriors heading to NOLA, where the Brow and co. find themselves in a semi-must-win game. They covered in Game 2; can they win Game 3? — Mark Gallant
All info as of Friday morning. Check back throughout the day and keep an eye on our Twitter handle for any updates.
For live spreads and bet percentages, check out this page. Follow the latest injury info on our industry-leading news feed. To get access to our premium betting tools, subscribe here.
---
GAME 3: GOLDEN STATE WARRIORS (-4.5) AT NEW ORLEANS PELICANS | O/U: 232.5
Golden State Leads 2-0
8 p.m. ET | ESPN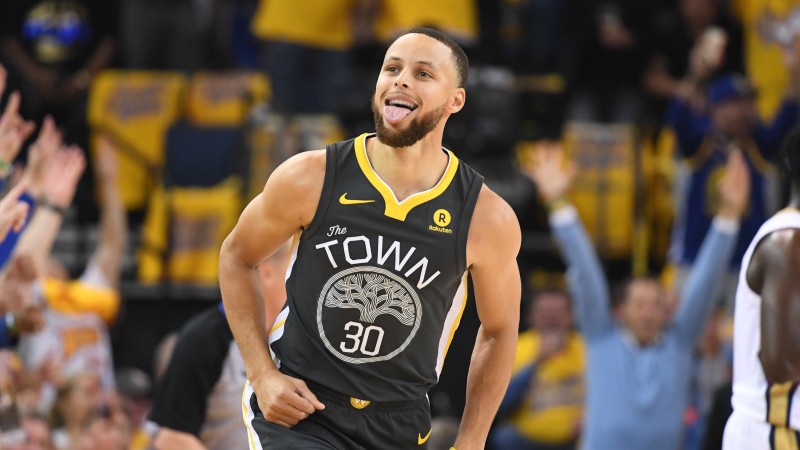 Kyle Terada-USA TODAY Sports
What I'm watching for: OK, so with the preface that it's the Warriors and I find fading the Warriors to generally be suicide once the playoffs come, I did find some … curious stuff.
For example:
The Warriors have just six points on 20 possessions where they shot out of the pick and roll. Maybe that number is due for some positive regression, but it does signal something odd going on with Golden State's offense.
The Pelicans have shot 5-of-21 on the road when chucking unguarded catch-and-shoot jumpers. Some of them are at least somewhat contested (these things are always a little fuzzy in logs) but most are clearly genuinely open: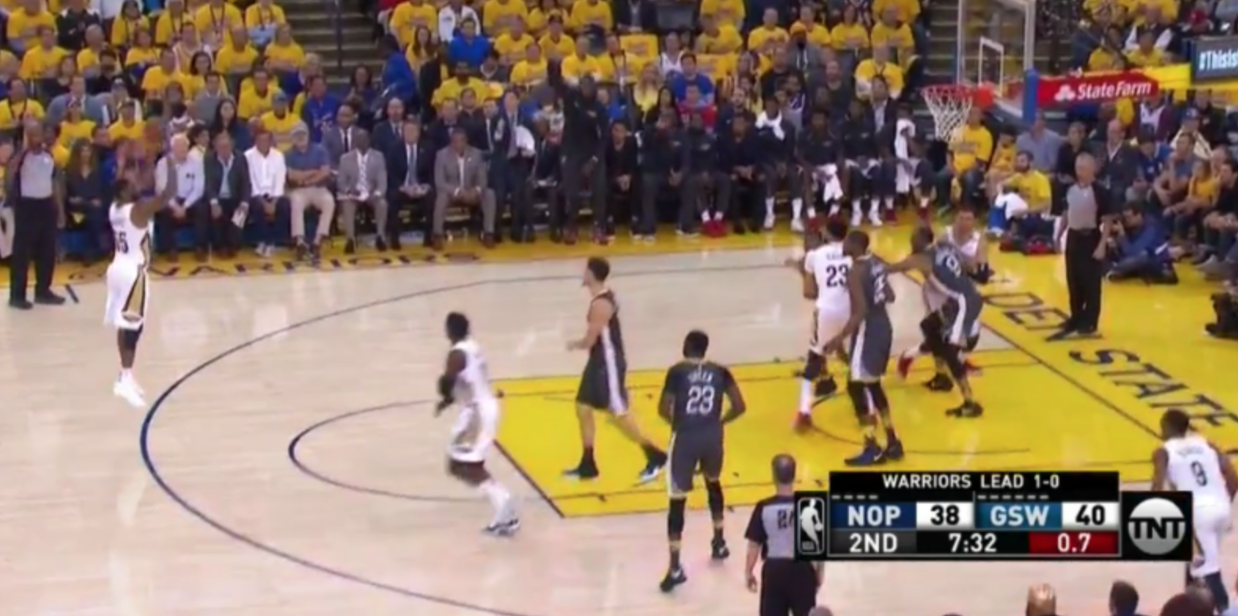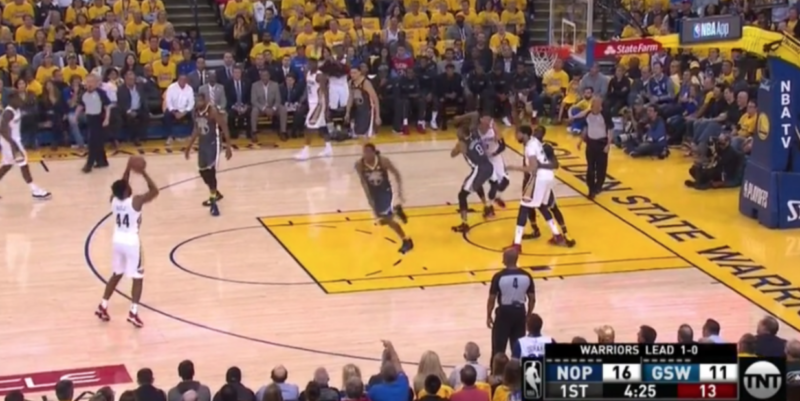 Sure, leaving Solomon Hill open is fine, but E'Twaun Moore (43% from 3-point range) and Nikola Mirotic? Even if some of this is OK, the role players will likely shoot better at home as the series shifts to New Orleans.
The most possessions the Warriors have generated in the half-court are on shots off screens. They killed the Pelicans with those in the regular season. It's one reason the Pelicans are getting shredded on cuts in this series; they're jumping all the off-ball screens to prevent those shots. Except, Golden State is 14-of-39 on those shots off screens.
And finally, the Warriors have the largest share of their points off transition. What's the best way to stop transition shots? Score, so the opponent has to take the ball out of the basket while your guys get back. What helps scoring? Being at home.
So you have the Warriors not scoring in areas they're usually great at, the Pelicans missing shots they should knock down, and the series shifting back to New Orleans.
Again, this is the Warriors, so proceed with caution, but it's at least something to keep in mind. — Matt Moore
What the metrics say: We've written all year that Stephen Curry affects his team's pace more than any other player in the league. That was very obvious in Game 2, and now the opening total in Game 3 is a monstrous 232. I'll let Locky discuss that angle in just a second, but I do want to hit on just how important Steph is to this team. He didn't start in Game 2, and the main lineup without him scored just 78.7 points per 100 possessions and posted a -28.0 net rating in 11 minutes. The Pelicans easily won those minutes. When he came in for Nick Young, the game swung: In the nine minutes with the Hampton Five, the Warriors scored 117.0/100 and posted a +17.0 net rating. With the four main guys and Kevon Looney, the Dubs scored 69.3/100. Put in Steph for Klay, and they scored 150.4/100. You get the picture: The Warriors may have been vulnerable in the first round, but now they're back to invincible with the former MVP. — Bryan Mears
GET THE ACTION NETWORK
EDGE
Unlock this article and all betting insights for only $3.99 a month
Be A Better Bettor for less than the price of a stadium beer.
START MY FREE TRIAL
Already an EDGE member? Sign In