Monday's Most Popular Public NBA Bets
With no real college basketball to bet tonight (sorry, CIT), bettors looking for action have been forced to zero in on a small NBA slate. Here are the three plays that have generated the most public attention so far:
Milwaukee Bucks (-7.5) at Memphis Grizzlies
8 p.m. ET
Opening at Milwaukee -6.5, this game has moved a full point in the Bucks' direction thanks to their heavy public backing. Getting 82% of spread tickets and 83% of spread dollars, Milwaukee is by far the most public side on the board tonight.
Why the public loves Milwaukee: Memphis is in full tank mode at the moment. Having lost 17 straight, the Grizzlies are now in last place in the West with no real incentive to win games. Meanwhile, the Bucks are in the thick of the Eastern Conference playoff race, sitting in 8th place and fighting for a better seed.
Sacramento Kings-Oklahoma City Thunder Over 211.5
8 p.m. ET
Since opening at 210, this total his climbed up to 211.5 due to 76% of total bettors taking the over, making it the most popular over on tonight's slate.
Why the public loves the over: I don't know that this one really needs explaining, you know the saying…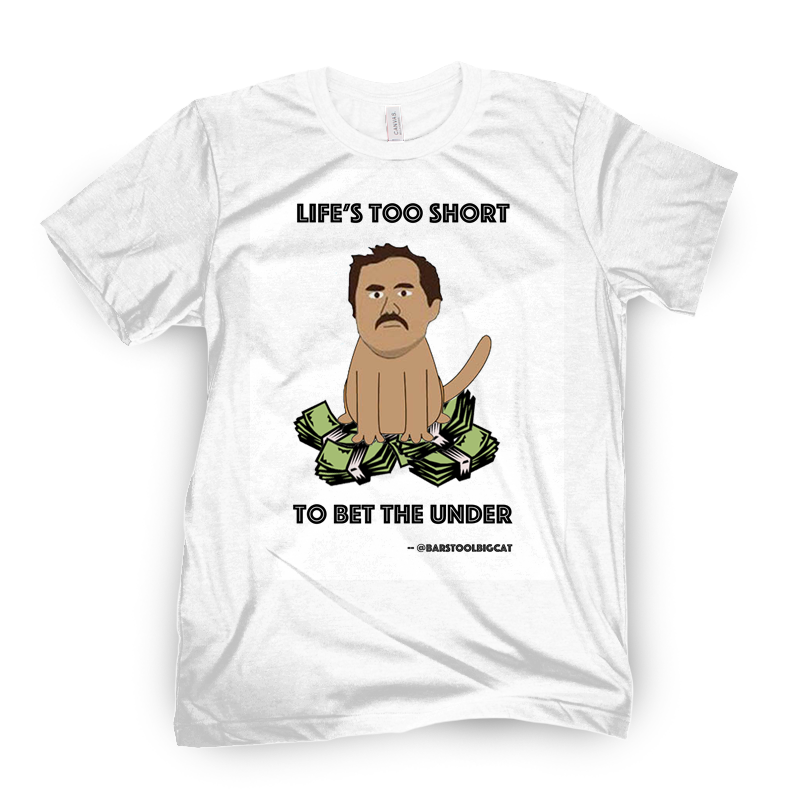 Miami Heat-Portland Trailblazers Over 209
10:30 p.m. ET
In the game featuring the second most lopsided total tonight, 72% of bettors have taken the over. But unlike the other two games listed here, this line has actually moved away from public side. It's dropped two points from its opening number of 211, indicating something sharp in the one-in-four bets that have come down on the under.
Why the public loves the over: See above.
Photo: Milwaukee Bucks forward Giannis Antetokounmpo
Credit: Benny Sieu-USA TODAY Sports