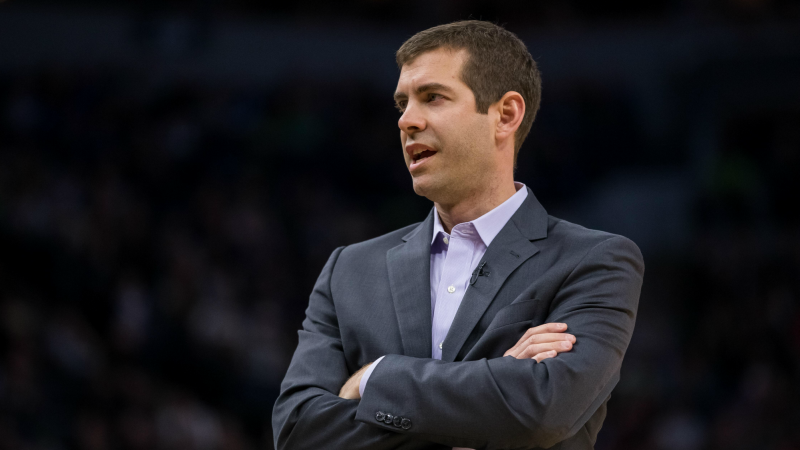 Want to help us make The Action Network better? Take our brief user survey.
LeBron James was an animal in Game 2 but didn't do enough to get the Cavs a cover. You know the age-old saying: Good teams win; great teams cover. The King is going to need a smidge of help from his teammates, I reckon, or else they won't be covering any time soon.
Meanwhile, the Raptors and Celtics look to keep the momentum riding on the road. Here's what you need to know for Friday's three playoff games. — Mark Gallant
All info as of Friday morning. Check back throughout the day and keep an eye on our Twitter handle for any updates.
If there's a specific matchup you want to jump to, click the quick links below. For live spreads and bet percentages, check out this page. Follow the latest injury info on our industry-leading news feed. To get access to our premium betting tools, subscribe here.
---
GAME 3: CLEVELAND CAVALIERS AT INDIANA PACERS (-1) | O/U: 208
Series Tied 1-1
7 p.m. ET | ESPN
What I'm watching for: In Game 1, the Pacers went at James. They sent wave after wave of defenders to challenge him, and it left him with little but frustration and turnovers. (And 24 points because he's LeBron.)
My thought was that the Cavs would adjust in Game 2 by having him handle the ball more. Instead, Cleveland used him off-ball just as much, but changed its angles and spacing.
The Cavaliers overloaded the weakside consistently to give James more breathing room, and LeBron punished Thad Young for going under screens in a way he didn't in Game 1:
Get The Edge
LIMITED TIME OFFER - 60% OFF