Betting on the NBA is like riding a bike. Once you learn, you never forget.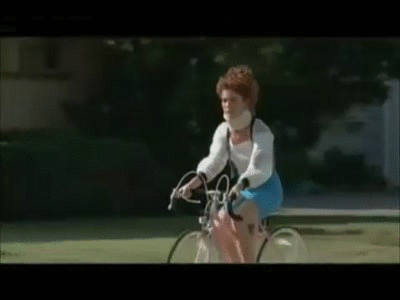 We took our training wheels off last night with a nice little six-game slate, but we're full steam ahead tonight with 11 games on tap. You're not going to want to miss this one. 
— Mark Gallant
All info as of Friday afternoon. Check back during the day and keep an eye on our Twitter handle for any updates.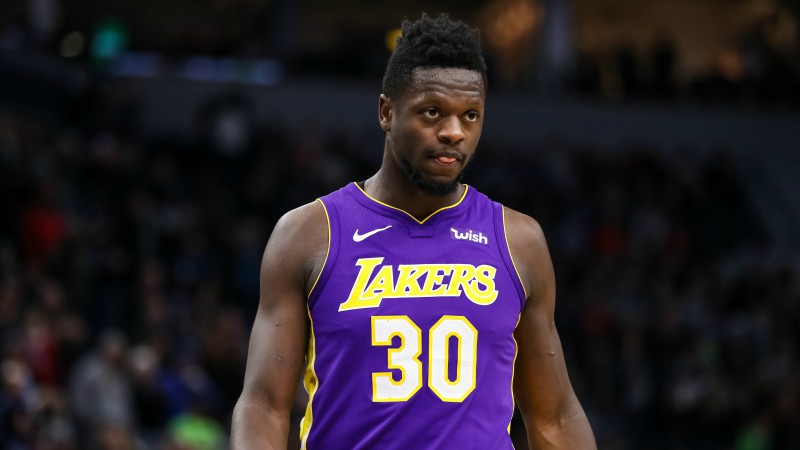 If there's a specific matchup you want to jump to, click the quick links below. For live spreads and bet percentages, check out this page. Follow the latest injury info on our industry-leading news feed. To get access to our premium betting tools, subscribe here.
BOS-DET | MIL-TOR | MIN-HOU | SAS-DEN | Quick Hits on the Rest of the Slate
---
The Main Events
BOSTON CELTICS (-2) AT DETROIT PISTONS | O/U: 208.5
7 p.m. ET
What I'm watching for: Detroit cashed in a lot of chips to get Blake Griffin. To make that trade worth it, the Pistons need to make the postseason. They are currently on the outside looking in, with some good teams ahead of them. Meanwhile, Boston was in a tailspin before the break, and they now get Marcus Smart back. This is a game of real importance for both sides.
Watch out for Andre Drummond: The Celtics are one of the worst rebounding teams, and Drummond should feast. Al Horford's floor-stretching ability vs. Drummond's raw size and athleticism is a very interesting matchup. — Matt Moore
GET THE ACTION NETWORK
EDGE
Unlock this article and see who's betting what, all for less than the price of a stadium beer.
Be A Better Bettor
START MY FREE TRIAL
Already an EDGE member? Sign In