Happy NBA Trade Deadline Day!
Follow along with all the madness below, as our crew of betting and DFS experts break down the impact of each deal in real-time.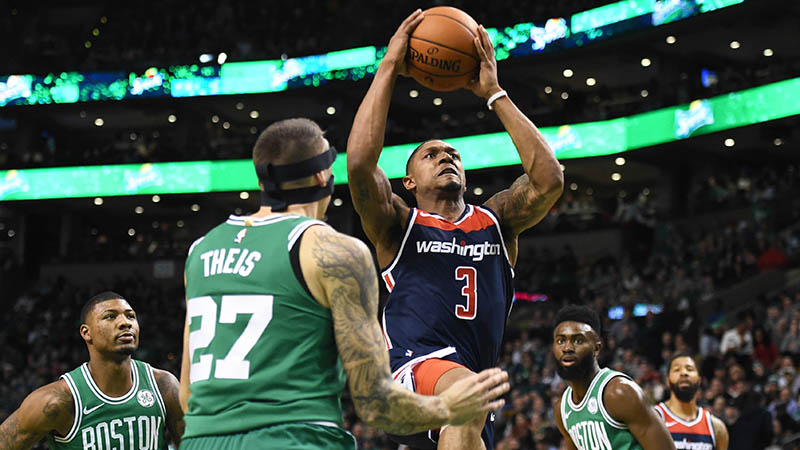 Oh, and fell free to pop in any questions. We'll do our best to answer them as the trades are flying in.