Perez: If the NBA Had a One-on-One Pay-Per-View Event
The NBA needs a one-on-one pay-per-view tournament to squash beefs, and it needs it yesterday.
Karl Anthony Towns vs. Jimmy Butler? Winner gets the max. Loser gets shipped to Sacramento.
Joel Embiid vs. Hassan Whiteside? Imagine these two guys mic'd up.
Listen: it's August. Times are tough right now. We haven't had basketball in what feels like an eternity (realistically it's been about 40 days since the end of Summer League, but whatever).
So when I see pay-per-view events like Phil Mickelson vs. Tiger Woods' 1-on-1 showdown and WWE Summerslam pop up on the timeline, I can't help but think what the NBA's card would look like if the league had its own opportunity to showcase an offseason event.
I want nothing more than to live in a world where Kawhi Leonard is wrestling DeMar DeRozan inside a steel cage and then the lights go out and BAW GAWD — THAT'S GREGG POPOVICH'S MUSIC!!!  AND HE'S GOT A CHAIR!!!
But that will never happen.
Let's go with something a little bit more realistic — a day where the commissioner requires NBA stars to compete against their biggest rival in a game of 1-on-1.
The Rules
First to 11
1s and 2s
Winners take
NBA-sanctioned officials
Who would play who? What would the odds be? Let's discuss.
(If you're new to this whole odds thing, -300 means a $300 bet would profit $100, while +250 means a $100 bet would profit $250.)
---
Kevin Durant (-300) vs. Russell Westbrook (+250)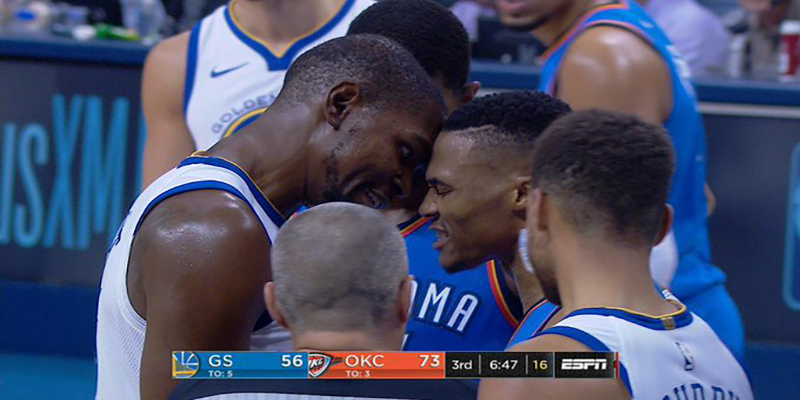 The main event. At some point the subtweeting has to stop and they have to meet at the rim. Rings don't matter when contracts are signed with blood.. This is the only way this feud will ever be solved. 
LeBron James (-500) vs. Kyrie Irving (+420)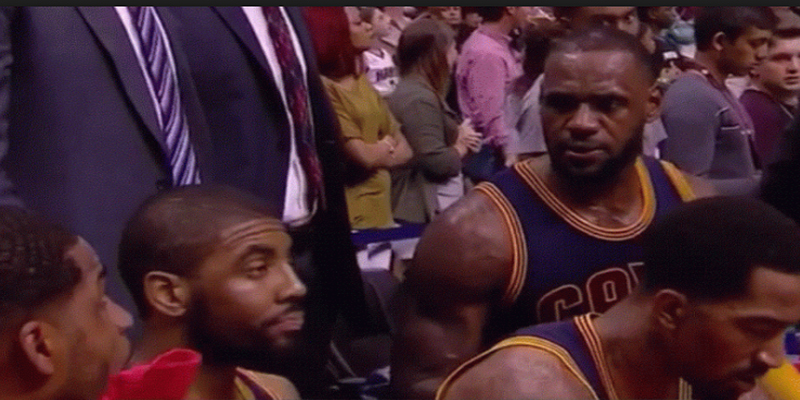 Maximus vs. Commodus in the Gladiator coliseum, but on a basketball court.
Donovan Mitchell (-120) vs. Ben Simmons (EVEN)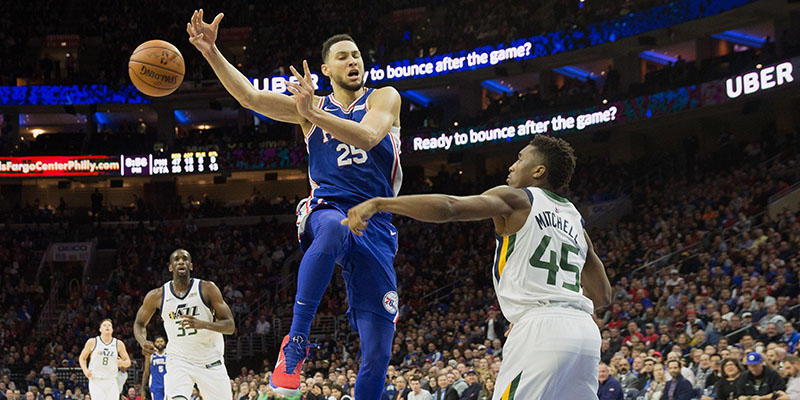 Winner gets the Rookie of the Year trophy until Simmons wins it again next year.
Draymond Green (OFF) vs. Tristan Thompson (OFF)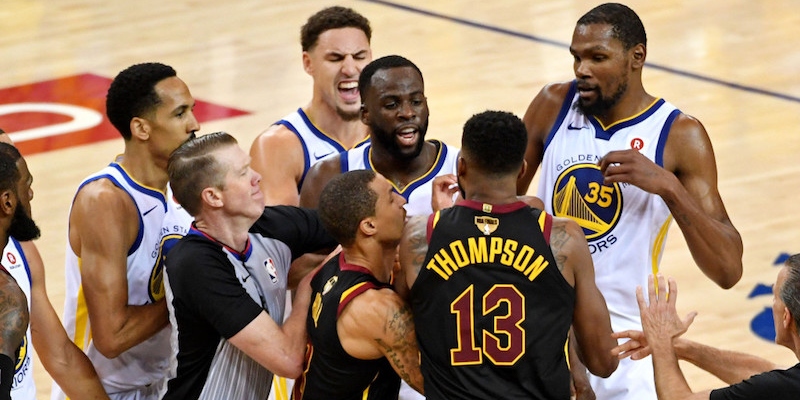 Sorry, wagering on this event is unavailable due to Kris Jenner.
Karl Anthony Towns (+105) vs. Jimmy Butler (-125)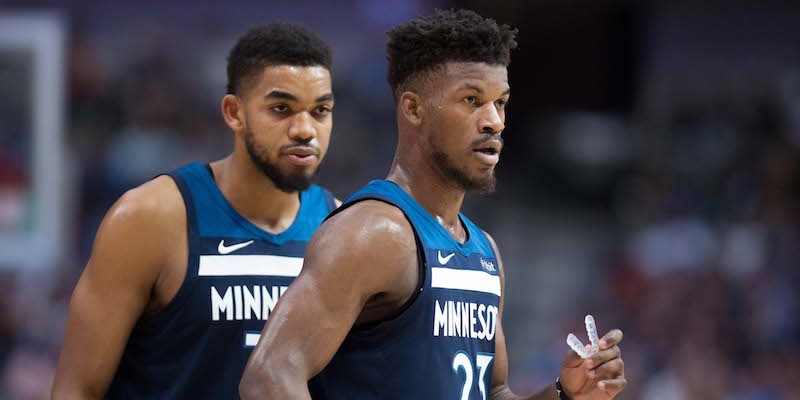 Thibodeau going to be watching this like Tywin Lannister watching The Mountain fight The Viper for Tyrion's life. Winner gets a max extension, loser gets traded to the Kings.
Joel Embiid (-200) vs. Hassan Whiteside (+170)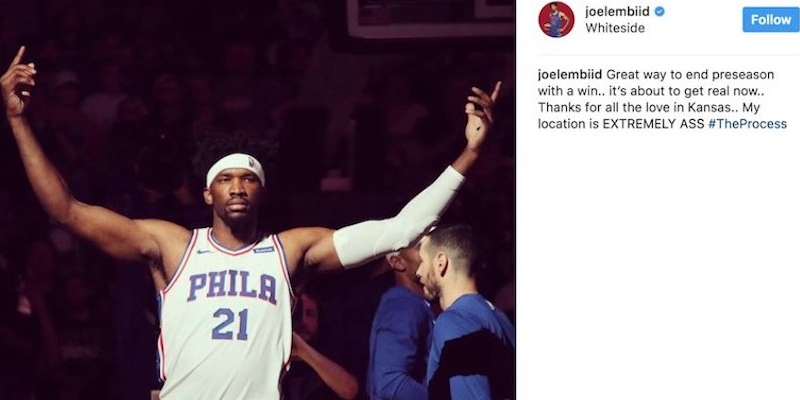 What kind of property will JoJo have inside Hassan's head before this one is over? The Ritz Carlton or a Texas-sized ranch?
Chris Paul (-150) vs. Blake Griffin (+130)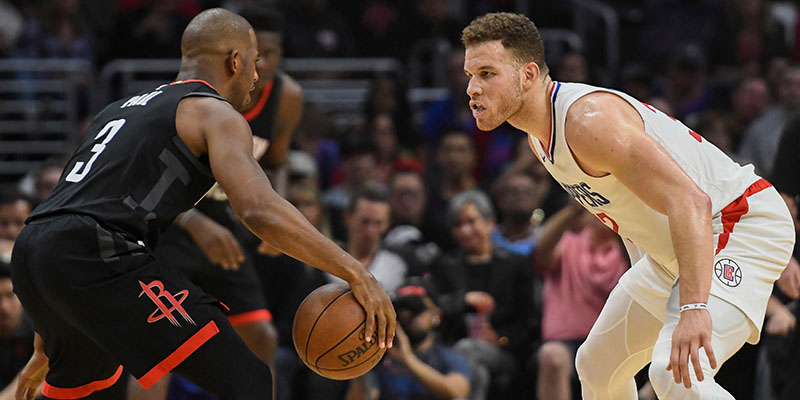 Blake's got the size, but that doesn't matter when your opponent knows how to secretly tunnel under you.
Terry Rozier (-110) vs. Eric Bledsoe (-110)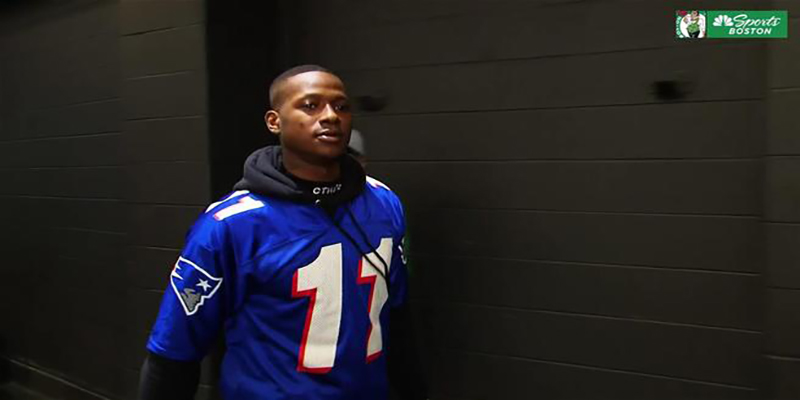 I think I speak on behalf of everyone here: we're totally cool if these two don't play basketball to settle their differences, right? It's deeper than hoops. Let's do a decathlon of events to determine who the better man is. 
UNO
Fortnite
Arm Wrestle
Beer chug
Mario Kart
Rap Battle
Fencing
Five Dollar Death Match (look it up, trust me)
100-meter dash
Long Drive Contest
Giannis Antetokounmpo (-220) vs. Jabari Parker (+180)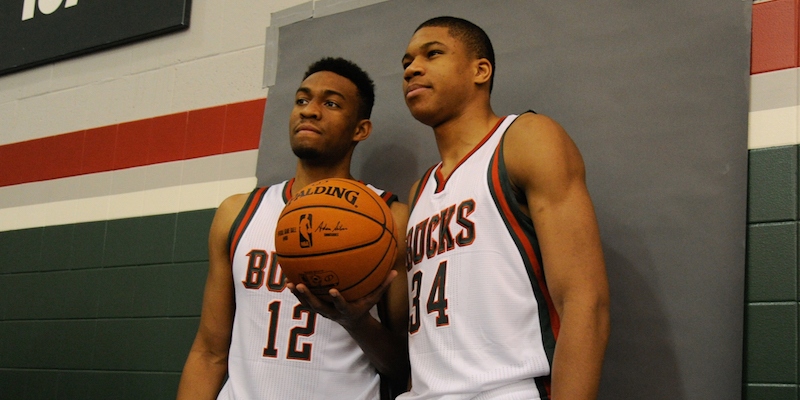 I got a weird feeling there was more going on behind-the-scenes with these two than we were lead to believe. Jabari's gone. You wanted the rock more, Jabari? Here you go. Check ball. All you have to do is score 11 points vs. a Boeing 747 that can dunk from the three-point line. Good luck.
Nikola Mirotic (-110) vs. Bobby Portis (-110)
Absolutely no chance this game gets to 11 before one of these dudes knocks the other out.
Dwight Howard (-140) vs. Kobe Bryant (+120)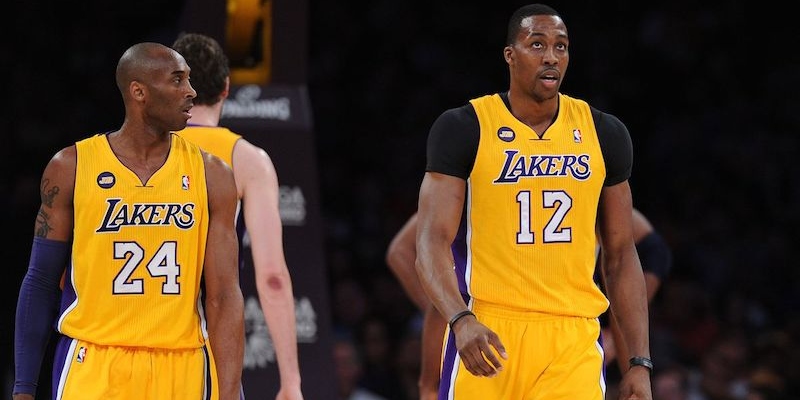 I give it about two minutes before Kobe trash-talks Dwight into shooting a 3.
Anthony Davis (-400) vs. Rudy Gobert (+320)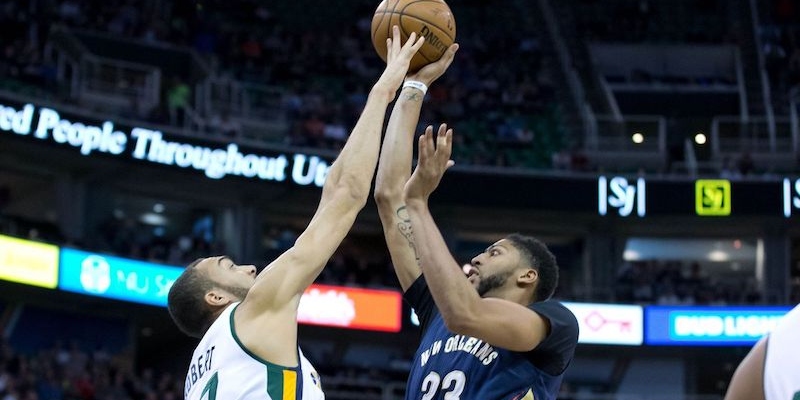 The next Jurassic World plot.
LaMelo Ball (-200) vs. Zaire Wade (+170)
I want nothing more than the score to be tied point game/point game and then out-of-nowhere Bronny James Jr. appears, Zaire throws him an alley-oop, and they walk off-the-court together like: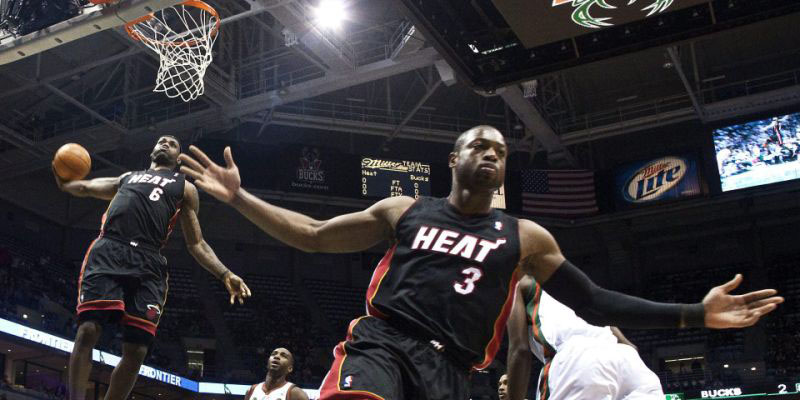 Magic Johnson (-1000) vs. LaVar Ball (+600)
Just listen to the sound at the 0:25 second mark
Long story short: need the season to start ASAP.
How would you rate this article?