What Players Appreciated Most About Kobe Bryant
Credit:
Harry How/Getty Images. Pictured: Kobe Bryant after his final NBA game.
Others who knew Kobe Bryant — who really knew him, beyond the shoe brand and on-court competitor — will reveal in the coming days who he was and what he meant to them after his tragic death in a helicopter crash on Sunday at age 41.
He was a husband, a father, a creator, an ambassador and a legend.
He was also the fiercest competitor the league saw step on its floors since Michael Jordan. Uncompromising, unrelenting, unfathomable.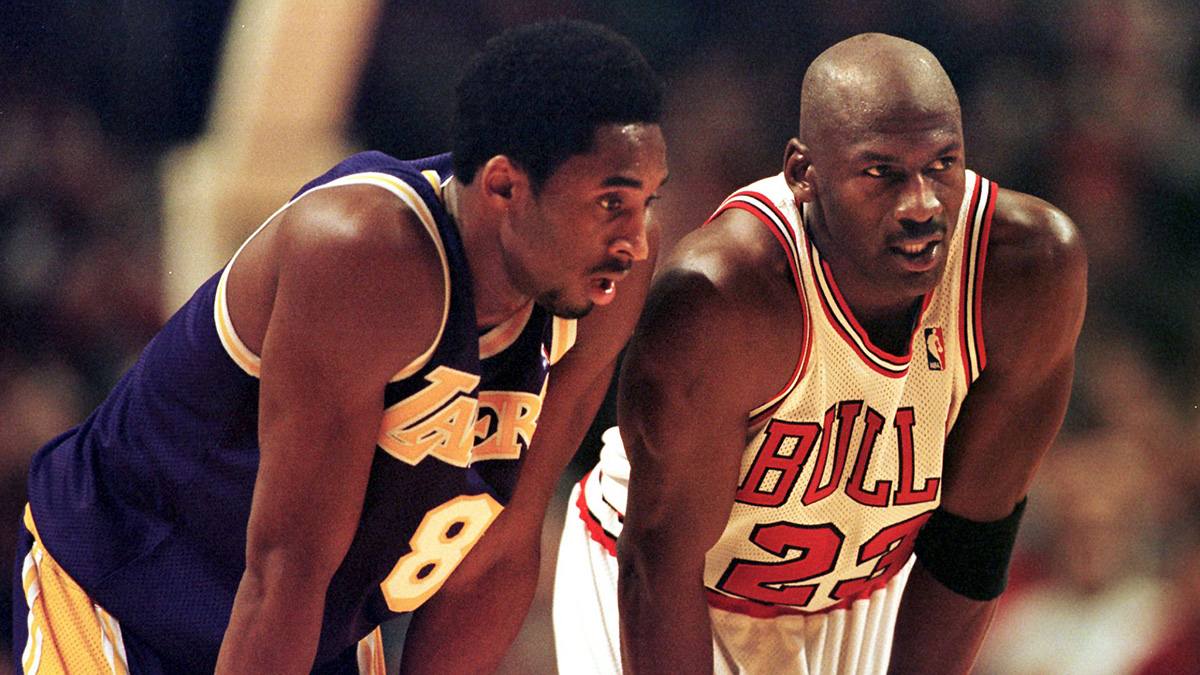 Bryant bet on his own greatness from the start, entering the NBA straight out of high school. He challenged every player from the moment he stepped on the court, and never backed down from the belief he deserved the minutes, the shots, the opportunity to dominate as he believed he could.
He clashed with coaches and teammates over his own unshakeable belief in himself.
After the Lakers' trade of Shaquille O'Neal to Miami, Bryant drove individual scoring to new levels, averaging one of the highest marks in history and scoring the iconic 81 points vs. Toronto.
When he was given the chance to compete for a championship again, he bet on his own ability to adapt to what his team needed. Bryant's passing in 2009 and 2010 was among not only the best of his career, but in the league. He found peace in molding his relentless style with a team-centric approach that empowered Pau Gasol and Lamar Odom.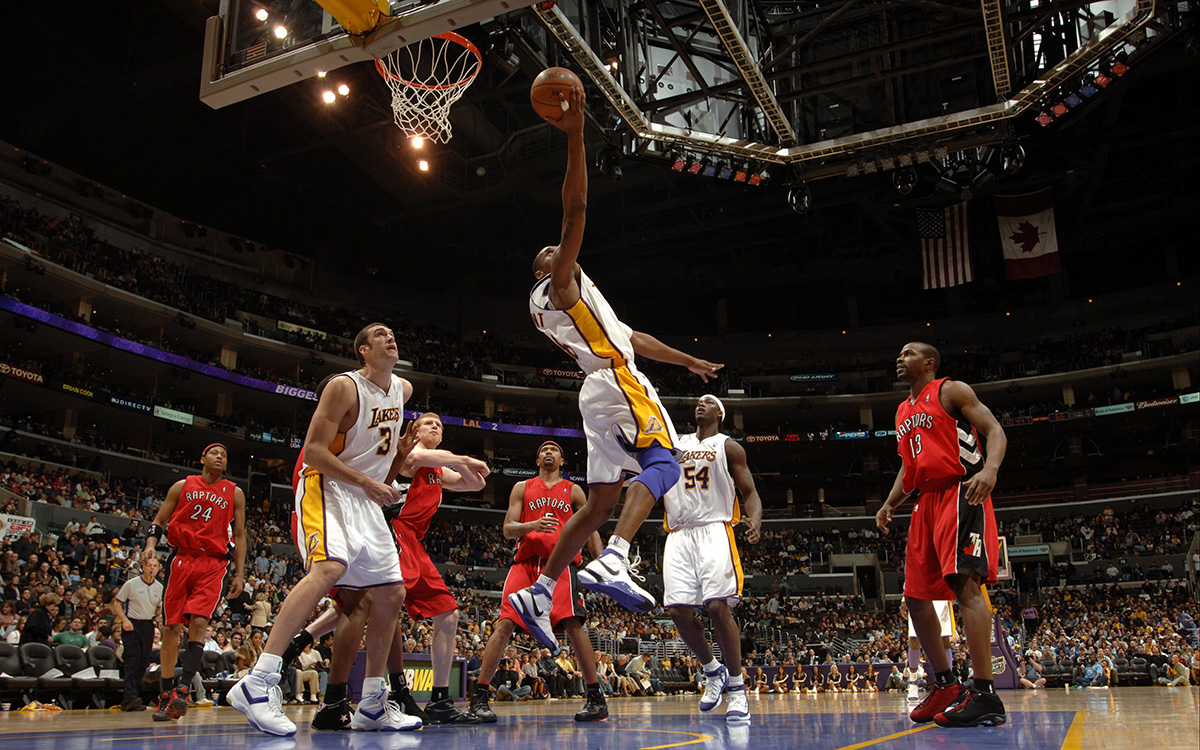 All the while, that same relentlessness was abrasive to opponents and fans. There was never a better on-court villain than Bryant. He was divisive, his legacy always at war, as I wrote in 2010. He battled on his own terms. He resisted change on his own terms. He adapted on his own terms. That endless faith in himself was endemic to everything about him.
There is no shortage of iconic Bryant moments, but the one I'll always remember was actually a low point. As he tore his Achilles in 2013, Bryant was fouled. He had free throws coming. At this point, Bryant knew what had happened. He knew the severity of the injury. But if he didn't take the free throws, he couldn't return to the game and someone else would have to take them for him.
He literally reached down, pulled up his torn Achilles tendon, and then sunk both free throws.
I've never seen anything like it.
Bryant left his career in iconic fashion, scoring 60 points … on 50 shots.
We spend a lot of time in analyzing the NBA focusing on efficiency, for good reasons. Some of Bryant's best NBA seasons and performances were driven by efficiency. But there was also a beauty and something admirable in his absolute incomparable will to believe the next shot would fall and that he should shoot it.
There's a reason NBA players idolized Bryant in a way few fans, as beloved as he is, do. They know and understand how difficult it is to create shots. Bryant was a master of being able to get his own shot no matter the defense. That ball was going up.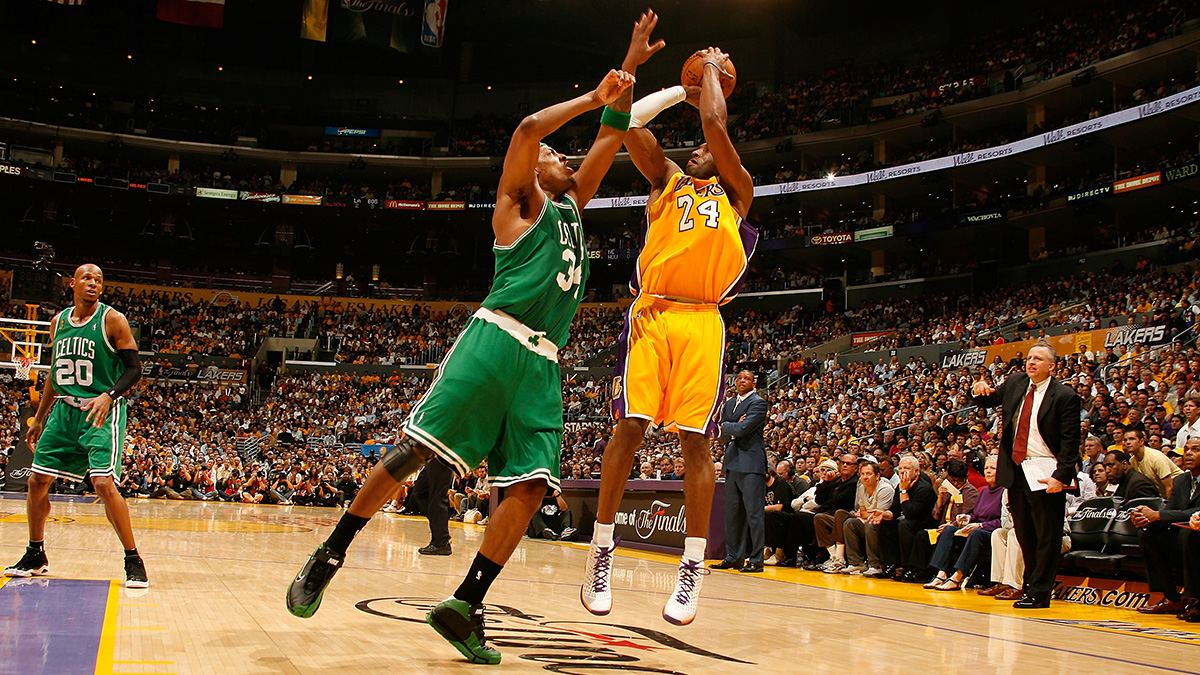 He also never relented defensively. He never gave in to fatigue and went through the motions. Age and wear and tear robbed him of his form late in his career, but you never once caught Kobe Bryant taking defensive possessions off. It wasn't in his DNA.
Bryant will be lionized for his contributions to the game of basketball and society, for being a loving father and husband. We are always more than the best or worst versions of us. We contain multitudes.
For fans of the game, Byrant stood as the spiritual embodiment of the force of will, the willingness to fight through any adversity that he came against. People identified with that, they admired it, they loved it. He was inspirational in that, even when it was a fallible quality. We all want to believe ourselves to be as brave in our lives as Bryant was when his team needed a shot.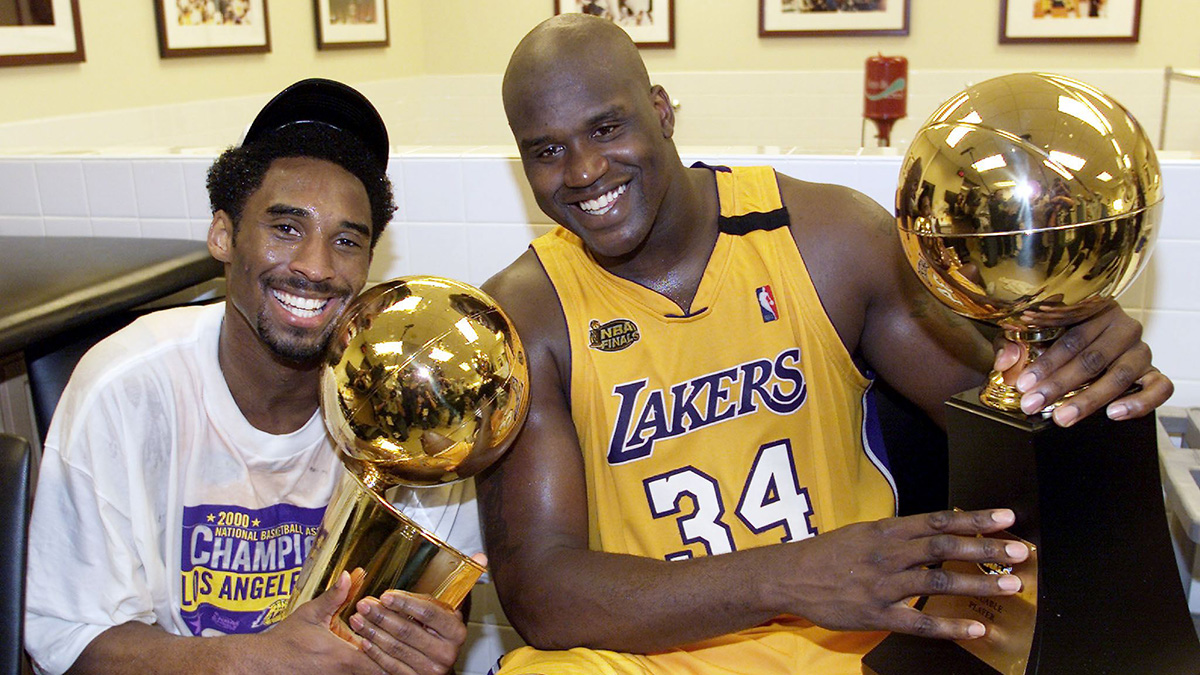 Life will go on, tributes will fade, memories will dim as the passage of time does the only thing it can: continue. Bryant's impact on the game and what he meant will hold. Beyond the championships, accolades and nearly incomparable scoring numbers, his dedication to the idea that he could rise to greatness will be carried forward.
Kobe Bryant bet on himself as few in the history of the world ever has. And in the end, he wound up winning.
How would you rate this article?