Tuesday NBA Betting Picks: Our Best Bets for Suns vs. 76ers, Trail Blazers vs. Mavericks
Credit:
Mike Ehrmann/Getty Images. Pictured: Luka Doncic #77 of the Dallas Mavericks.
Tuesday's NBA slate is key for a number of teams in the West looking to grab a play-in spot.
Our experts are making picks on three of those matchups, including Suns vs. 76ers and Trail Blazers vs. Mavericks.
See their analysis and favorite bets for those games and more below.
NBA action at the Orlando bubble is reaching the home stretch with seven games today. With the Western conference playoff picture still influx, the Portland Trail Blazers, San Antonio Spurs and Phoenix Suns are all hoping to grab a win and stay in the race.
Where's the value? Our staff is here to break down their favorite NBA bets for today's slate and has found angles in two games:
2 p.m. ET: Houston Rockets vs. San Antonio Spurs
4:30 p.m. ET: Phoenix Suns vs. Philadelphia 76ers
6:30 p.m. ET: Portland Trail Blazers vs. Dallas Mavericks
Monday NBA Betting Picks
---
Odds via DraftKings. Get up to a $1,000 sign-up bonus at DraftKings today or see more offers and reviews for the best online sportsbooks.
---
Matt Moore: Rockets vs. Spurs
Good confluence of events, here. James Harden will rest alongside Eric Gordon in this game, while Russell Westbrook plays solo.
Westbrook against the Spurs since 2015-16 is 3-9 against the spread against the Spurs. He has always held a grudge against San Antonio stemming from their playoff battles in the early 2000's and Westbrook tends to struggle when he makes things personal (Just ask Damian Lillard).
I'm going against some principles here. The Spurs have the lowest expected effective field goal percentage based on shot location (per Cleaning the Glass) in the restart, and the worst opponent expected eFG% as well. But the Spurs are also very different from their starters with DeMar DeRozan (who has played great in the restart) and their bench. They play faster and hoist more 3-pointers.
The Rockets' motivation in these games is questionable; hence sitting Harden and Gordon when they can still get as high as the No. 2 seed. The Spurs, meanwhile, are fighting for their playoff lives. I'm laying the points with Pop vs. Westbrook.
The PICK: Spurs -5
[Bet $20+ on the Spurs at PointsBet and Win $125 if they make at least one 3-pointer]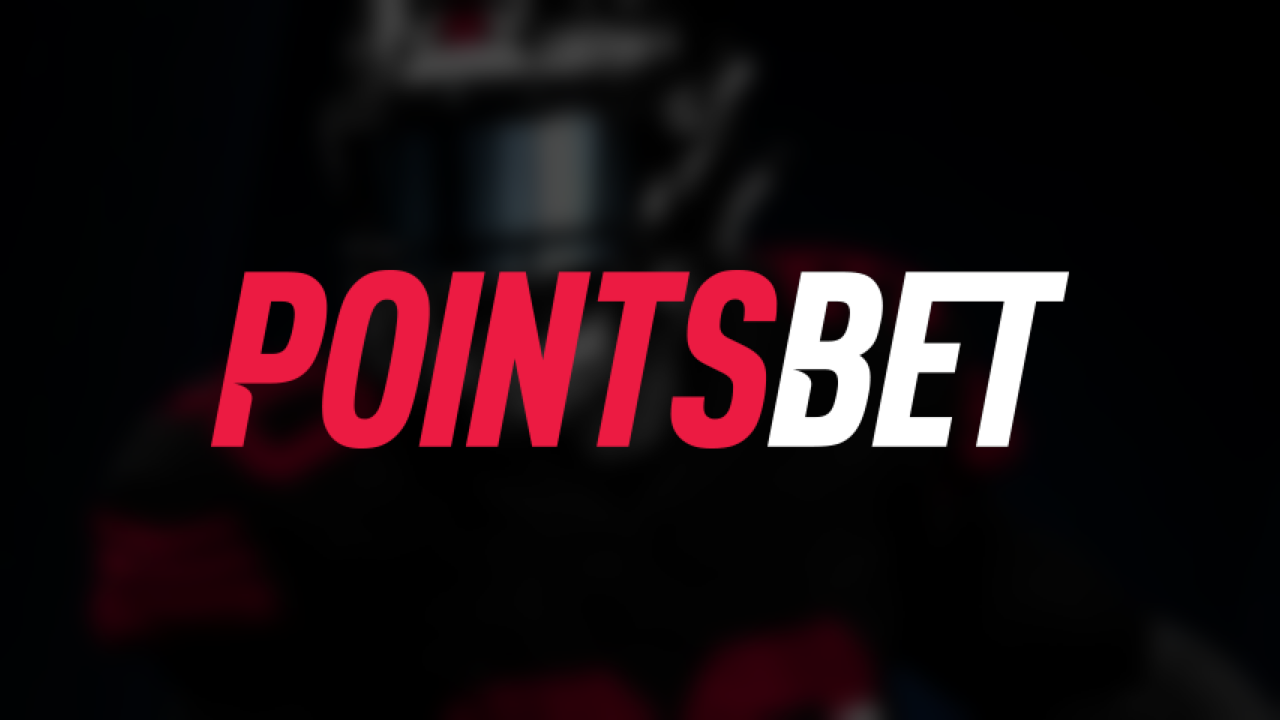 Bet $20 on Phillies as 1st bet
Win $150 if they get a hit
New users only; NJ, MI, CO, IA, IN
Joe Dellera: Suns vs. 76ers
This matchup and spread feel like such a trap, but given the circumstances, -8 is an interesting line. If Horford and Harris don't play, this line is going to shoot into double-digits. Even if they play, I don't think it drops too much more in the 76ers' favor.
The 76ers are -3.3 net points without Simmons and Embiid. This Suns will capitalize on the 76ers' injuries — without Embiid, the Sixers secure 1.2% fewer rebounds. Depending on the line, there could be some value on Deandre Ayton's rebound total — he has averaged 9.2 RPG in the bubble.
Ultimately, the Suns have everything to play for and will leave it all on the floor, while the 76ers are trying to get healthy for a tough playoff matchup against the Celtics, Heat or Pacers.
I think the Suns continue their improbable run and I'm not ready to bet against them yet.
The PICK: Suns -9
Bet $25, Win $50 if the 76ers hit at least one 3-pointer vs. the Suns on Tuesday night!
It looked like the Mavericks were mailing the week in, settling for the No. 7 seed, and getting ready for the playoffs. Then Dallas pulled off the surprising upset over the Utah Jazz's starters Monday, even without Luka Doncic and Kristaps Porzingis, and suddenly the Mavs have a chance of improving their seeding and and potentially avoiding the Los Angeles Clippers.
Doncic and Porzingis are playing this one, and this looks like the game of the day. The Blazers' motivation is clear here. They need every win they can get, and they've played well in the bubble — on offense. But their defense has been really poor, and the Mavs still have the  No. 1 offense in league history. That spells trouble, to me. The longer Dallas stays in this, the more reason they have to go for the win.
I'm not confident enough to grab the +180 moneyline, but I do think this one will be tight down to the finish. Four of Portland's six bubble games have come down to the final seconds, and the Blazers are living for the drama right now.
I think we get another close one here, and with the money pouring in on Portland, I like Dallas to play a bit of a spoiler. I'd play this down to -3.5 if needed but may actually wait closer to tip as I expect this line to move the other direction even further.
The Pick: Mavericks +2.5
[Bet $20+ on the Mavericks at PointsBet and Win $125 if they make at least one 3-pointer]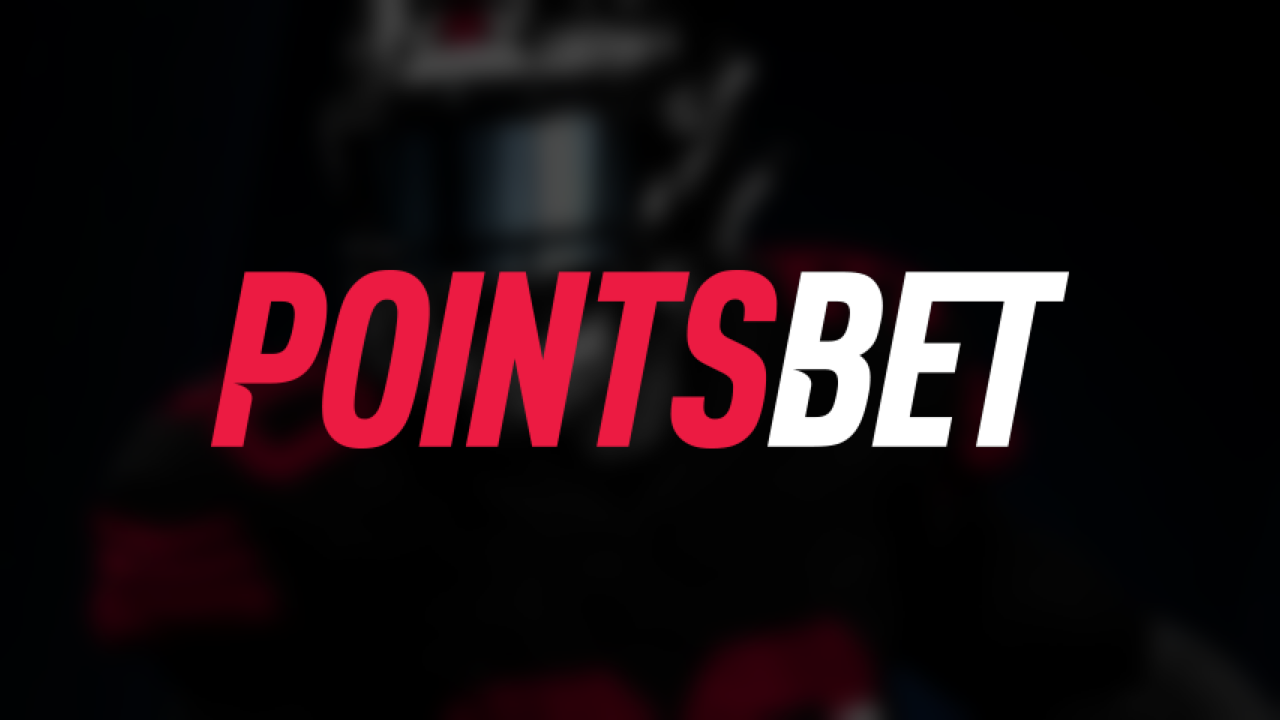 Bet $20 on Phillies as 1st bet
Win $150 if they get a hit
New users only; NJ, MI, CO, IA, IN
How would you rate this article?