This should be an exciting NBA draft. We have marquee players on the trading block, we have enormously talented prospects about to be drafted and teams willing to do whatever it takes to not miss out on the next big thing. So, obviously, I'll be betting it. Here are my favorite draft props.
WINNERS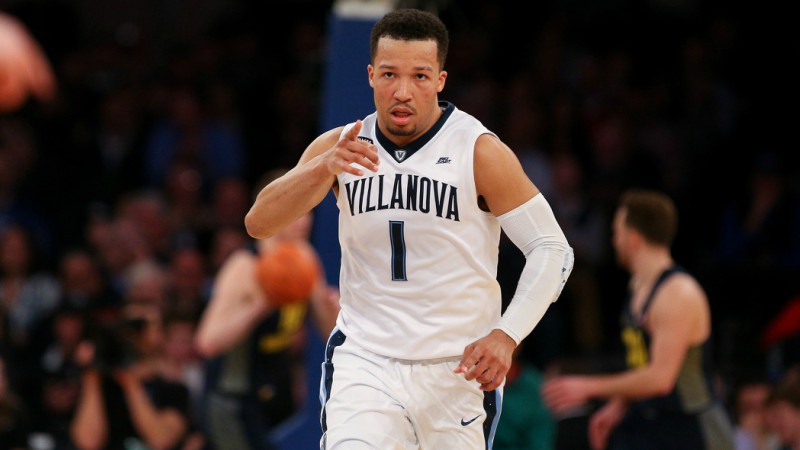 Credit: USA TODAY Sports
Will Jalen Brunson Be a First-Round Pick?
Yes +115; No -145
There are more naturally talented point guards in this draft for sure. But at the back end of this first round, someone is going to find a lot of value in having Brunson as a backup point guard on a good team (think Golden State, Utah, Boston and Philadelphia). He's a leader, he can shoot the 3 and he's proven to be coachable.
THE PICK: Yes +115