BlackJack's Favorite NBA Draft Prop Bets: Jalen Brunson in Round 1?
Credit:
Brad Mills-USA TODAY Sports. Pictured: Jalen Brunson
This should be an exciting NBA draft. We have marquee players on the trading block, we have enormously talented prospects about to be drafted and teams willing to do whatever it takes to not miss out on the next big thing. So, obviously, I'll be betting it. Here are my favorite draft props.
WINNERS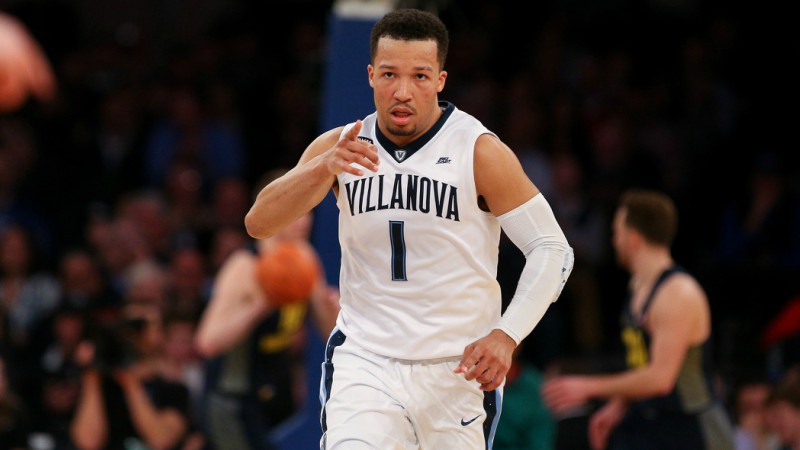 Credit: USA TODAY Sports
Will Jalen Brunson Be a First-Round Pick?
Yes +115; No -145
There are more naturally talented point guards in this draft for sure. But at the back end of this first round, someone is going to find a lot of value in having Brunson as a backup point guard on a good team (think Golden State, Utah, Boston and Philadelphia). He's a leader, he can shoot the 3 and he's proven to be coachable.
THE PICK: Yes +115
---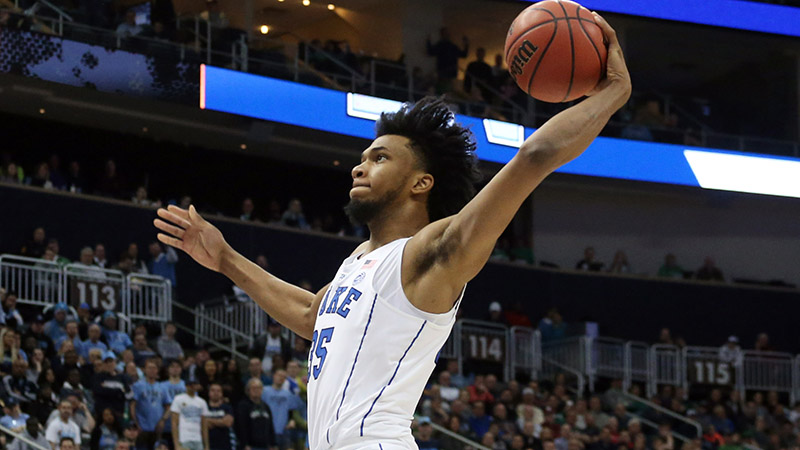 Where Will Marvin Bagley Be Drafted?
3 or Better -500; 4 or Worse +350
I don't like to lay this kind of juice, but prop bets are a different kind of animal. Sometimes you have to lay money to make money and I would lay it here. Bagley isn't slipping past Atlanta at 3. He is simply too talented to fall to Memphis at 4. DeAndre Ayton will likely go ahead of him, but after that it would be a mistake to take anyone ahead of him.
THE PICK: 3 or better
---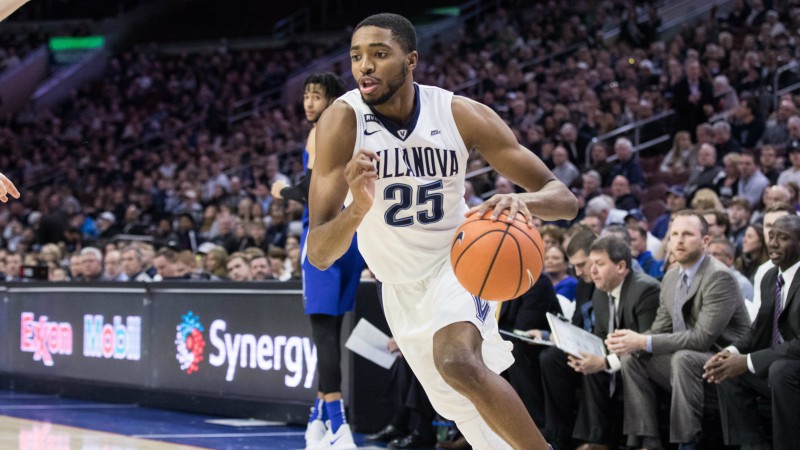 Credit: USA TODAY Sports
Where Will Mikal Bridges Be Drafted?
9 or better +165; 10 or worse -205
I don't think Bridges will slip past New York at ninth overall. He is a talented big man from a winning program and will be a great locker-room presence. I'll take a shot at some plus money with this one.
THE PICK: 9 or better
---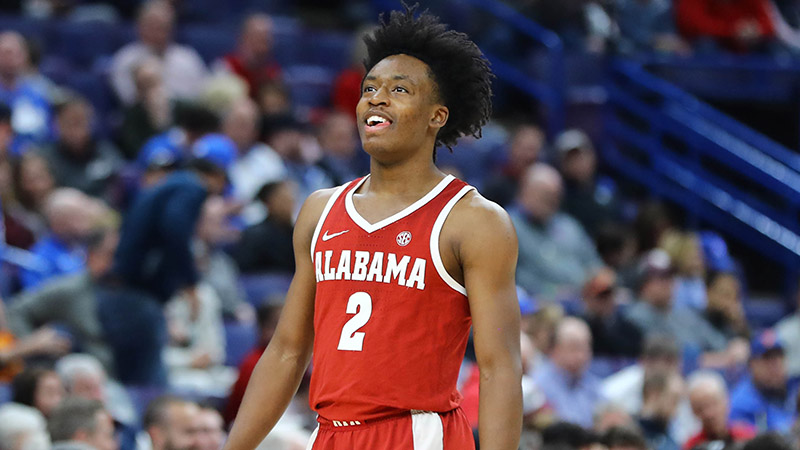 Credit: Billy Hurst-USA TODAY Sports
Where Will Collin Sexton Be Drafted?
10 or better -150; 11 or worse +120
Sexton is one of those players some team will fall in love with. He plays the game with such intensity that it borders on recklessness. High motor, great intangibles … there's a lot to love about this guy. While Sexton needs to improve his jumper, someone in that 6-10 range is going to grab him.
THE PICK: 10 or better
---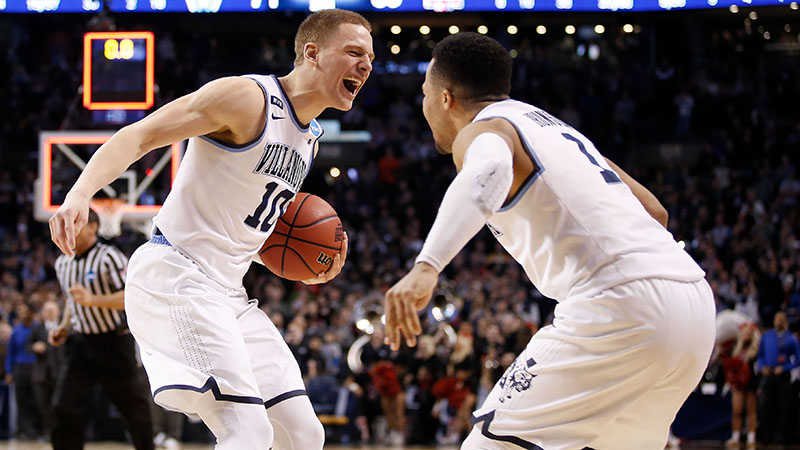 Credit: USA TODAY Sports
How many Villanova Wildcats are drafted in the First Round
There are lots of options on this bet, but I am going with three. I think we see Bridges, Brunson and Donte DiVincenzo go in Round 1. The first two are givens. DiVincenzo and Omari Spellman are the other possibilities. I'm not quite sure Spellman will get there.
THE PICK: 3 (+110)
---
More NBA Draft Betting Coverage