Nets vs. Knicks Odds & Picks: Trust Brooklyn to Put Up Points
Credit:
Nathaniel S. Butler/NBAE via Getty Images. Pictured: Jarrett Allen (left) and Kevin Durant.
The Nets head to MSG on Wednesday night for a matchup against the struggling Knicks, losers of three straight.
The Nets will be playing their second game of a back-to-back while the Knicks are well-rested heading into this matchup.
Joe Dellera breaks down where the betting value lies and shares his pick below.
Editors note: The Brooklyn Nets have reportedly traded Caris LeVert, Rodions Kurucs, Jarrett Allen and Taurean Prince in a three-team deal to acquire James Harden from the Houston Rockets.
Nets vs. Knicks Odds
The Nets take on the Knicks in the second game of a back-to-back after Kevin Durant willed them to a victory over the Nuggets on Tuesday night.
The Knicks have struggled recently, losing their last three games both straight up and against the spread.
Will the Knicks take advantage of this rest advantage to turn things around or will the Nets take care of business?
Brooklyn Nets
The Nets will be without Kyrie Irving for the next few games, at first due to personal reasons and now COVID tracing issues. It will also be interesting to see whether or not Durant will suit up on this back-to-back set, so keep an eye on his status using our Fantasy Labs Insiders Tool. However, Durant has said that he plans to play in this contest.
Despite the win versus the Nuggets, the Nets demonstrated clear issues defensively. They could not contain the Nuggets, who shot 50% from the floor including 48.6% from 3-point range. The Nets essentially made up for it by being even better offensively.
This has been the story of the Nets' season.
They're playing bend-don't-break defense (108.2 Defensive Rating as of Tuesday night) and supplement that with the eighth-best Offensive Rating at 113.4 this season, per NBA Advanced Stats. The Nets' offense runs on their blistering eFG% of 57.2% (second-best in the league), and this number actually improves to 59.0% in all lineups with Durant on the floor, per Cleaning the Glass.
The Nets adapt to what the defense gives them, they do not force bad shots. As a result, they are the third-best 3-point shooting team in the league and they make nearly 40% of their 3-point shots. Plus, if all else fails, the Nets have Durant, which means they likely have the best player on the floor on any given night.
---
New York Knicks
The Knicks have now lost three games in a row and have not even scored 90 points in any of those losses. Their offense is clearly struggling during this stretch and they have regressed defensively, as well. They have a -20.1 Net Rating during this losing streak, per NBA Advanced Stats.
Aside from Julius Randle, the only other Knick to play in all 11 games and average over 15 points is second-year guard RJ Barrett on an inefficient 36.5% field goal percentage. The Knicks do not have reliable options on offense.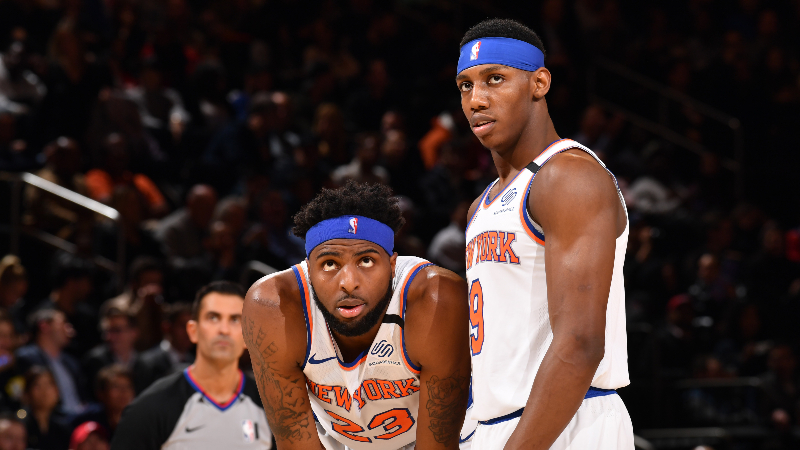 This regression is in stark contrast to how the season started for New York. The Knicks' 116.1 Defensive Rating over their last three games is nearly 11 points worse than their 105.7 Rating prior to this losing streak.
So what's happening?
Prior to the losing streak, New York had the second-best allowed eFG% (49.9%). During the losing streak? 55.3% allowed eFG%, which is ninth-worst in the league over that span, per Cleaning the Glass.
Which team is the real Knicks? Considering their expected allowed eFG% this season is 55.5% (29th) the numbers allowed during the losing streak is more realistic for New York. They were due for regression, and it came swiftly.
Nets-Knicks Pick
The Knicks were a surprise to start the season — and there have been some bright spots — but this team is no match for the Nets, a team with legitimate title aspirations.
The Nets should shred this Knicks' defense that is in the midst of significant regression while playing their fifth game in eight days. Despite the Nets being on a back-to-back, as long as Durant plays, this is an opportunity to buy the better team.
The Knicks have been 9-2 to the under this season, but much of that was due to their shockingly good defensive performance to start the season coupled with their complete inability to score. This line seems a little low because of that.
I don't trust the Knicks to score enough to keep up with Brooklyn, but I have no doubts that the Nets will put up points.
Pick: Nets -5, Nets team total over 111.5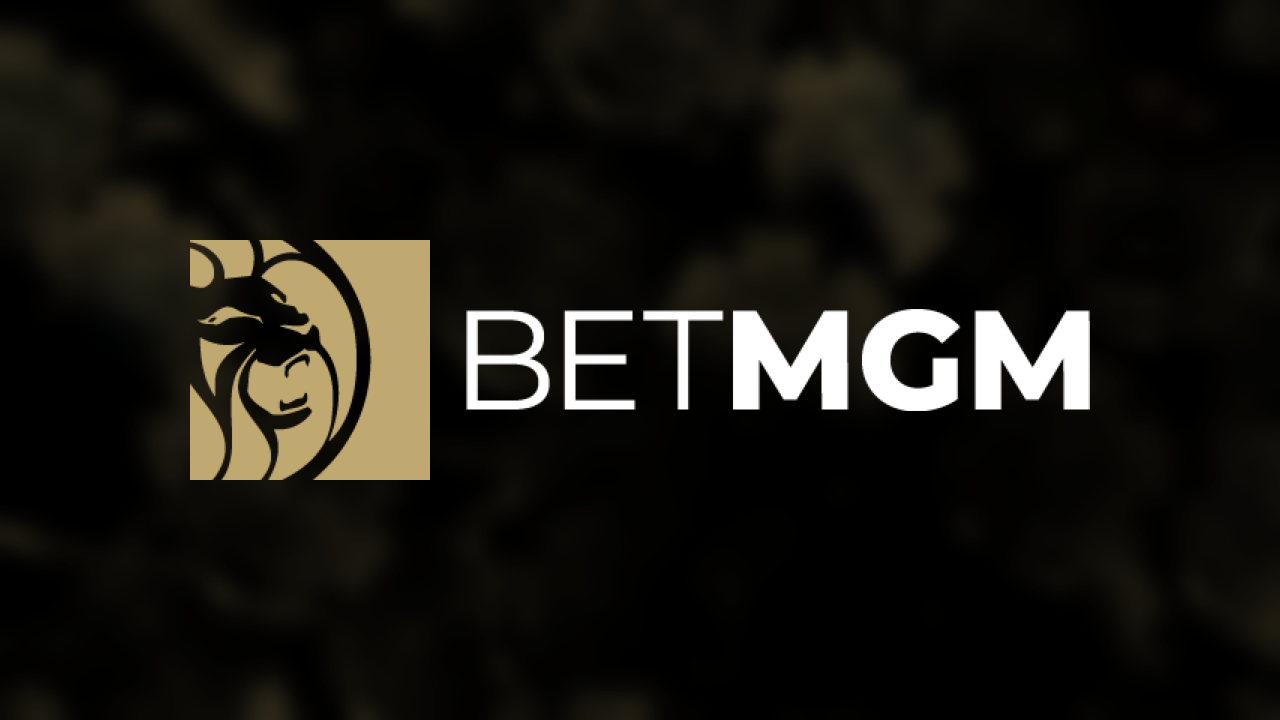 Bet up to $600 w/ your first bet
Get refunded in free bets if it loses
New users only; $10 min. deposit
How would you rate this article?