Bucks vs. Pelicans Odds & Picks: Can New Orleans Produce Yet Another Over?
Credit:
Layne Murdoch Jr./NBAE via Getty Images. Pictured: Zion Williamson #1 of the New Orleans Pelicans.
The New Orleans Pelicans host the Milwaukee Bucks for a Friday primetime matchup on ESPN.
The Pelicans have been over machines, surpassing the total in a whopping 10 of their past 11 games, touting one of the worst defenses around.
With this in mind, Kenny Ducey previews Friday's matchup and shares his betting pick below.
Bucks vs. Pelicans Odds
Bucks Odds
-7.5
Pelicans Odds
+7.5
Moneyline
-304 / +240
Over/Under
228.5
Time
7:30 p.m. ET
TV
ESPN

Odds as of Friday morning and via BetMGM.
Friday night's primetime game on ESPN will pit two of the betting community's least favorite teams against one another. The Bucks enter with a dreadful 8-9 record against the spread, covering in just two of their past six, while the Pelicans check in with the second-worst ATS record in the NBA at 6-10.
Considering the torture both sides have put us all through, and how both sides like to play, could there be value in fading the spread and targeting the total in this one?
Let's dig into some numbers and trends to find out.
Milwaukee Bucks
There was no team that enjoyed shattering the total more than the Bucks early in the season — Milwaukee began its 2021 campaign by hitting the over in seven of nine games — but since then the under has thrived in Bucks games. We've seen the over hit in just two of their past six games, although there may be a very good reason for this.
After playing some well-oiled and capable offenses in Boston, Golden State, New York, Miami and Utah early on, the Bucks' competition of late hasn't been able to score enough to keep pace.
The strange thing is, Milwaukee is allowing 3s to fall at a 39.7% clip from behind the arc over the past eight games, according to NBA.com, which ranks third in the NBA. So, what's going wrong for the opposition on offense, or right for the Bucks on defense?
One thing that might have something to do with it is a strong presence in the paint. Over that eight-game span of unders we've been speaking of, Milwaukee ranks fourth in the league in rebounding, collecting 52.3% of available boards. That, combined with the league's best paint defense (just 39.5 points per game allowed) has balanced out the defensive lapses from beyond the arc to create some low-scoring affairs.
It really is the Bucks' defense that's to blame for these scores, and not their offense. Milwaukee currently sits seventh in the NBA in pace, and gets out in transition more than anyone in the NBA — accounting for over 21% of their plays run — according to Synergy.
With all that said, I should state the obvious now, that Milwaukee ranks No. 1 in offensive efficiency this year, scoring nearly 118 points per 100 plays. So, whenever the Bucks meet a team that can make it happen offensively, fireworks generally ensue.
---
New Orleans Pelicans
Did someone say fireworks? The Pelicans have been over machines, surpassing the total in a whopping 10 of their past 11 games, touting one of the worst defenses around.
While the defense has remained consistently awful all year long, the Pelicans' offense has emerged as something of a threat lately. The Pelicans have scored 117.3 points per game over their last three, including a solid 118 points against the Jazz, one of the best defenses in the NBA.
Before we get into why there's reason to have hope in this offense, let's just state the obvious here. The Pelicans can't stop a nosebleed, allowing opponents to shoot 40.3% from downtown over the past 10 games — the second worst mark in the NBA — and ranking third-to-last in the league over that span with a Defensive Rating of 115.9.
Opposing teams are also scoring a whopping 19.4 points per game off turnovers, which is fourth-worst in the NBA over the last 10, and that's going to especially dangerous against one of the most prolific fast-break teams in the NBA.
Okay, so now that we've laid out how exactly the Pelicans will contribute to the over for one half of the game, let's focus on the other end of the floor. New Orleans has shown some signs of life on offense, as mentioned above, seeing a slight 3.2% rise in their overall 3-point success over the last five games, shooting 36.9% from downtown, which is better than league average.
Brandon Ingram has been a huge part of this, shooting 48.5% from deep over that span, including seven 3s against Washington. Lonzo Ball and Eric Bledsoe have been feeling it, too, hitting three 3-pointers a piece in back-to-back games.
It appears the Pelicans' shooters are in a rhythm, and considering the porous 3-point defense of the Bucks which we just addressed, there are no signs that the 3s would stop falling on Friday.
Finally, we mentioned that one thing plaguing teams against the Bucks has been their rebounding, but the Pelicans are glad they can depend on offseason acquisition Steven Adams to make them an outlier. Adams has helped New Orleans rank third in rebounding rate this season, and top-10 in points in the paint, setting up a prime matchup against a team that suffocates the opposition down low.
Bucks-Pelicans Pick
The Bucks love playing in transition, and they love pushing the tempo, ranking seventh in pace this season. That should be something New Orleans fancies, considering it has had more success offensively over the past three games than it really has all season long, and in those games only two teams have had more possessions per game.
The over, while a high number, seems like a great play when you consider New Orleans has the ability to take away the Bucks' greatest strength, which is dominating in the paint. Steven Adams has earned himself plenty of accolades and praise over the years due to his ferocious rebounding and scrappy play on offense, and he should help create some extra possessions and squeeze as many points out of Milwaukee's paint defense as humanly possible.
There's certainly the fear that the Pelicans' shooters could simply revert back to the cold spell that's hampered them all season long, but given the success teams have had against the Bucks from the arc, I don't think that will be the case on Friday. And, even if the Pelicans go cold from deep, we've always got one of the worst defenses in basketball as a fallback, trying its damndest to get to the over.
There are too many ways this game can produce points, and for that reason I'm recommending the over here. Look for a fast-paced game and the Pelicans to work hard in the paint to earn points at the charity stripe and off of offensive rebounds.
Pick: Over 228.5 (-110)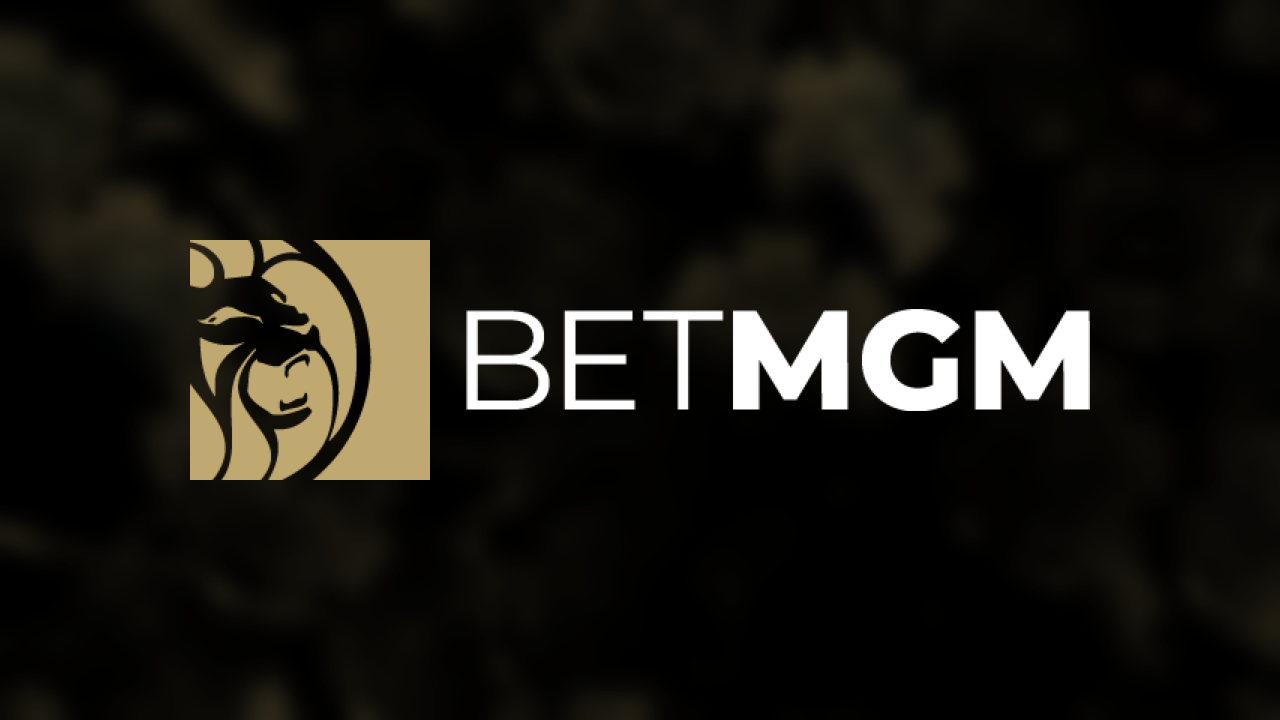 Bet up to $600 w/ your first bet
Get refunded in free bets if it loses
New users only; $10 min. deposit
How would you rate this article?