76ers vs. Jazz Odds & Picks: Philadelphia Can Exploit One Key Matchup (Feb. 15)
Credit:
Tim Nwachukwu/Getty Images. Pictured: Ben Simmons
The Jazz are a big favorite over the 76ers on Monday night.
Utah has won 17 of its last 18 games, and boasts league-best records straight-up and against the spread.
There's one key matchup where Philly has an advantage, though, and that gives the Sixers value as an 8-point dog.
76ers vs. Jazz Odds
76ers Odds
+8
Jazz Odds
-8
Moneyline
+260 / -340
Over/Under
226.5
Time
Monday, 9 p.m. ET
TV
SportsNet RM
Odds as of Monday morning and via PointsBet.
The Utah Jazz have been the NBA's team so far at 22-5, and winners of seven straight. But the 76ers have one key matchup advantage they can exploit against Utah.
Will it be enough to cover an 8-point spread on the road? Let's dive in.
Philadelphia 76ers
We've been down this road before. The Sixers are listing Joel Embiid as questionable due to back tightness, the same injury that's kept him out of several games this year. The difference here is that Philly won't be playing on the second night of a back-to-back, so it's unlikely that he'll be held out.
As of Monday morning, we give him a 50% chance to play.
Still, his official designation is questionable, so if you're thinking of backing Philly, you may want to wait for confirmation that Embiid is playing.
And why wouldn't you be thinking of backing Philly? This is the second-most points they've been given by the betting market all season long, covering in a loss to the Nuggets in January as 13.5-point underdogs. Despite the Jazz's ridiculous run of form, seven points feels like too many, right? Let's dig a bit deeper.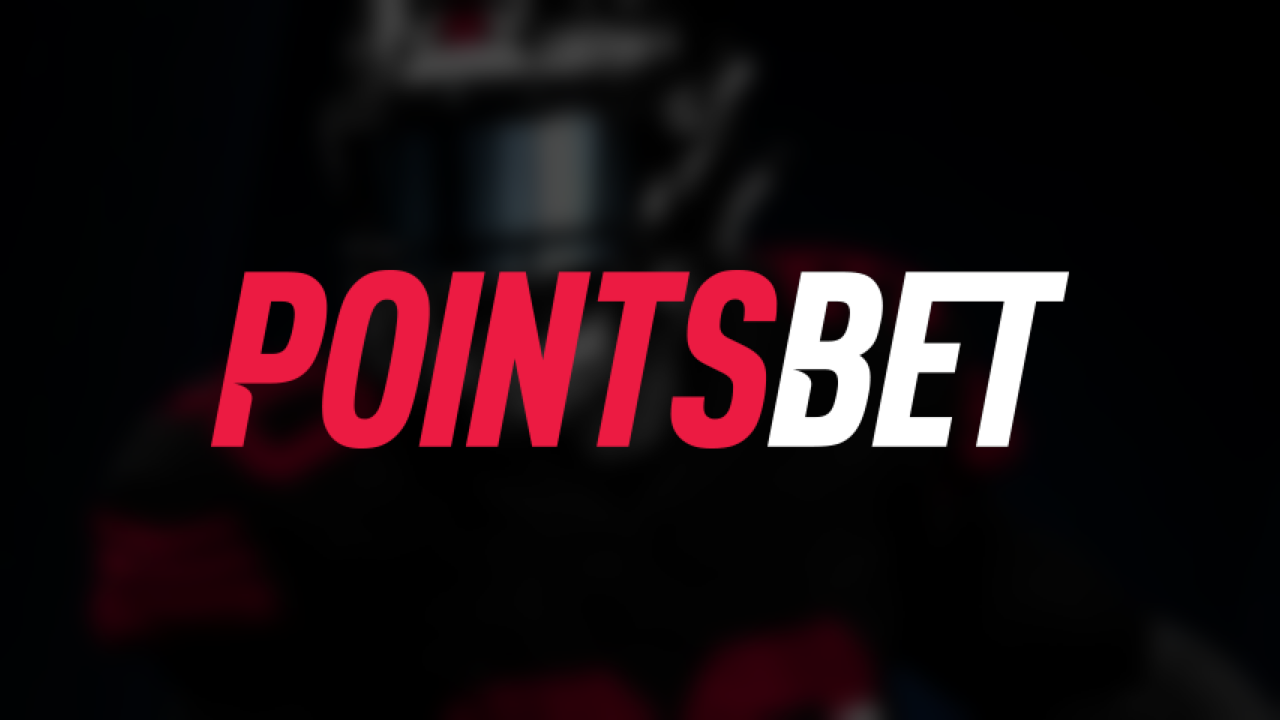 Bet $20+ on the 76ers as 1st bet
Win $150 if they score a point
New users in CO, IL, NJ, IN, IA, MI
If there's one thing I learned from previewing Nuggets-Jazz on Jan. 17 at Action Network, it's that Rudy Gobert is horrific in defending the post.  One thing that I noted going into the game was how poor the numbers all season have been in that area for the Jazz, and that same night Nikola Jokic went out and dropped 35 points, absolutely abusing Utah down low.
So, this game definitely hinges on Embiid's status for me. The Jazz rank second-to-last in the NBA, allowing 1.07 points per play on post-ups this season according to Synergy, allowing shots to fall at a poor 52.3% rate, while the Sixers post-up at the second-highest rate (9.6%), and get the most points off of the play (11.1) in the NBA. That comes out to the third-most points per play at 1.02.
Embiid, who runs post-ups with the most frequency in the NBA, deserves most of the credit for Philly's prowess, but it's worth noting Ben Simmons ranks just outside the top 50 in frequency and has an elite 1.13 points per play, meaning this facet of his game should shine as well against a team that struggles so mightily against the play.
Utah Jazz
There really isn't any more to say about the Jazz at this point — 17 wins in 18 games. Six straight covers. League-best records straight up (22-5) and against the spread (20-7). The Jazz are on the heater of a lifetime, and this is all coming without starting guard Mike Conley to boot, who will miss his fifth straight game on Monday.
Their brilliance has come with the simplicity of their attack. The Jazz have perfected the three-and-D approach, ranking fourth in the league with a 39.5% three-point percentage and owning the second-strongest defensive rating at 107 points per 100 possessions.
All of this has come at the 24th-ranked pace in the NBA, though Utah has shown the ability to keep up with every fast-paced attack in the NBA, with pace ratings of 102.5 and 104.0 in its last two wins over the Heat and Bucks. On Monday, the Jazz will be pushed yet again by the team averaging the seventh-most possessions per game in the Sixers.
All that said, Utah's shooting has stagnated a bit over the past five games which, of course, were all still wins. The Jazz are converting on just 37.1% of tries from deep, which is the 10th-worst mark in the NBA over that span, and they shot just 26.1% from deep against the heat.
That hasn't stopped them from ranking third in offensive efficiency over the last five games, but it could be something worth noting here — that regression is rearing its ugly head. Philadelphia's three-point defense ranks in the bottom half of the league, but its two-point field goal rate on D (49.9%) is third-best in the league.
76ers-Jazz Pick
This is a battle of which team can exploit its matchup best. The Sixers have the clear edge in the post with the prolific Embiid going against a weak one-on-one defender in Gobert. The Jazz counter with a three-point attack that has been superb for the season, but struggled of late, though it could easily find success against a three-point defense which ranks in the bottom half of the league.
Should Embiid play, I like the Sixers here considering the size of this number. Just about the only team to give the Jazz issues this year has been the Nuggets, and it's been almost exclusively due to the fact that Denver has Nikola Jokic, who's probably the only player in the NBA better out of the post-up than Embiid. If Philadelphia has a go-to way to score points like this, the score should be fairly tight considering the Sixers' defense has locked down inside the arc.
The Sixers also fit into one of my favorite PRO Systems — Road Dogs Off an ATS Loss — which has a 55% win rate and a 7% ROI since 2005.
That system, on top of sharp money tracked on the Sixers and our model's projection of a five-point edge for Philadelphia, make this an enticing spot for the Sixers. It hasn't been very fruitful to fade the Jazz against the spread this season, but at some point they'll be overvalued.
This is as good a spot as any you're going to find. Let's sell high on Utah.
Pick: Sixers +8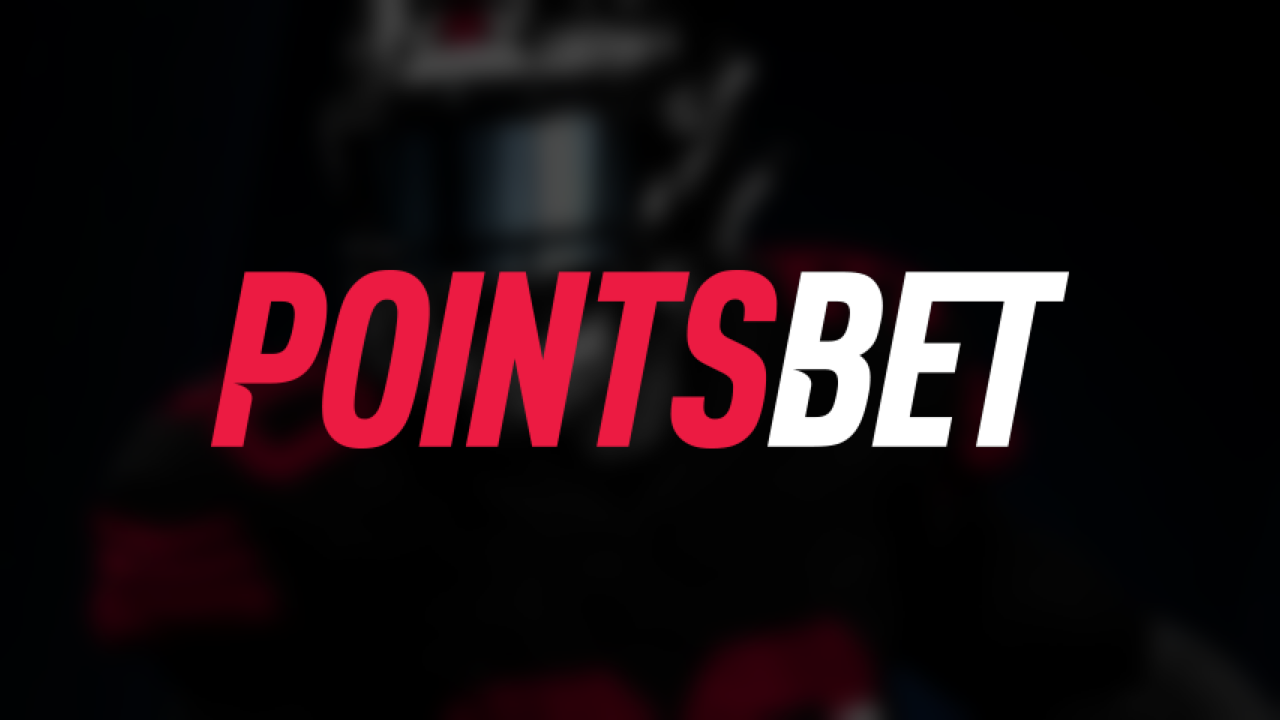 Bet $20+ on the 76ers as 1st bet
Win $150 if they score a point
New users in CO, IL, NJ, IN, IA, MI
How would you rate this article?