Moore: Lessons From the Most Unpredictable NBA Season
Credit:
David Sherman/NBAE via Getty Images. Pictured: A generic image of the Spalding basketball.
That was a weird year.
The NBA season closed its curtains Wednesday night, ending sometimes tumultuous season without a league-wide suspension of play, crowning the Milwaukee Bucks as champions.
As Adam Silver took the mic to introduce the champions, he actually said "We made it, we crowned a champion."
In the end, all it took was rampant suspensions due to COVID early in the season and a rushed schedule that, depending on who you ask, may or may not have contributed to a brutal spate of injuries that not only defined the playoffs but will shape next season as well.
The Phoenix Suns beat the defending champion Los Angeles Lakers who fell into the play-in range (!!!) after injuries to LeBron James and Anthony Davis, made the postseason and then lost Davis to injury again. Then the Suns beat the Denver Nuggets without Jamal Murray and the LA Clippers without Kawhi Leonard.
The Bucks took seven games to make it past the Brooklyn Nets who were without Kyrie Irving for 3.5 games and without James Harden for much of the series (and when he returned, he wasn't really the same Harden). They also beat the Atlanta Hawks with an injured Bogdan Bogdanovic, an injured Trae Young, and without Deandre Hunter.
Every NBA champion has been fortunate. The Bucks and Suns played the teams in front of them, and beat them all. The wacky way this season played out doesn't take anything away from a Finals that was a ton of fun for basketball fans, nor does it put any sort of syntax next to the Bucks title.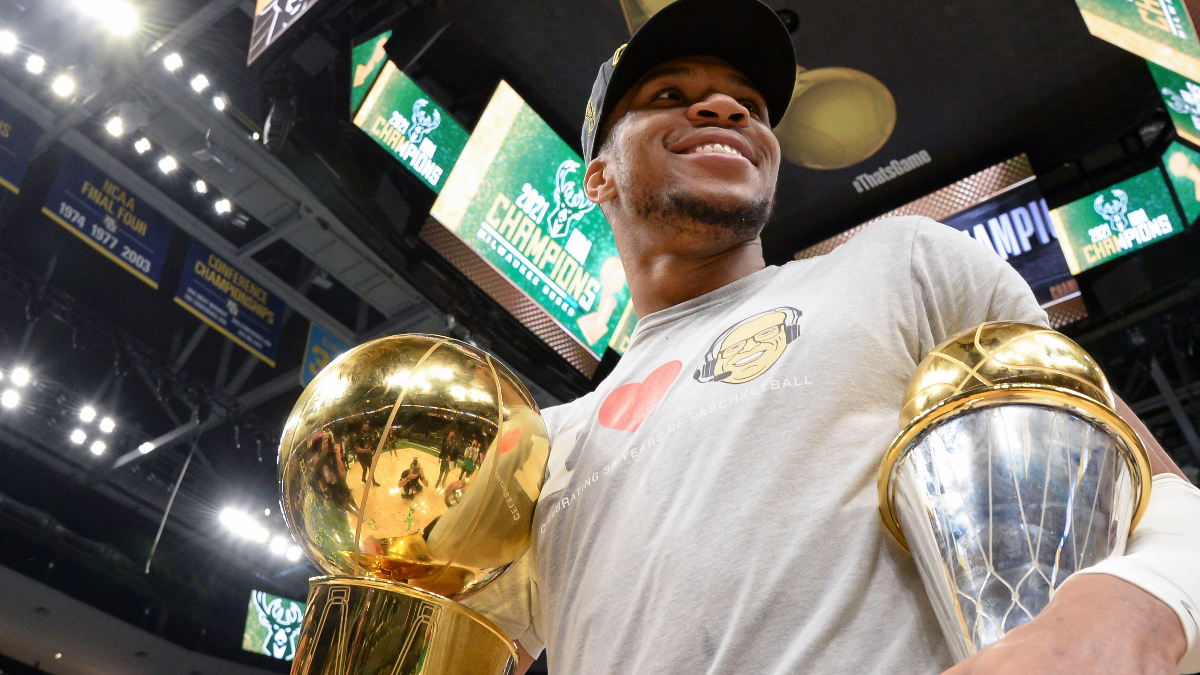 What it does show, however, is that bettors should be extremely cautious when taking lessons away.
Yes, the Bucks will return their title team for a defense. There are no significant roster changes expected, and their core is locked in. However, you need to consider that the Nets were up 2-0 and took the Bucks to seven without two of the superstars that they were so reliant on at full health. The Nets are understandably the favorites going into next season.
Likewise, the Western Conference title still likely runs through the Lakers again. There are reasons for skepticism: Davis has stayed healthy for one deep playoff run and that came on the heels of a three month stoppage in a bubble. The Lakers have made clear their intentions to upgrade their guard rotation.
Nonetheless, they still have two of the top ten best players in basketball.
The Suns have Chris Paul with a player option. It's widely assumed he'll decline the player option and re-sign, but he gets to think about how badly he wants to ring chase.
But the broader idea to consider is that going into the season, league voices all said the same thing: "this is going to be a mess." And it was.
It's hard to take meaningful lessons from a mess like this.
That said, the first preseason game is scheduled to tip 73 days from this writing — less than 2.5 months. Players will likely still be tired, and some may still be battling injuries if they played late into the playoffs.
The Clippers will be without Leonard for most of the season. The Nuggets will likely be without Murray until after the All-Star break.
We haven't seen a schedule yet, but it should be closer to what it was in 2018-19. That favors teams that tend to rest their stars, particularly teams like the Nets.
There should be a return to normalcy next season, at least by a degree. So after free agency, the outlier results of this season should be taken with a grain of salt. It was a weird year.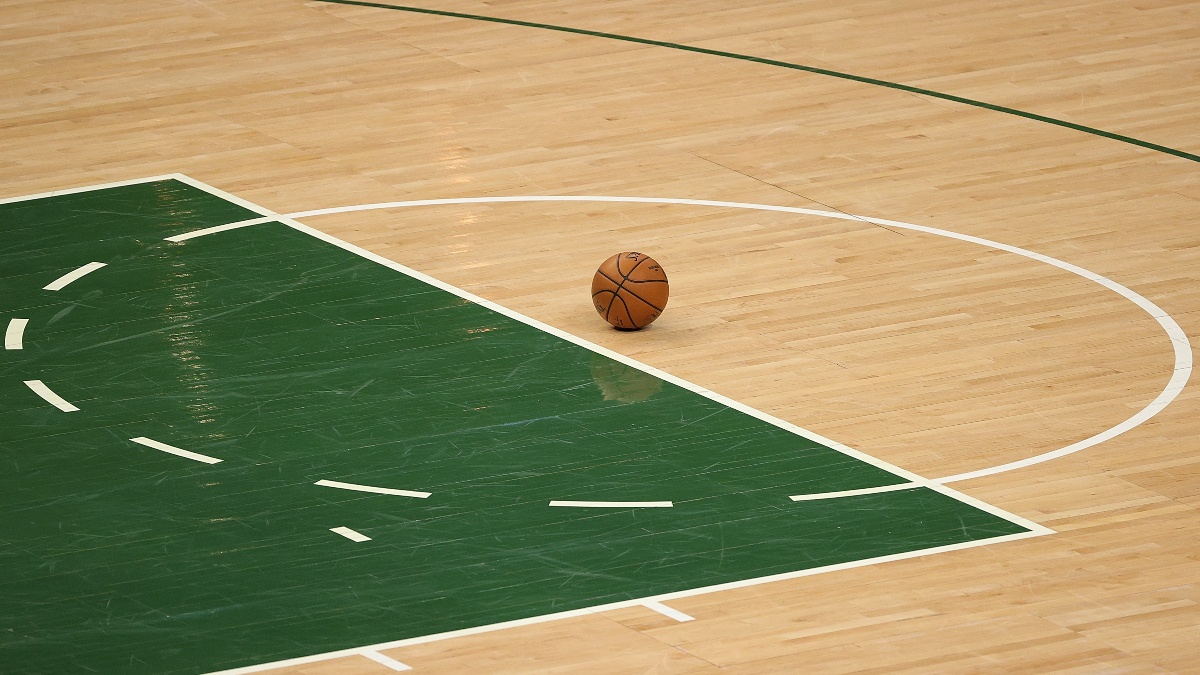 Then again … the pressure and difficulty of this season may have simply revealed bruises on the fruit teams' trees have come to bear. The Lakers may not have as good of a roster as we think, especially with James turning 37 next season.
The Nets' star trio may not be as reliable as necessary with Durant's fairly serious history of injuries, Irving's fairly serious history of injuries, and the amount of miles on Harden.
The Bucks will gain confidence from this playoff run. They know how to do this now and how to adjust and push through. Giannis is only 26. The Suns' roster is only going to improve.
Is the NBA wide open?
Will the league return to its big-market, superteam-dominated ways we've known it to be for most of its history?
It's likely somewhere in between.
The NBA's margin for error for championship contention may be slimmer than any season in the 15 years. That's going to put move value on longshot than usual in offseason betting and less value on the superteams.
The Nets and Lakers will be there later. But start considering which teams could benefit if chaos once again comes calling next season.
How would you rate this article?
This site contains commercial content. We may be compensated for the links provided on this page. The content on this page is for informational purposes only. Action Network makes no representation or warranty as to the accuracy of the information given or the outcome of any game or event.