In today's piece, I will take a look at the following three matchups:
ETSU at UNC Greensboro -2.5
Jackson State at Prairie View A&M -8.5
Baylor at Texas -2.5
Additionally, if you missed today's Big Monday Betting Guide, our staff previewed both Notre Dame at UNC (-10) and TCU at West Virginia (-8):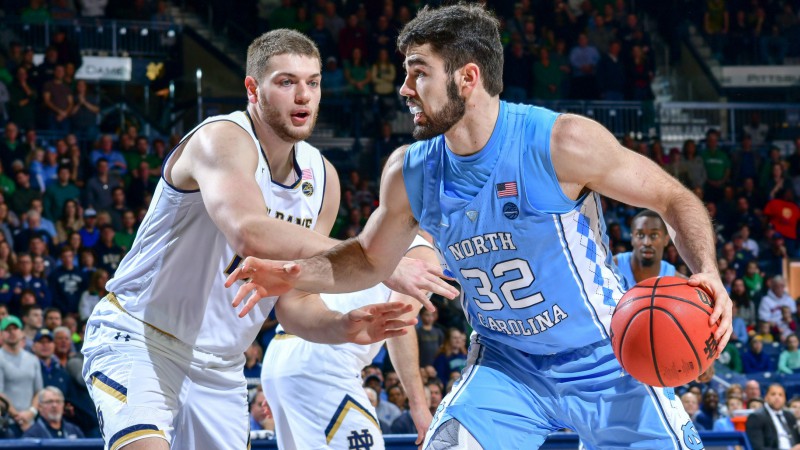 Our crew of college hoops experts predicts the two biggest games on Monday night: Notre Dame-UNC and TCU-West Virginia.
Follow me on twitter @jorcubsdan for in-game notes, injury updates, and second half predictions. You can find a summary of my eight total plays at the bottom of the article.
Get The Edge
SPECIAL OFFER - 35% OFF