Horizon League Tournament Betting Preview, Bracket & Odds: Breaking Down Favorites, Dark Horses to Win Title
Credit:
Frank Jansky/Icon Sportswire via Getty Images. Pictured: D'Moi Hodge (Cleveland State).
The madness of March is coming, and with the Horizon League Tournament tipping off, it may be more imminent than we realize.
Last year's Horizon quarterfinals were likely the wildest day in the history of any conference tourney. The four games featured a triple-overtime thriller, an overtime upset that included a 23-point comeback in the final 6:30 of regulation, another OT game and one buzzer-beating put-back in regulation.
The insanity was typical for an event that often sees high-seed carnage. If you're hunting some juicy moneyline underdogs, the Horizon quarterfinals may be the place for you.
So, here's the bracket and the schedule:
---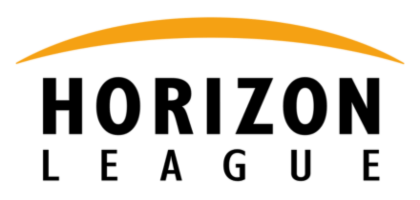 Horizon League Tournament Bracket & Schedule
---
---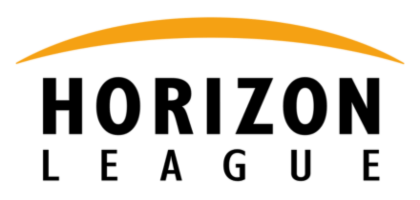 The Format
The Horizon uses a couple of different methods to give its better teams an advantage.
The first two rounds are held on the campus of the higher seed, allowing for some home court advantage. Additionally, the tournament is re-seeded after each round. This ensures the top seed the easiest path to a championship.
One edge for the lower seeds, though — the tournament is spread out. The first round is March 1, the quarterfinals are March 3 and then the semifinals and the championship are March 7-8 at a neutral site in Indianapolis.
That means a dark horse would not have to win four games in four days, as some other leagues mandate.
Keep this format in mind as you handicap the field.
---
The Favorite
Cleveland State has now won three straight Horizon crowns: two regular-season titles and last year's tournament.
Head coach Dennis Gates was hired off of Leonard Hamilton's staff at Florida State, and he has brought many of his old boss' key tenets with him.
CSU is deep, athletic and experienced. Of the rotation's top 11 players, nine are seniors, and Gates is able to hurl waves of bodies at opponents.
It is never easy, though — these Vikings barely survived the aforementioned 3-OT contest in last year's tournament. The +230 odds indicate that even as the "favorite," the Vikings are no easy bet to cut down the nets in Indianapolis.
---
Other Contenders
Cleveland State lost six games in league play this year, the same total as Northern Kentucky (+400) and Purdue Fort Wayne (+500). Both Wright State (+390) and Oakland (+650) are CSU's equals (or better) in predictive rating systems.
Wright State is well-coached and has an elite trio in Tanner Holden, Grant Basile and Trey Calvin.
Unfortunately, the Raiders' lack of depth could doom them. If any of those three have an off night, they will likely lose.
Wright State's defense is not consistent enough to keep it in games in such a scenario.
---
NKU won 12 of its final 14 games, and the Norse hold a win over every team in the league sans Detroit Mercy.
Under Darrin Horn, the Norse play a tricky matchup zone that is difficult to prepare for during a short turnaround. They constrict the paint, forcing extremely long possessions and tough jumpers.
Offensively, the Norse are thoroughly dominant on the offensive glass. That will provide a sustainable source of offense throughout the tournament.
Freshman Sam Vinson has blossomed into a real weapon on the wing to join Marques Warrick and Trevon Faulkner.
Horn and NKU won this event in 2020 before COVID canceled the NCAA Tournament, so there's precedent there, as well.
---
Purdue Fort Wayne — like Northern Kentucky — is a hot team entering this event.
The Mastodons have ripped off nine straight to enter this tourney, including winning four straight road games in late February.
That surge secured the 2-seed for Jon Coffman's team, ensuring Purdue Fort Wayne will not have to play a road game in this event.
The Mastodons are loaded with potent shooters (led the league in 3P% at 38.1%). A dynamic collection of guards led by Jarred Godfrey consistently creates open opportunities.
The surprising part for IPFW? It also had the best defense in the league. This is only Fort Wayne's second year in the conference, but a pressure-heavy scheme has vaulted Coffman's crew to the top of those rankings.
---
Oakland is actually the "best" team in the conference, per KenPom, but the Golden Grizzlies face an uphill climb. They lost six of their final nine regular season games, a concerning downward trajectory as the postseason begins.
Greg Kampe's team plays a morphing zone defense, and opponents seemed to solve it the second time they saw it.
Additionally, Oakland has to play an opening round game. Of course, Oakland will be a favorite of 20+ points against pitiful IUPUI, so perhaps it's not too much of a limitation.
Nagging injuries were a big part of the Grizzlies' late-season swoon. Point guard Jalen Moore was clearly not the same — as he played through a wrist injury — and Trey Townsend sat out the finale to rest an ankle injury.
Between Moore and Marquette transfer Jamal Cain, the Grizzlies have two legitimate Horizon stars.
If the roster is healthier for this tournament, Oakland could rediscover the form that helped it start 9-1 in the league.
---
Dark Horses and Long Shots
Detroit Mercy (+1200) has the league's most explosive player in Antoine Davis, but another key piece (Madut Akec) has been injured. Defense is also optional for the Titans.
Youngstown State

(+2300) and

Illinois Chicago

(+3200) simply are not good enough to offer value in the medium odds range.

The Penguins have been pesky at times, but they went only 2-8 against the league's top five. The ceiling appears low. Shipping off to the Missouri Valley next year, UIC is a lame-duck league contender. I do not foresee a "Last Horizon Dance" run through this event, however.
Robert Morris

(+18000) has played a little better of late, but the Colonials' awful defense is a disqualifier.

IUPUI

(+50000) is the worst team in the country.

Green Bay

(+18000) won four Division I games all year (two against IUPUI), so it's not winning four more here.

Milwaukee

(+31000) actually gets to host a first-round game against Illinois Chicago due to the Flames leaving the league. Plus, the Panthers hold wins over Wright State, Oakland and Northern Kentucky this year. They are not completely hopeless.

Do not expect to see five-star freshman Patrick Baldwin Jr., but I'm not sure that matters — he has had a nightmare season.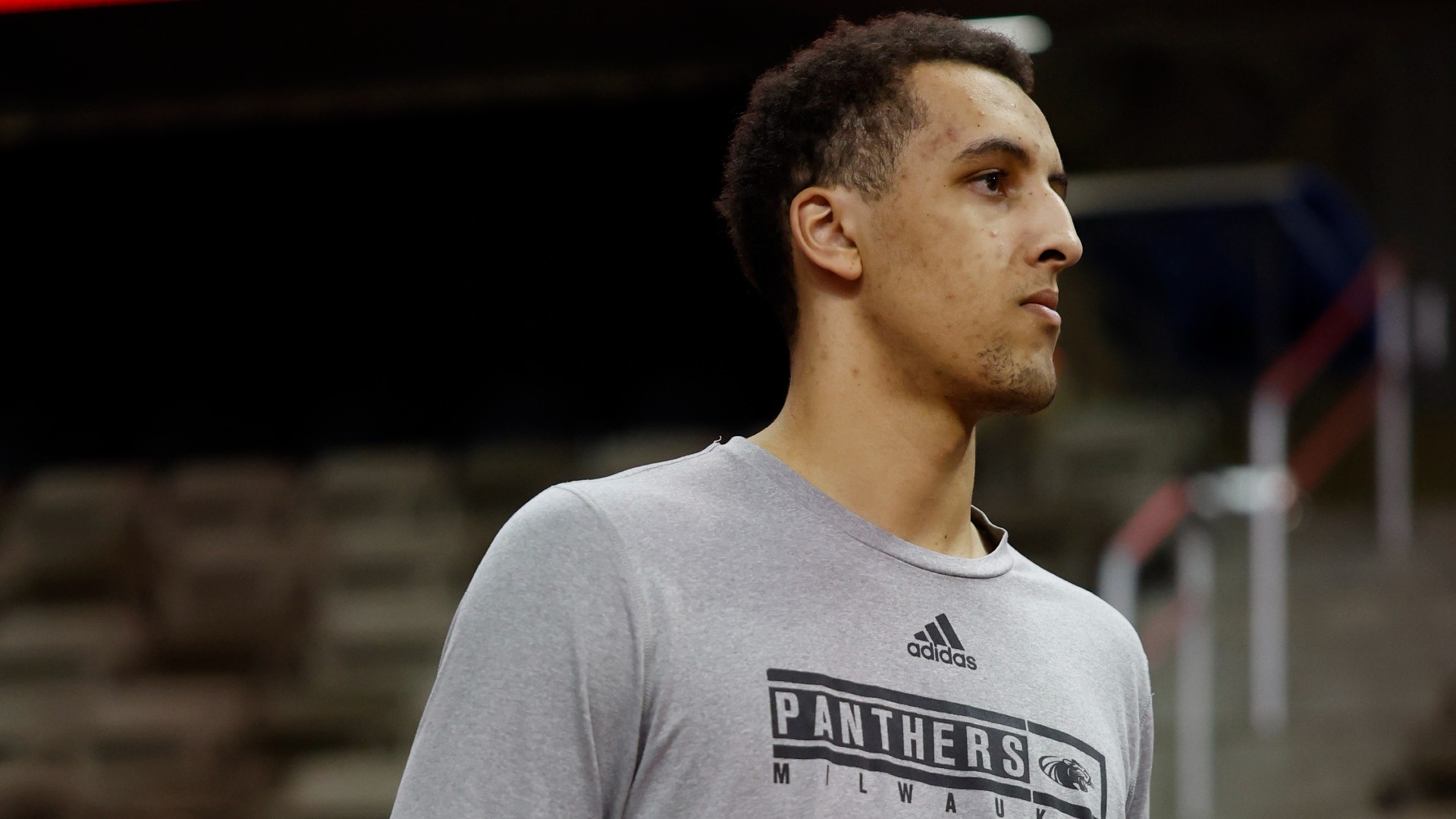 ---
Futures Recommendations
Considering how well they're playing, the Mastodons of Purdue Fort Wayne at +500 are probably the most intriguing bet here.
On Valentine's Day, they finally snapped a four-game losing streak against Cleveland State. That could be the confidence boost they need to capture a conference crown.
If not IPFW, then Oakland is worth a stab. The Golden Grizzlies should be a little healthier, and you're getting the highest-rated team in the league (KenPom) at +650 — mostly because they have to play four games instead of three.
But again, that first game is against IUPUI, which is down to five players. It will not even have a bench player available for that game due to injuries and transfers, so the Grizzlies will roll without much stress.
Additionally, throwing $5 at Milwaukee's ludicrous odds would not be the worst thing you can do with an Abe Lincoln. It's a crazy long shot, but the Panthers possess significantly more talent than those odds indicate.
In 2017, 10-seeded Milwaukee made it all the way to the title game. Doing so again is highly unlikely, but the value is too great.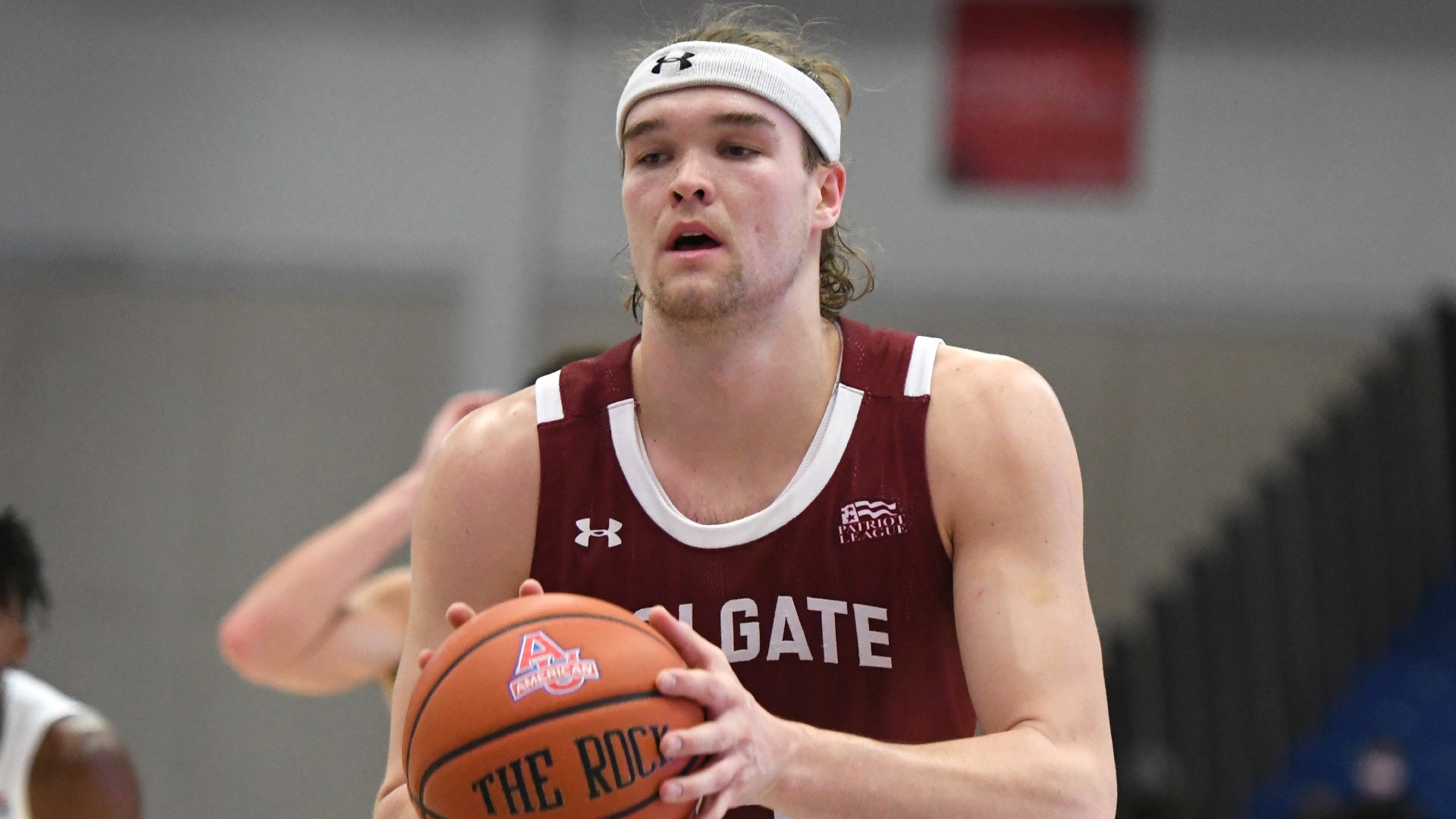 Patriot League Preview & Bracket
How would you rate this article?
This site contains commercial content. We may be compensated for the links provided on this page. The content on this page is for informational purposes only. Action Network makes no representation or warranty as to the accuracy of the information given or the outcome of any game or event.