NCAAF Pac-12 Odds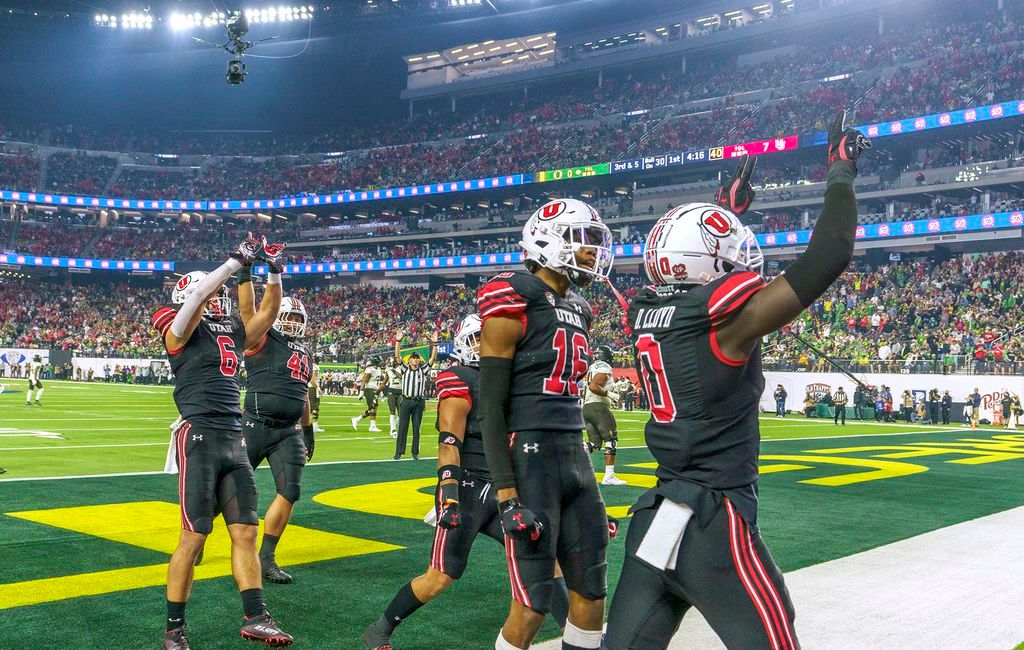 While the Pac-12 is home to some big name SoCal schools -- like UCLA, USC -- that you think would have much more success, they only have one Pac-12 Championship between them, with USC winning the big game in 2017. Instead it's been the friends up north, like Oregon, Washington and even fellow California-native Stanford, who've made the most of the last decade.
But 2021 saw a new champion rise up, with Utah securing its first Pac-12 Championship game win by upsetting Oregon, 38-10.
Pac-12 Teams
North Division
South Division
No odds currently available!
NCAAF Pac-12 FAQs
Can I bet on who will win the Pac-12?
Where can I bet on the Pac-12 Winner?
How can you bet on conference winners?
How do college football odds work?
Who won the Pac-12 Championship in 2021-22?
Which team has won the most Pac-12 Championship games?