BlackJack Fletcher: Screw This, I'm OUT on the World Cup
Credit:
Tim Groothuis/Witters Sport via USA TODAY Sports. Pictured: Neymar
Listen, we're in the trust tree here and I can be honest with all of you. I'm not a huge soccer guy. I don't dislike the game, I don't find it objectionable at all; I'm just not the biggest fan of the game. But every four years the World Cup comes around and excitement builds, and I, like most of us gamblers, get pulled into any major event.
Don't get me wrong, the World Cup can be fun. Four years ago when people were gathering in bars and cheering on Team USA, it was awesome. It was fun to bet, fun to watch, fun to be a part of. But this World Cup? This World Cup just stinks.
First of all, it's the lowest-scoring World Cup in history through this point in the tournament. These games, for the most part, have been boring as all hell. How many times have we seen 1-0 or 1-1 games? Far too many. We've seen the best teams in the world look like garbage. Brazil has played awful and can't score. Germany and France look lackluster and can't score. Belgium, same song there too. Hell, Russia is the only team that has played entertaining games, and yet I'm sure their upcoming tilt against Uruguay will produce a riveting 1-1 draw, if we're lucky.
And before you start chirping about how I don't understand that these are great, tightly contested games with the best teams in the world, STOP. I've watched the Champions League, I've watched the EPL on a Saturday morning. This is bad soccer. This is boring as hell to watch.
Argentina has one of the most talented rosters in the world and yet seems like they've never even met one another. Spain couldn't manage more than one goal against Iran. IRAN! How many Iranian superstars do you know? I'll wait. Iceland is the darling of the tournament. I didn't even know they played soccer in Iceland, I thought it was just flonkerton.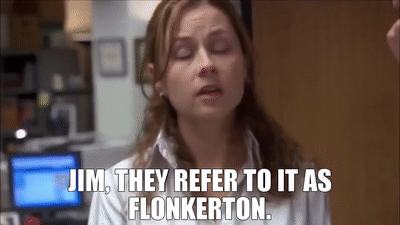 So here we are, with a World Cup happening with no goals, no exciting games, and the world's best players (except Ronaldo, who's the GOAT) underperforming. I tried, guys. I gave the World Cup a chance, even without the United States in this World Cup. I now regret that decision because, this World Cup STINKS, and I'm done with it.*
*Since we only have baseball happening right now, I'm probably not done with it, but I am very frustrated and annoyed right now.