Russian Table Tennis Betting Odds, Pick: Vladamir Zhulyabin vs. Andrey Babkin
Credit:
Russia's Sport Minister Oleg Matytsin takes part in a VIP tournament as part of the 2020 Russian Table Tennis Championship at the Chertanovo sports complex. Mikhail Tereshchenko/TASS (Photo by Mikhail Tereshchenko\TASS via Getty Images)
Considering how popular table tennis — ping pong to the layperson — is in basements of American households, you'd think there'd be a popular pro circuit to follow in the States.
Nope!
In fact, it has taken a pandemic for bettors to pay any sort of attention to the sport. There's not much to bet on, but table tennis has become the most popular choice at some sportsbooks.
---
Go bet Table Tennis (Ping Pong!) at Sugar House. Get up to a $250 deposit match at Sugar House today to bet on Table Tennis, Darts and all the other niche sports during this crazy time!
---
There are a couple of big leagues playing right now: the Moscow Liga Pro and the Setka Cup in Ukraine. You probably don't know a ton about these players, but luckily Sugar House is offering new users $250 in free bets. There's nothing I like more than throwing around free money on ping pong.
Just one question — where is Pong eSports?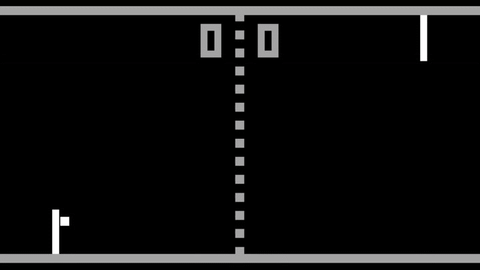 Anywho, for Friday, I have my eye on a supper-time Russian soiree between Vladimir Zhulyabin and Andrey Babkin at 6:30 p.m. ET.
Russian Table Tennis Betting Odds & Pick
I'm not sure if you can "own" an opponent in this league, but Zhulyabin has beaten Babkin five straight times and 11 of 14 times they've played since last Friday (yeah, they play a lot of matches in this league).
In general, Zhulyabin is absolutely on fire. He went 7-5 on the 17th and 18th, but is an insane 29-3 since then. 29-3!!!
Understandably, Zhulyabin is a -295 favorite at Sugar House, but I don't think those odds are high enough. I don't love laying heavy prices like this, but this seems like a fine time to do it.
Unfortunately odds for new matches aren't posted days ahead of time, but there will surely be no shortage of table tennis action over the weekend if you catch the ping pong fever.
How would you rate this article?