'The Voice' Season 15: Five Props For Blind Audition Rounds
The Voice Season 15 kicked off on September 24th
Now that we've got a feel for the contestants, here are some (fictional) odds on how this season will play out
Since its inception in 2011, NBC's The Voice has welcomed 14 singers into its pantheon of elite vocalists. Ranging in age from 14 to 38, the winners have gone on to… talk about that time they won The Voice.
The fickle fame flame has wavered like a candle in the wind for the majority of these indubitably gifted vocalists. Season 9's Jordan Smith was the first to reach No. 1 in iTunes pop sales with his debut album Something Beautiful, which also landed at No. 2 on the Billboard 200 chart.  
He recently released his third studio album Only Love featuring an eponymous single that covers all of the underdog come golden child emotional bases The Voice is so good at encapsulating. If Jordan can do it, there's a 7% possibility that lucky #15 can too!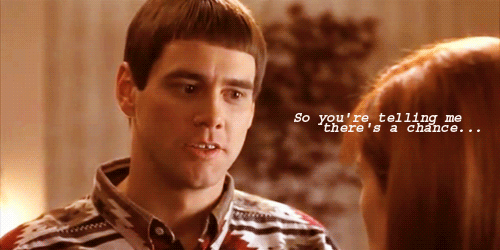 Season 15 just aired Episode 4 of seven blind audition rounds, and returning judges Kelly Clarkson, Jennifer Hudson, Blake Shelton and Adam Levine are in full grapple-mode to fill out their 13 person roster. Thus far, they've each recruited seven vocalists. A handful of them stand to make a run in favor of chart toppage.
Thirteen-year-old Kennedy Homes from St. Louis performed last on Episode 1; as did DeAndre Nico from Port Aurthur, TX on Episode 2; Kymberli Joye from Windor, CT on Episode 3, and; Sandyredd from Chicago, IL on Episode 4.
They all spit gasoline into that wind-weary candle. Coincidence? Perhaps. But assuming there's a very real likelihood that the show runners save the best for last, the final contestants from blind auditions five, six and seven most likely stand to pull out some other jaw dropping, tear-jerking fire analogy.
Logistically, the show has introduced the Comeback Stage to the equation this season. This allows for a fifth judge, Kelsea Ballerini, to rescue six contestants from an immediate return to obscurity following a failed audition.
In the semi-professional opinion of someone who starred in a community theater production of Annie 25 years ago, here are a few blind audition round related PROP bets to get your God-given instrument tuned:
PROP 1: Will one of the contestants who performed last during their blind audition episode win it all?
Yes +700
No -850
It's a long shot. Of the 58 contestants in the starting pool, only seven will have the distinction of auditioning last in their group. Still though, there's a strong argument for "Yes." That Kennedy Homes, man! What a set of pipes.  
PROP 2: During the remaining blind auditions, will someone perform an Adele or Jessie J song?
Hello? It's me. I was wondering if it's even worth the effort of setting a price here…fine, I'll do it. 
Yes -1000000
No +500000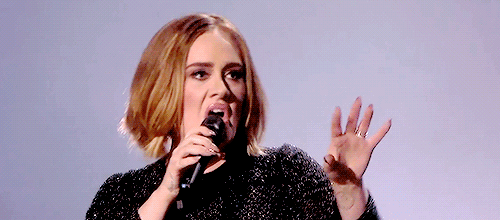 PROP 3: Will more than half of the remaining male performers play guitar during their audition?
Yes -300
No +250
This line is begging someone to take the "No", but any true Voice savant knows "Yes" is the answer.  The vast majority of men played the guitar in the first four rounds. Strangely absent on the axe? The ladies.  
PROP 4: Will Kelly tell at least two of those contestants who don't get a chair turn that their voices are "cool"?
Yes -10000
No +8800
It's her weird passive form of, "Thanks, but no thanks."
PROP 5: Will Jennifer Hudson throw her shoe(s) on stage at any point during the remaining blind auditions?
Yes +400
No -550
The pick: Yes
When she's truly vibing with a performance, J. Hud throws her shoe(s) on stage in a gesture of admiration and adoration. The shoe throw. It's somehow now a thing…
How would you rate this article?