2020 MLB Betting Preview: Division Odds, Picks & Longshots with Value
Credit:
Sarah Sachs/Arizona Diamondbacks/Getty Images. Pictured: Starling Marte
After comparing listed divisional odds to my 2020 projections, the following teams currently offer value in the divisional betting market this season, split up by longshots (listed odds greater than +1000) and other value (listed odds less than +999):
With the shortened schedule, I'm now willing to bet longshots like the Blue Jays, Marlins, Royals, and Pirates, as divisional winners – but I don't see any of those teams as actual World Series contenders if they do get to the postseason; which is why I bypassed their championship odds.
ZIPS projects pretty similar divisional chances for all four teams in a 60-game season, putting the Blue Jays at 5.1% (+1.1%), Marlins at 3.4% (-0.1%), Royals at 5.8% (+1.3%), and Pirates at 6.7% (+2.2%) – which makes any one of the four a viable longshot bet for small stakes.
Conversely, ZIPS only likes the Rangers to win the AL West 8% of the time, and that disagreement is enough for me to lay off their divisional odds. However, there is another way that I prefer to bet the Rangers – which I will cover in the MVP longshots section, below.
I put a quarter unit on Toronto and one-tenth of one unit on each of Kansas City, Miami, and Pittsburgh to win their respective divisions; either embrace the potential craziness of the 2020 season or get out.
I don't expect any of those teams actually to win those divisions. Still, they each offer actionable value in a shortened season, and if any one of the four bets comes through, it will generate more than ten units of profit.
Every team  Except for the Orioles, every team is truly in the fight from opening day this year:
I'm a bit higher on the Rays' divisional chances than ZIPS is (34.1%, -5.4%), and those projections also like the Diamondbacks NL West chances (-8.7%) less than I do, while preferring the Padres (+1.5%) a bit more.
I have divisional wagers on each of the eight teams highlighted in the table above – but while I have substantial investments in the A's, Reds, and White Sox, and their odds have each improved with a shorter schedule, I'm not super keen about betting any of them at their current odds; take a World Series outright instead.
No team saw their divisional chances decrease more than the Astros, Dodgers and Yankees as a result of the shortened schedule -which is what makes taking a shot against each one of those teams so attractive – and the Diamondbacks at +1000  is the best divisional bet left on the board, in my opinion.
They underachieved by three wins relative to their Pythagorean record last season, despite getting fewer than 100 games out of their cleanup hitter, David Peralta (career 116 wRC+), and they made substantial upgrades this offseason by adding Madison Bumgarner, Kole Calhoun, and Starling Marte.
The Snakes have one of the more complete major league rosters, and they did well to reload, rather than rebuild, with those Paul Goldschmidt and Zack Greinke trades.
2020 MLB Division Odds
Odds as of Monday at 5:20 p.m. ET and via DraftKings. Get up to a $1,000 sign-up bonus at DraftKings today or see more offers and reviews for the best online sportsbooks.
AL East Odds
| Team | Odds (7/7) |
| --- | --- |
| New York Yankees | -305 |
| Tampa Bay Rays | +350 |
| Boston Red Sox | +800 |
| Toronto Blue Jays | +2700 |
| Baltimore Orioles | +25000 |
AL Central Odds
| Team | Odds (7/7) |
| --- | --- |
| Minnesota Twins | -130 |
| Cleveland Indians | +265 |
| Chicago White Sox | +285 |
| Kansas City Royals | +10000 |
| Detroit Tigers | +15000 |
AL West Odds
| Team | Odds (7/7) |
| --- | --- |
| Houston Astros | -167 |
| Oakland Athletics | +275 |
| Los Angeles Angels | +550 |
| Texas Rangers | +1600 |
| Seattle Mariners | +10000 |
[Bet now at DraftKings. CO, NJ, PA, IN and WV only.]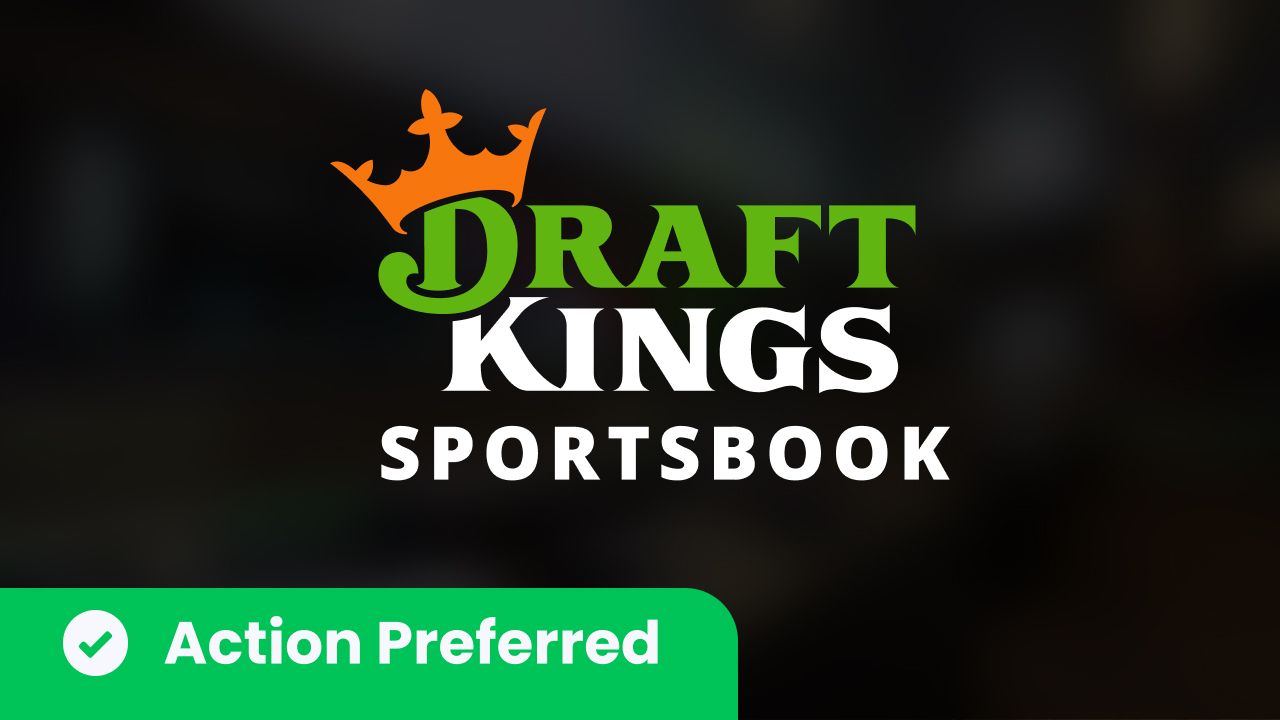 Bonus = 20% of first deposit match
Action's Preferred Sportsbook
NL East Odds
| Team | Odds (7/7) |
| --- | --- |
| Atlanta Braves | +215 |
| Washington Nationals | +250 |
| New York Mets | +275 |
| Philadelphia Phillies | +325 |
| Miami Marlins | +30000 |
NL Central Odds
| Team | Odds (7/7) |
| --- | --- |
| Chicago Cubs | +225 |
| St. Louis Cardinals | +240 |
| Cincinnati Reds | +265 |
| Milwaukee Brewers | +300 |
| Pittsburgh Pirates | +8000 |
NL West Odds
| Team | Odds (7/7) |
| --- | --- |
| Los Angeles Dodgers | -715 |
| San Diego Padres | +750 |
| Arizona Diamondbacks | +900 |
| Colorado Rockies | +3000 |
| San Francisco Giants | +8000 |
[Bet now at DraftKings. CO, NJ, PA, IN and WV only.]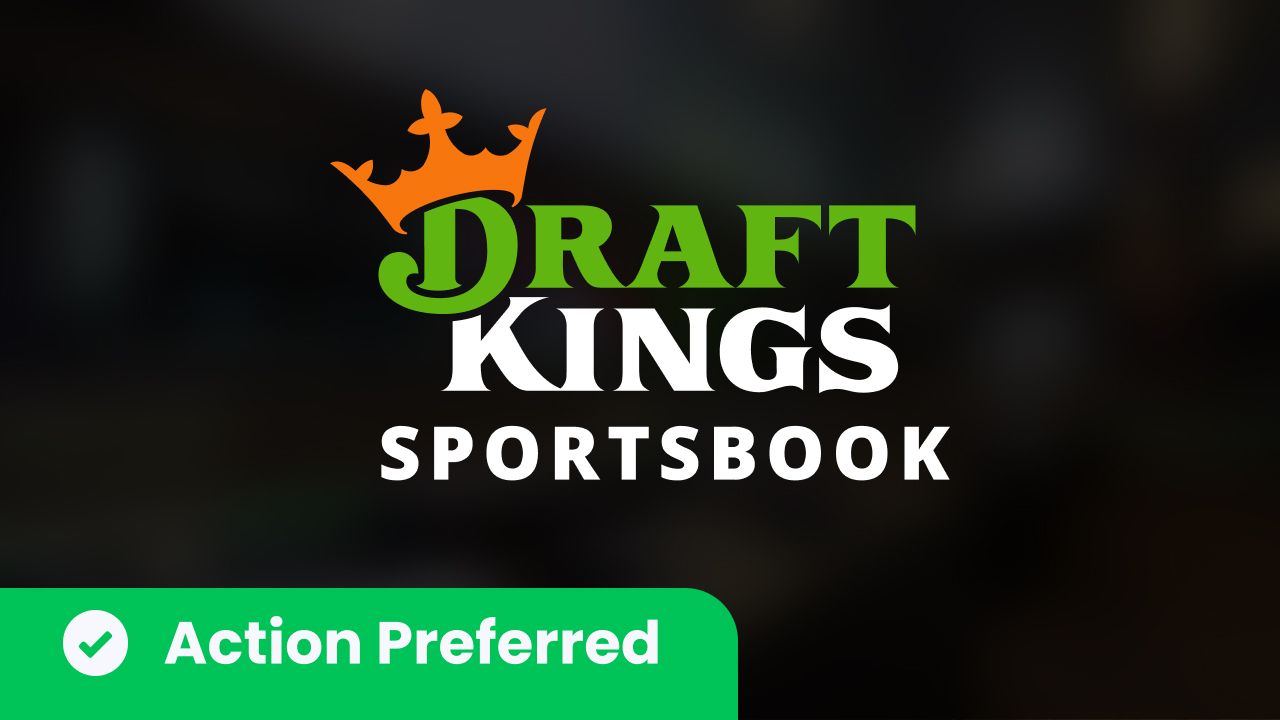 Bonus = 20% of first deposit match
Action's Preferred Sportsbook