BlackJack Fletcher Just Might Have a Parlay For You
I don't know. I got a feeling today. I got the itch. You know it doesn't strike me that often. You guys love exotic bets far more than I do, but every now and then…the mood strikes. Maybe it's the last day of the NBA regular season, maybe it's the opening of the greatest playoffs in sports (NHL). I don't know, but I'm gonna throw you degenerates a bone and ride a parlay with you tonight.
PARLAY WINNER
Philadelphia Phillies ML (-121)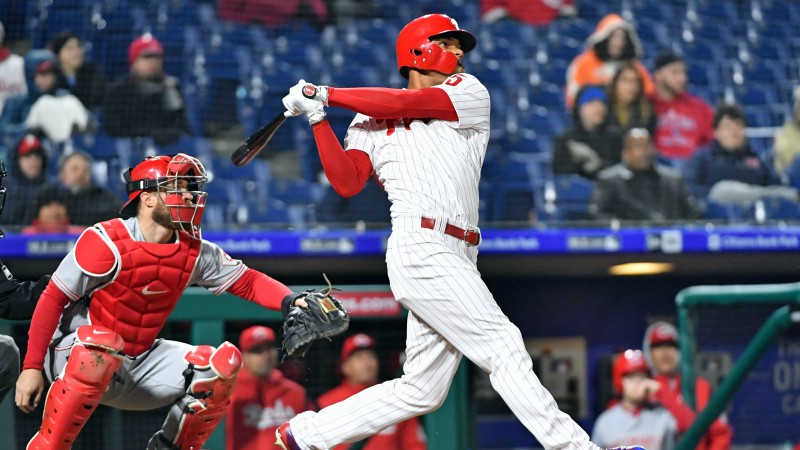 Eric Hartline-USA TODAY Sports
The Phightin' Phils are tackling the two-win Cincinnati Reds this evening in the City of Brotherly Love. The Phillies are throwing Nick Pivetta, who has looked sharp to start the season. This is a game the Phillies have no business losing: They have the better offense, better starter, and they're at home. If Gabe Kapler can stay out of his own team's way, they should handle business tonight.
Pittsburgh Penguins ML (-175)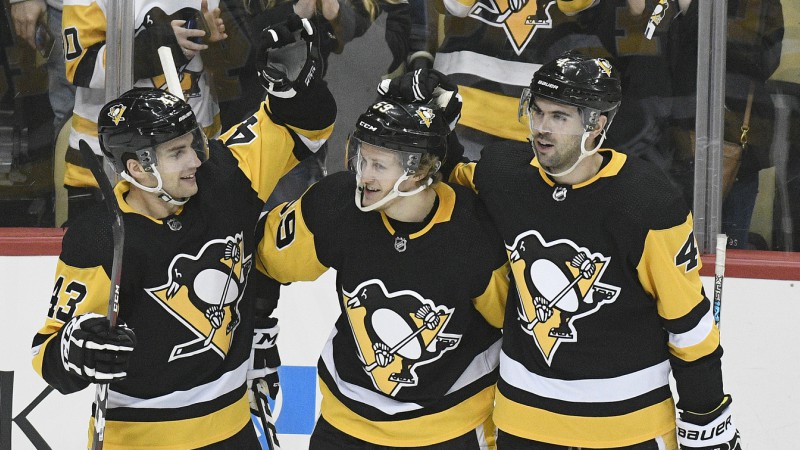 Don Wright-USA TODAY Sports
These two teams were very close in the regular season, and the Flyers went on quite the run after acquiring Petr Mrazek. After that run, however, they came back to earth a bit. Look, this has been a great year for the Flyers, but they are in all likelihood a year too early. I think this is a fun series, but the Penguins have so much talent and experience; they should take care of business in Game 1 at home.
Winnipeg Jets ML (-169)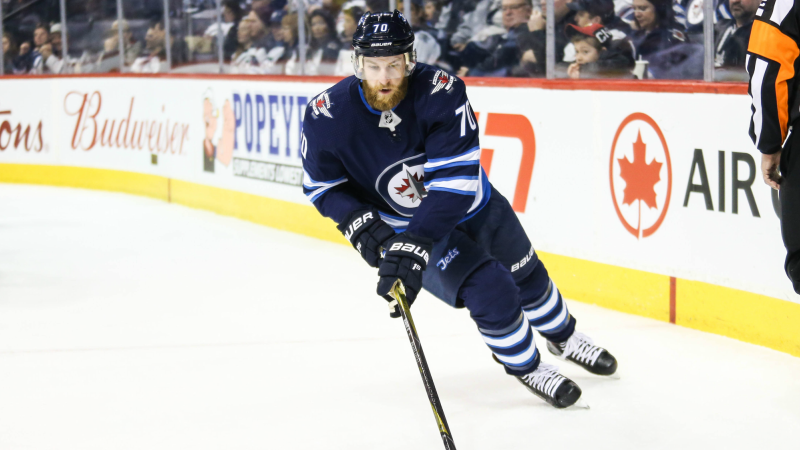 Terrence Lee-USA TODAY Sports
The Jets have been absolutely outstanding this season, particularly at home. This Winnipeg fan base has been clamoring for what they have right now: a legitimate Stanley Cup contender. I think behind a very rowdy crowd, the Jets come out full of energy. The Wild are also playing without the incredibly valuable Ryan Suter, who is out with an injury. Take the Jets at home tonight.
Vegas Golden Knights ML (-135)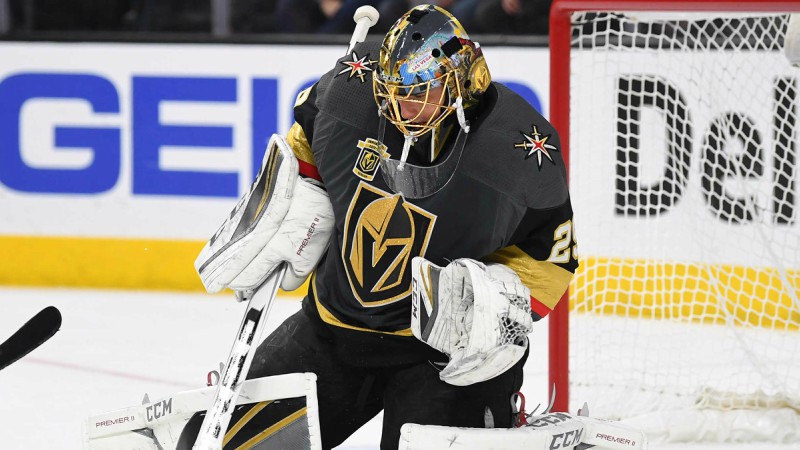 Stephen R. Sylvanie-USA TODAY Sports
The Kings will be a worthy and difficult opponent for Vegas, but I still think the Knights get the job done. They need to set the tone tonight in Game 1. I just think there is something special with this team: They're so well built, they play beautifully, and they put that city on their back in the wake of the shooting last October. In fact, they recently raised a banner for the victims and retired the number 58 in honor of those killed. It is somewhat reminiscent of when the Red Sox won the World Series the year of the marathon bombing. Sometimes sports teams help bring cities and people together in the aftermath of horrible situations. I could write all day why I think Vegas wins this game, but we should probably stop at some point.
Parlay Recap
Phillies ML (-125)
Penguins ML (-195)
Jets ML (-185)
Golden Knights ML (-135)
Payout: $100 wins you $695.
Let's go get it, brother!