BlackJack's MLB Opening Day Favorites: Boston Should Start Fast
It's here. Opening Day. The grass is green, the sky is blue, and baseball is back. This marks the unofficial start of spring, and it's time to get back to the diamond. We'll be watching to see who is a contender and who is rebuilding. We will watch for burgeoning stars and to see if those who are at the top can remain there. It will be an eventful season — it always is — and today is the only day of the year where everyone starts out in first place. It's Opening Day, and it's spectacular.
WINNERS
Chicago Cubs (-210) at Miami Marlins
12:40 pm ET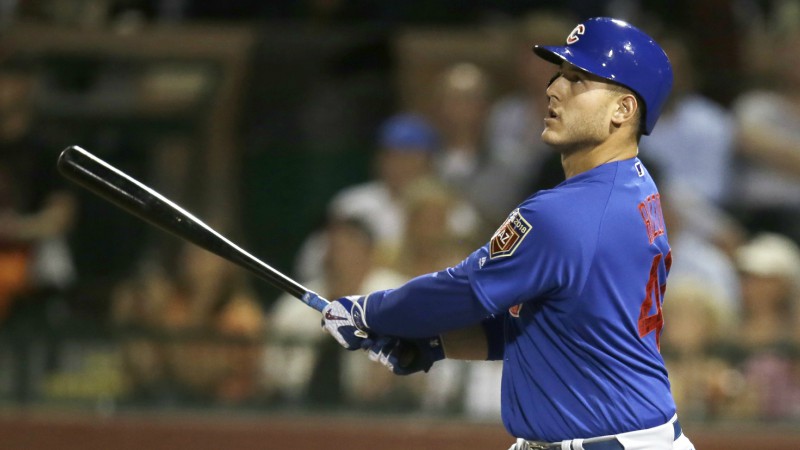 Expect this to be a familiar refrain over the next 162 games. The Marlins are bad. Very bad. Possibly historically bad. I don't expect any Marlins fans to be at the park; I do expect a substantial amount of Chicago transplants to South Florida to be there. This should function essentially as a home game for Jon Lester. Jose Urena, on the other hand, is not anyone's definition of an "ace." This game, much like the Marlins' other games this season, could get out of hand and get ugly. The Cubs have been in Florida for a little bit now wrapping up Spring Training, so I expect them to be ready and to pounce on the fish here.
THE PICK: Cubs Run Line (-120)
Milwaukee Brewers (-120) at San Diego Padres
4:10 pm ET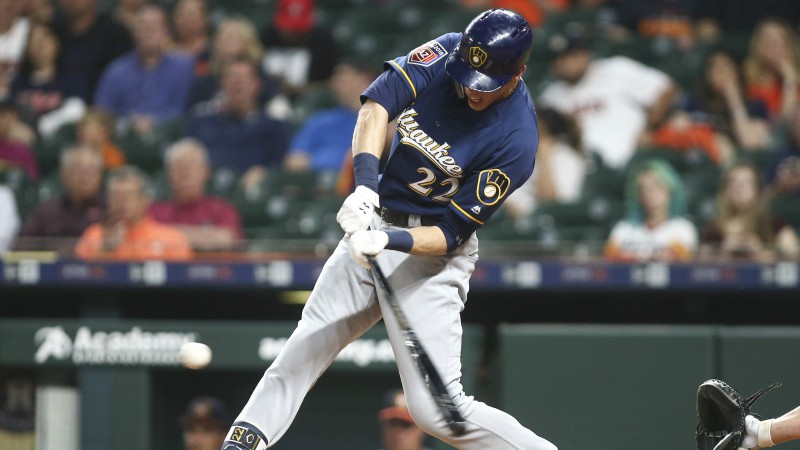 The Brewers travel west to open their year at Petco Park. It is a season brimming with optimism after the signing of Lorenzo Cain and the trade for Christian Yelich. The Brewers finished one game out of a Wild Card berth last season and added those two valuable pieces to their club. They have Chase Anderson on the hill today, who had a very nice 2017 season, going 12-4 with a 2.74 ERA. I think the Padres will be better than people think this season but ultimately not a very competitive team against the top portion of the National League. I like the new-look Brew Crew to open 2018 with a bang.
THE PICK: Brewers ML
Boston Red Sox (-175) at Tampa Bay Rays
4:00 pm ET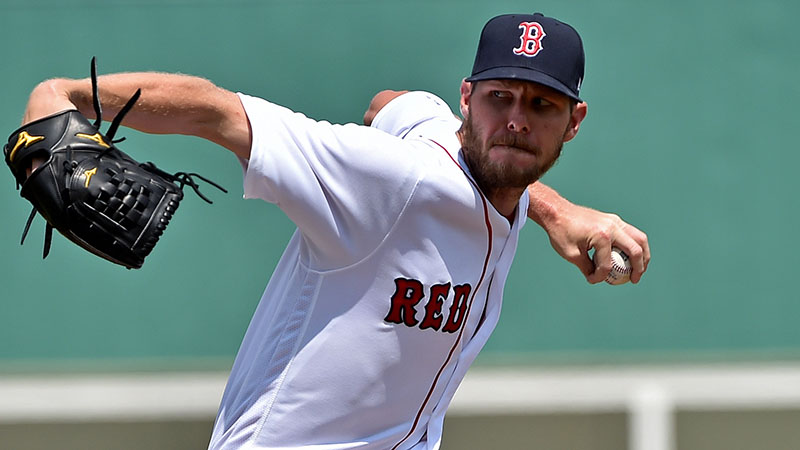 This one is another pretty severe mismatch. The Red Sox have Chris Sale on the mound, and he is as dominant a starter as there is in baseball, particularly early in the season. He is facing a Rays lineup that lacks any real punch, and his opponent Chris Archer has struggled mightily against Boston in previous seasons. Also, factor in the new addition of J.D. Martinez for the Red Sox, and I think this one could be a bit of a runaway for the boys from Beantown.
THE PICK: Red Sox Run Line (-105)
Los Angeles Angels (-125) at Oakland Athletics
4:05 pm ET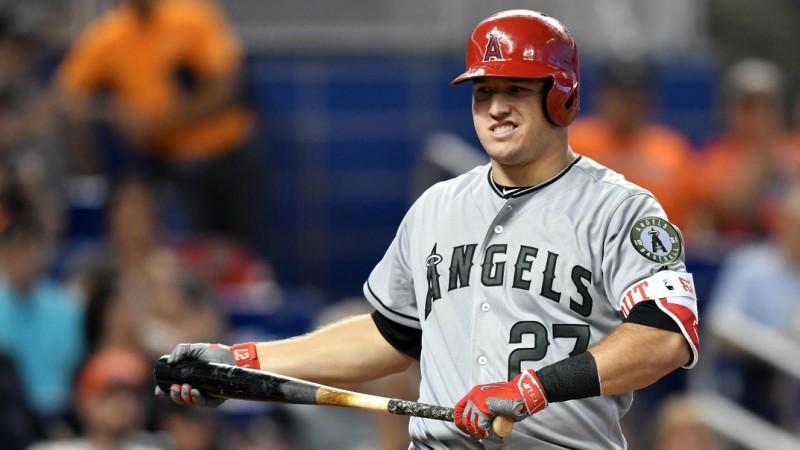 The Oakland A's might have the worst rotation in baseball. They have multiple starters with ERAs over 5.0 in their projected rotation to start this season. Kendall Graveman is their Opening Day starter, and, I'm sorry, but his 6-4 record and 4.19 ERA last season did not exactly impress. The Angels have Garrett Richards on the mound, who has had struggles in the past two seasons staying healthy. It appears he is finally fully healthy to start the 2018 campaign. Oh yeah, and that Trout guy is back for the Angels. I will roll with the team with the better starter on the hill, the better defense in the field, and the better lineup at the plate.
THE PICK: Angels ML
It's baseball season, everybody! Grab a beer and a hot dog, and sit back, relax, and have some fun today.
Photo credit: Butch Dill-USA TODAY Sports