It's a Friday, brothers: the greatest day of the week. The weekend is in sight, and sweet freedom awaits us. Not only do we have that going for us, but we are off an incredible Golden Knights win, we're 10-3 the past two days, and we feel fantastic. It's time to get to business and close this week with a bang and bring home the winners.
WINNERS
Toronto Raptors at Washington Wizards (-2)
7:30 p.m. ET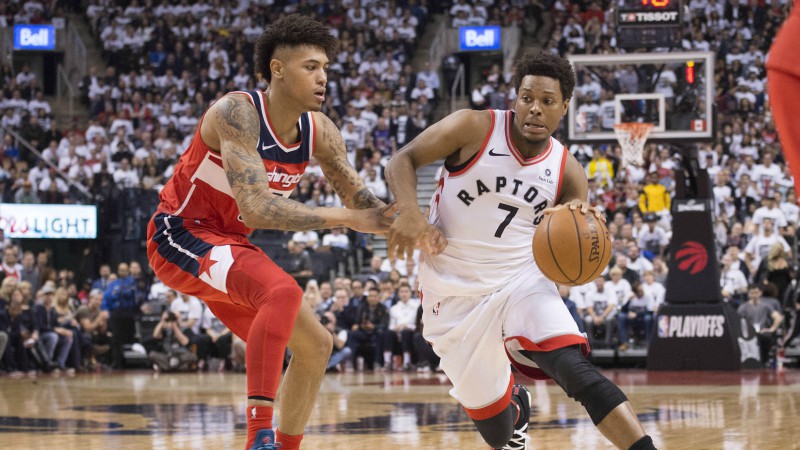 Nick Turchiaro-USA TODAY Sports
I absolutely love the Raptors here. They should have this series over already, but they played very sloppy in the first two games in D.C. I do not expect that to happen again. This is where we see if Toronto can finish off an opponent when they have them down. This is where we see if this Raptors team is truly different. I think they are, and I think they close this thing out in six.
THE PICK: Raptors +2
Colorado Rockies (-125) at Miami Marlins
7:10 p.m. ET
START MY FREE TRIAL
model helps you find edges when betting moneylines and over/unders for the full game