BlackJack's Plays of the Day: Do or Die
Credit:
Kyle Terada-USA TODAY Sports. Pictured: Klay Thompson and Andre Iguodala.
It's the first Saturday of summer, and we're coming off a nice 7-3 day yesterday. Today we take aim at fun, sun and wins. We can enjoy the first two only if we are able to secure the third. And secure them we shall. We have an enormous sports weekend before us, and we will take full advantage of it at every turn, and that begins today. Let's cash, baby.
WINNERS
Indiana Fever at Connecticut Sun (-15)
7 p.m. ET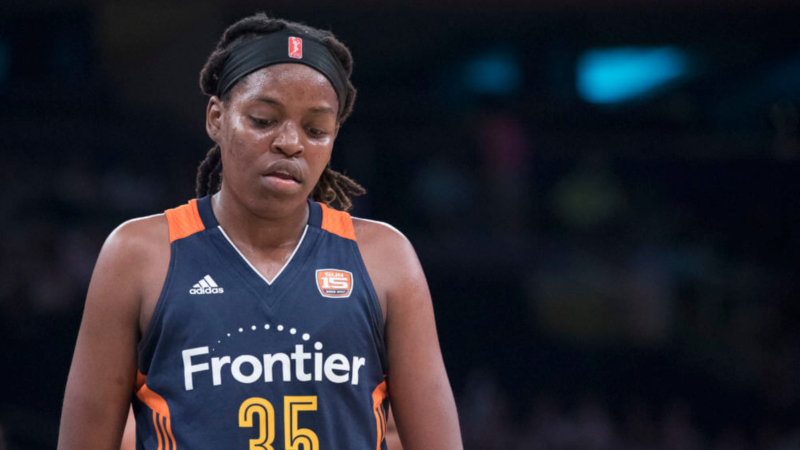 Yes, we are starting with some WNBA action. The Connecticut Sun are one of, if not the best, teams in the WNBA. They have a dominant low-post game and can stretch the floor beyond the arc as well. They played an incredible game last time out against the Los Angeles Sparks. The Fever, on the other hand, have been quite poor in their 0-4 start. It's not easy to lay this many points, but I think it's right here.
THE PICK: Connecticut -15
Houston Astros at Cleveland Indians (-105)
7:15 p.m. ET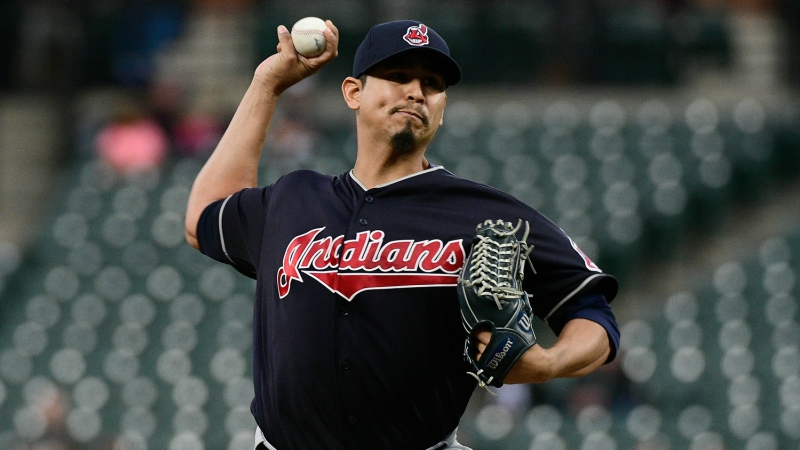 Tommy Gilligan-USA TODAY Sports
This is the same matchup we had on Sunday night in Houston, with Lance McCullers and Carlos Carrasco pitching. They twirled a gem, and I think we may see it again, but this time I am on the other side. The Indians have dropped the first two games of this series, including an 11-2 loss yesterday. I think they bounce back with Carrasco on the mound today.
THE PICK: Cleveland ML
Houston Rockets at Golden State Warriors (-12.5)
9 p.m. ET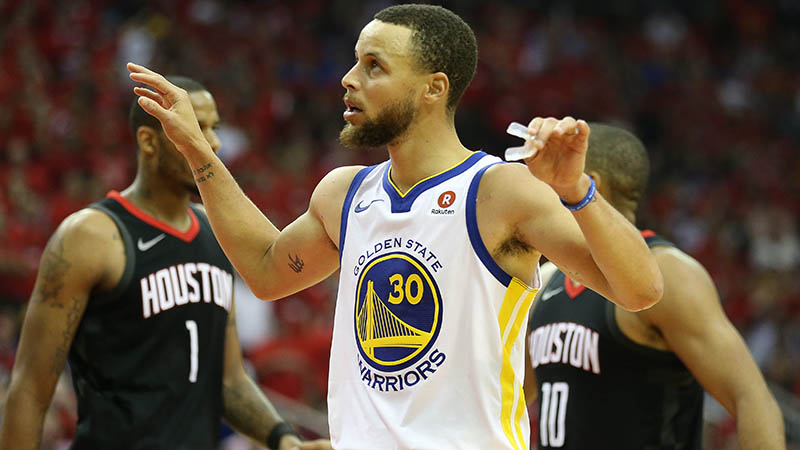 Thomas B. Shea-USA TODAY Sports
I hate this game. Honestly, I do. If Chris Paul was playing, I'd lay the 10 or whatever it would be, but without him, I'm a little leery. NBA teams have this weird habit of playing very well when missing a star early on. All that said, the Warriors have their backs against the wall, elimination is at hand and they've lost two in a row. Everything in the world sets up for Golden State to rout Houston, so I'll lay the points and say a prayer.
THE PICK: Golden State -12.5
Let's TCB, baby.