BlackJack's Plays of the Day: It's Bullpen Day in Boston
We are back on home turf today, brother. San Antonio was great, the trip was awesome, and now it's time to get back to business. Time to refocus, rededicate, and redouble our efforts. This is the time to shine, baby. This is winning time. Thus, it is our time. Let's shine like diamonds today, brother. Let's win.
WINNERS
New York Mets at Washington Nationals (-150)
1:05 pm ET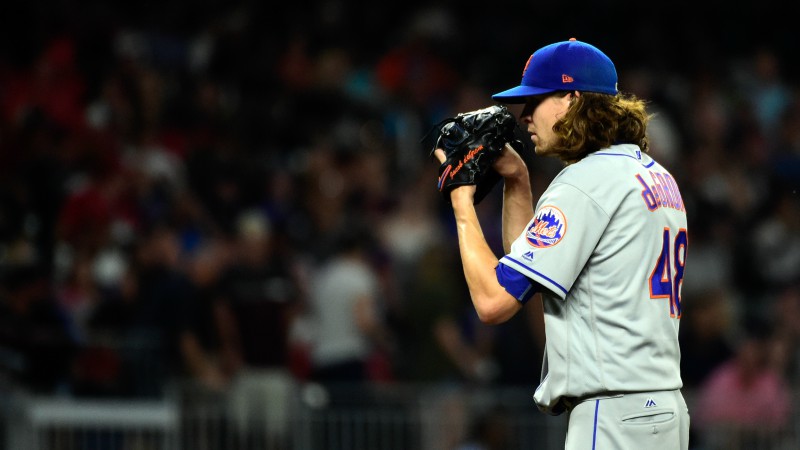 This is the Nationals home opener, and they've got Stephen Strasburg on the mound. They're coming off an embarrassing loss to the Braves yesterday and have dropped two straight overall. Everything points to the Nationals. So, let's take the Mets. We can get Jacob deGrom at +135 and a Mets offense that has been surprisingly effective to start the year. Also, Michael Conforto is in the lineup today and off the DL. I think we have a tight game here with two top tier starters on the bump, but the Mets have a motivational edge. They are trying to make a statement. They've said as much. This game is important to them — more important to them than Washington. I like a little double play action today in D.C.
THE PICK: Mets ML (+135) and Under 7
Tampa Bay Rays at Boston Red Sox (-250)
2:05 pm ET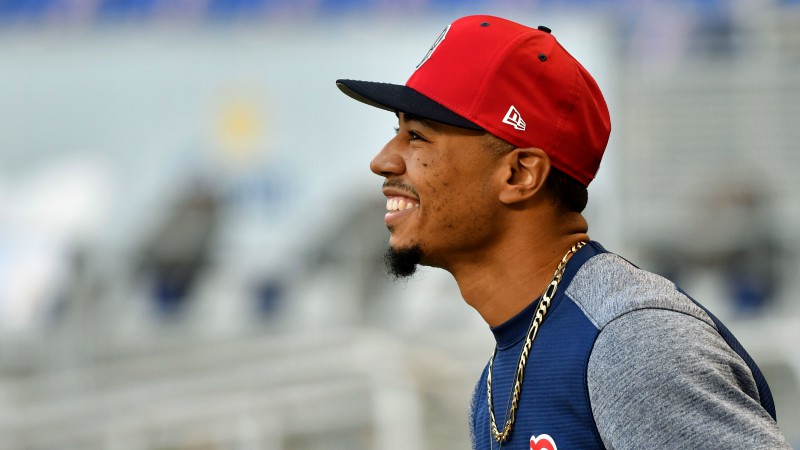 It's Opening Day at Fenway Park. The Red Sox-Yankees rivalry is back on. The Sox are 5-1 and trying to avenge the Opening Day heartbreaker to these same Rays. There are many good reasons to take the Sox. But the real reason to take Boston can be summed up in two words: Bullpen Day. The Rays manager, Kevin Cash, has decided in lieu of a fourth starter he's going to use the bullpen. Today's "starter" is Yonny Chirinos, who has never started a major league game. I'm going to trust the Red Sox bats do significant damage today on Bullpen Day at Fenway Park.
THE PICK: Red Sox Run Line (-140)
Toronto Maple Leafs at New Jersey Devils (-125)
7 pm ET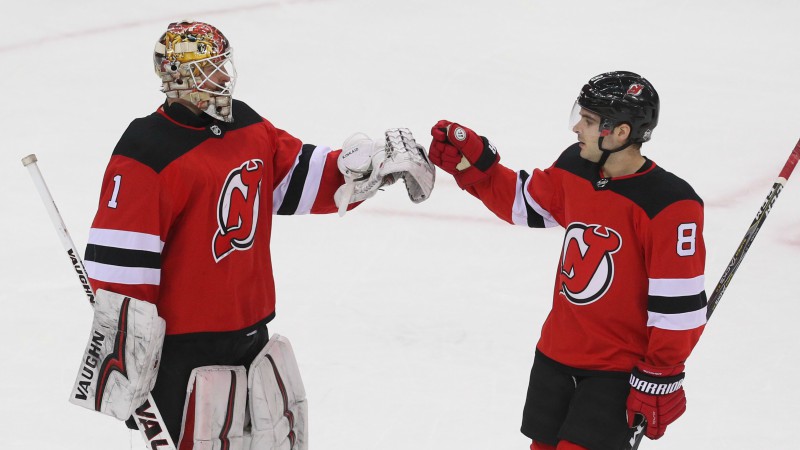 This game is all about motivation. The Devils have a ton of it and the Leafs have very little. The Leafs are locked into the third place spot in the Atlantic Division. They're set for the playoffs. They want to stay healthy and fresh for the first round. That's about it. The Devils, on the other hand, can clinch a playoff berth tonight with a win. It is also still possible for them to snag the second spot in the Metro, which would get them home ice for a series. The Devils have been playing strong hockey in their past three wins. I'm taking the hot home team with everything on the line.
THE PICK: Devils ML (-125)
Let's get out there, watch some day baseball, some hockey, NBA action, very little golf, and get some wins, brother!
Photo credit: Kim Klement-USA TODAY Sports